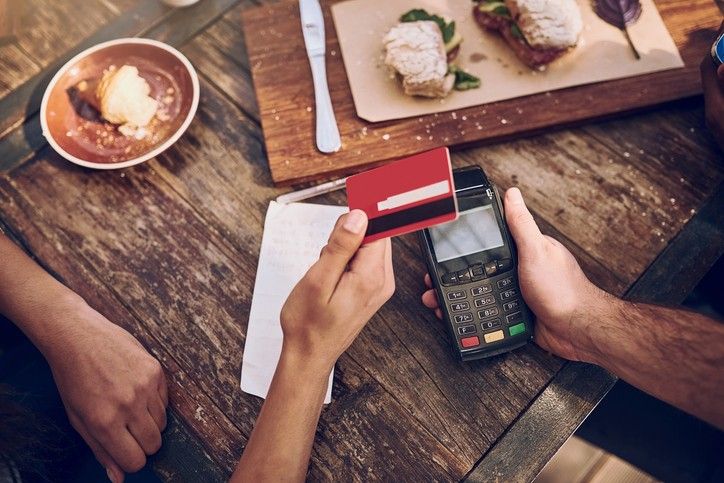 Last weekend saw more card swipes than at any point of time since Christmas 2019, said a recent report.
On both Saturday and Sunday, Barclaycard has claimed to process more transactions than on any other date since Christmas Eve 2019, stated reports.
As per Barclaycard, the number of transactions was 14.4 per cent higher this bank holiday weekend than the same time last year while 9.4 per cent higher than the same weekend in 2019.
"We haven't seen transaction volumes like these since Christmas 2019, the last major shopping milestone before the pandemic," said Barclaycard payments chief executive Rob Cameron, adding that the spike is "hopefully a sign of more positive times to come", and a "testament to the strength and resilience of British businesses" in post-lockdown world.
The bank holiday saw a spike in card payments particularly in leisure and entertainment businesses which saw a boost of 37.2 per cent compared with the August bank holiday last year and 26.8 per cent compared with the same period in 2019. The food and drinks sector also saw a 20.3 per cent rise compared with last year and 14.5 per cent compared with 2019.
Post-July 19 Freedom Day, the economy has been opening up with more and more Britons now venturing out.
The report follows the announcement that limit for contactless card payments is set to increase to £100 from Oct 15. The limit on tap and go, also known as contactless payment, was originally £10 when it launched in 2007. It was increased from £30 to £45 last April at the height of the pandemic.