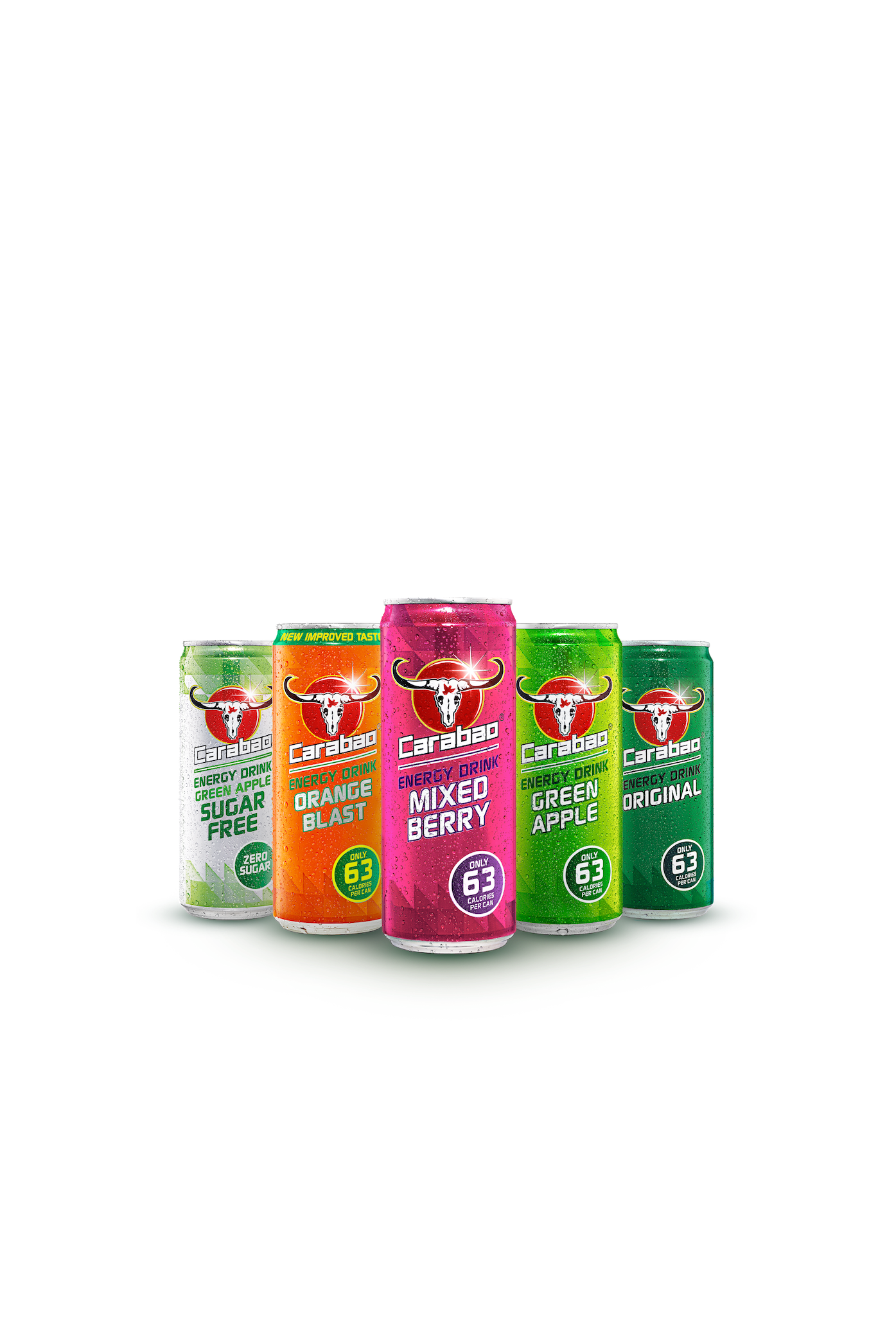 The low calorie, lower sugar energy drink brand Carabao has announced a partnership with MND Scotland. The brand, which is the Official Energy Drink partner of Heart of Midlothian FC, will be donating a percentage of product sales made via the Hearts website to the charity up until the end of 2022.
The announcement comes with the brand currently mid-way through the second year of its partnership with the club, who are proud to wear the MND Scotland logo on the front of their match shirts. The charity is close to the hearts of all Hearts supporters and the wider community after former captain Marius Zaliukas tragically lost his fight with Motor Neurone Disease in 2020.
Carabao is proud to be a community sponsor for Hearts, engaging with fans and promoting all match day social media posts on drinkcarabao.co.uk throughout the season. Customers will also be able to redeem £5 off their first multipack order of Carabao Energy Drinks with the promotional code 'TRY5', incredible value for fans who want to give Carabao a try.
"Our wider agreement with Heart of Midlothian FC has given us the opportunity to discover the issues that the club's supporters hold close to their hearts, and we were particularly touched by the story of Marius Zaliukas," said Carabao's Chief Marketing Officer, John Luck.
"With MND Scotland commemorating more than 40 years of fantastic support for those battling against Motor Neurone Disease, we are delighted to be able to join the fight against this terrible illness."
Morag McGown, Corporate Partnership Manager said: "We are delighted that Carabao, the Official Energy Drink partner of Heart of Midlothian FC, will be donating a portion of all ongoing sales to support the work of MND Scotland.
"We are here to make life easier for every person living with motor neurone disease in Scotland, by providing physical, financial and emotional support when they need it most. We campaign for people's rights, raise awareness of the disease, and fund ground-breaking MND research which is taking us closer to finding a cure.
"It's thanks to companies like Carabao we can make sure that no one has to go through the devastation of MND alone."
Carabao's range of fruity flavoured energy drinks are available to purchase at McColl's, KeyStores, Day Today, Savers, Nisa, Costcutter, BP and SPAR stores in Scotland.