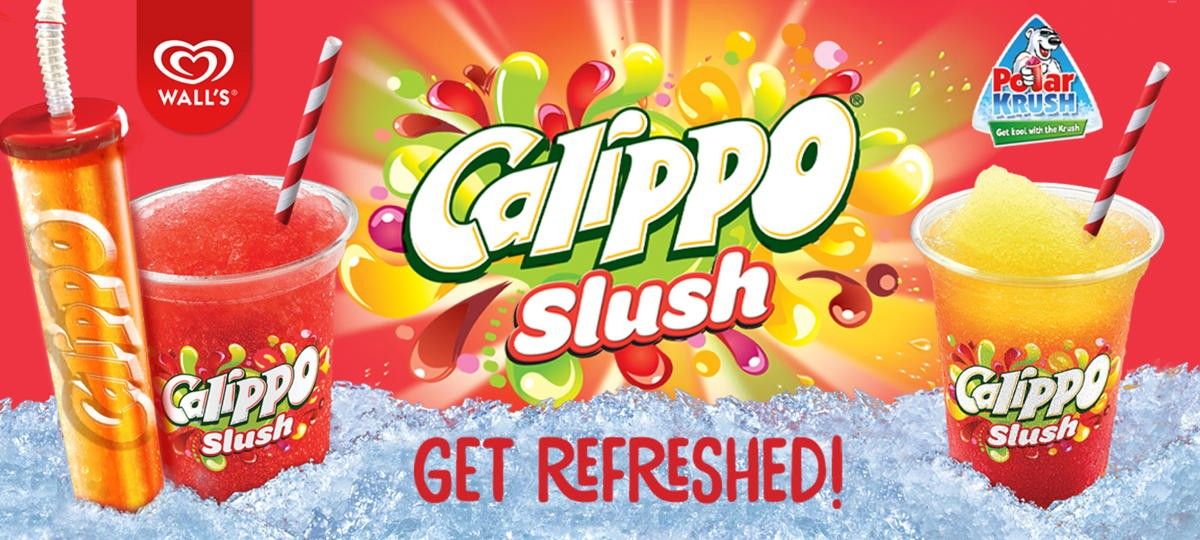 Following a partnership between SPAR Scotland and Calippo Slush, the frozen drink experts will install its machines at all company owned SPAR stores.
The rollout of the Calippo Slush machines has already started this week at stores based in Aberdeen/shire, with the retailer planning to make the machines available at all company owned stores by mid-February.
Stephen Brown, head of foodservice at SPAR Scotland, said the machines will also be available to independent SPAR retailers.
"Calippo Slush is a big brand recognised by many customers as a favourite in the frozen ice lolly market. It is not only an extension of the Calippo brand but it also delivers on quality and flavour and is compliant in all future HFSS legislation," Brown said.
"The machines themselves have all the latest technology, ensuring that the in-store operation is seamless with a full service offering supporting our store teams."
A leading refreshment impulse purchase brand, Calippo now has a slush offering matching all of the favourite Calippo flavours but with zero sugar, natural flavours and free for additives. The machines will offer three flavours – strawberry, orange and lime – and cups will be retailing at £1.50.
"Calippo Slush will offer a lot of brand recognition and help drive sales as CJ Lang continue to focus on their food-to-go offering," Michael Reid from Polar Krush, which supplies the machines, said.
"We know we will see a real boost in sales for all the sites taking this product with the support from Polar Krush. With the option for the newest Fizzy slush to the market in Calippo Burst, CJ Lang is showing their commitment to innovating in the food-to-go sector and we are very excited to be working with such a forward thinking team."