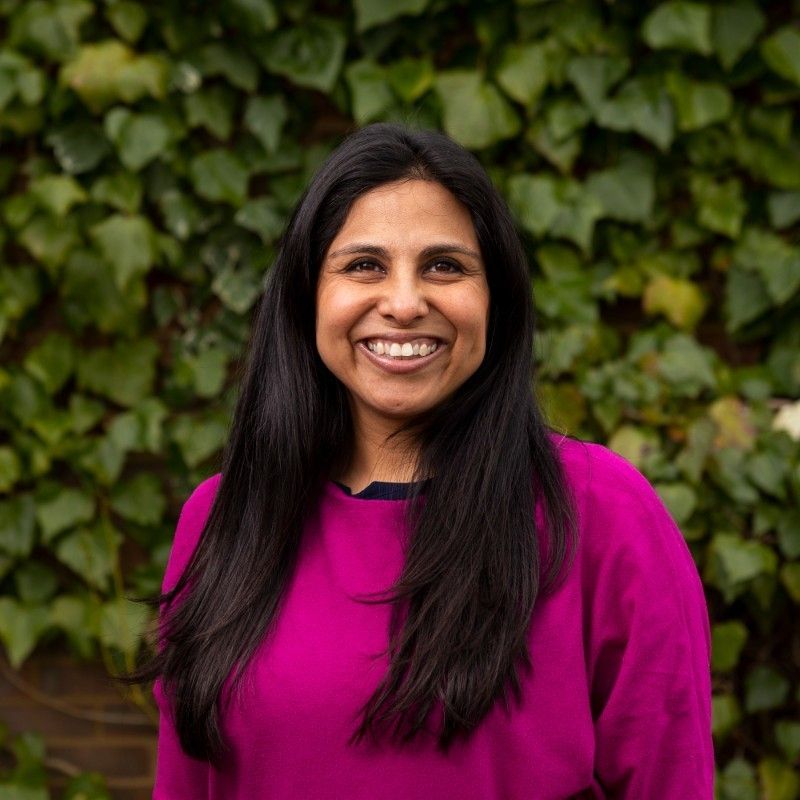 Benazir Barlet-Batada, senior marketing director of confectionery UK and Ireland at Mondelēz International, has left her role after more than a decade working on the Cadbury brand.
Barlet-Batada joined the food business 18 years ago, working her way up through roles including senior brand manager of Cadbury Dairy Milk, and both brand equity lead and marketing activation director for Cadbury UK and Ireland. She worked on the Cadbury brand for a total of 12 years, taking on the senior marketing director role in January 2021.
Writing on LinkedIn, Barlet-Batada said she would be taking a "break" from full-time work to spend time with her family and pursue her personal passions.
"It's been a genuine pleasure and privilege to work on the Cadbury brand for the last 12 years. It's been a very special time and I leave with so very many great memories and stories. As many people have said before me, if you cut me open, I will always bleed purple," she wrote.
In October, Marketing Week columnist and Mini MBA founder Mark Ritson hailed Barlet-Batada and the "exceptional women who run marketing for Cadbury" as evidence that marketers who have long tenures at brands are able to deliver better marketing. The Cadbury Dairy Milk "Glass and a half in everyone" campaign won the IPA grand prix for best advertising earlier this year.