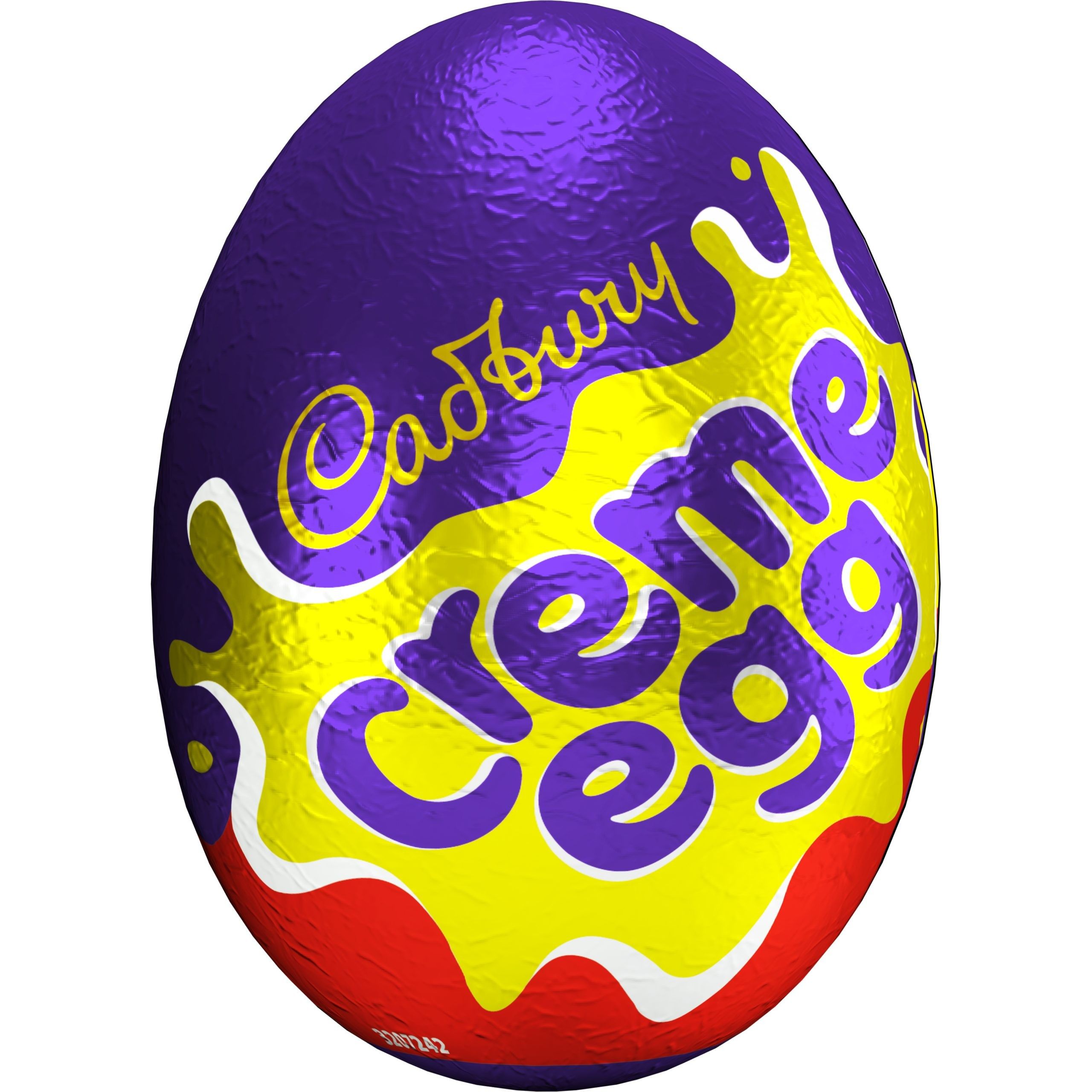 Following its success in the 2022 season, Mondelēz International has announced that Cadbury Creme Egg's "How Do You Not Eat Yours?" campaign will return for 2023 when the treats reappear on shelves in all their gooey glory.
Shoppers will be warned once again to keep an eye out for an extra special half-milk chocolate, half-white chocolate Cadbury Creme Egg. If they can resist eating it, the unique treat can win them up to £10,000. But retailers should heed the warning as well – if a winning egg is found in their store, they'll win too. More than twenty Amazon vouchers are up for grabs for lucky retailers, including a top prize of a £1,000 voucher to help them celebrate the season "egg-cellently".
The competition will put consumers and retailers across the nation to the ultimate Easter test, sparking the annual "How Do You Eat Yours" debate. With social, digital, and OOH activations, everyone will know that the goo is back. Retailers can drum up egg-citement for its return with eye-catching POS featuring this year's twist on the iconic phrase: How Do You NOT Eat Yours.
"We were absolutely blown away by the response to our 'How Do You Not Eat Yours?' campaign last year," said Lyndsey Homer, Brand Manager for Cadbury Creme Egg. "Our fans rose to the challenge of resisting the temptation of these delicious half-and-half Creme Eggs to win their prizes. To those who couldn't resist – don't worry! We're giving you a second chance around this coming Easter!"
Cadbury Creme Eggs have been an icon of the season for over half a century, and they're purchased four times more than the average Easter product. This year, the brand is releasing their first ever product innovation: Cadbury White Creme Egg. Shoppers have been speculating and anticipating this new flavour for years – and now, it's finally here for everybody to enjoy. White chocolate is growing fast in the category, so in combination with the number one Easter brand, this is set to be a truly incremental new product.
Cadbury Mini Eggs 80G bag is the #1 Easter SKU, with 115 bags bought every minute. While evidently an ideal seasonal treat, shoppers have increasingly been creating baked goods with the Easter staple; and so for 2023, the brand is launching a new 1kg bag format that caters to this occasion, too.
Cadbury Dairy Milk Orange Filled bags are also available across the market for the first time this year. This delicious treat sees the nation's favourite chocolate combined with real orange oil to create this popular flavour combination and is certainly set to be a hit with shoppers.
Mondelēz International is proud to be the number one supplier at Easter time, bringing retailers exciting campaigns, new launches and iconic shopper favourites too. To make the most of the season, retailers should split Easter into three phases: getting off to a fast start, building momentum, and then gearing up for a "gifting finish" as the period reaches its finale.
The "fast start" phase focuses on shoppers looking for small treats for themselves, such as Cadbury Creme Egg and Cadbury Mini Eggs, and typically runs from January until Valentine's Day. Here are our top tips for a fast start to the season:
Order sufficient stock of seasonal self-eat and sharing favourites from well-loved brands, such as Cadbury Creme Egg and Cadbury Mini Eggs
Create awareness of the season with your customers using campaigns, competitions and promotions as a talking point
Use POS from shoppers' favourite Easter brands to highlight products and optimise incremental sales
For more "egg-spert" confectionery and seasonal advice, retailers can visit www.snackdisplay.co.uk.