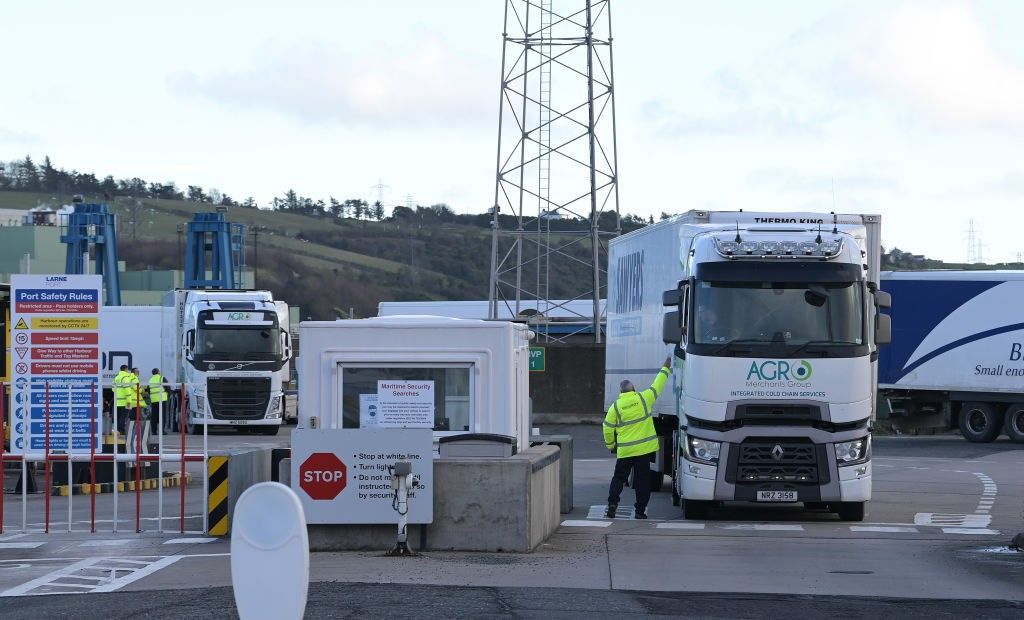 Business Minister Paul Scully has unveiled new support measures to encourage retailers to follow the new rules agreed as part of the UK's free trade agreement with the EU.
Firms urged to ensure they have ticked off checklist of six key actions which Scully set out this week.
The Department for Business, Energy and Industrial Strategy (BEIS) has also rolled out new on-demand videos designed to help businesses take advantage of the deal, which maintains zero tariffs and zero quotas on trade in goods between the UK and EU.
"Many businesses have made great strides to get ready for the UK's new start, but we know some are further behind. To avoid any potential disruption to your business, you must not delay – make your final preparations now," Scully said.
Business sectors, including retailers, will find videos on 14 priority topics including:  Importing and Exporting, Placing and selling goods on the market, Trade agreements, Operating Online, Data and Tariffs .
Uxbridge-based food retailer and supplier Cocofina, which exports coconut-based products, began planning early and encouraged other businesses to get started.
"GOV.UK has been very useful. The information helped us understand the process for imports and exports to the EU, and to find information on how to complete customs formalities for all our products," Jacob Thundil, founder and director, said.
"We also got the right information about labelling changes for exporting organic food, and to understand the impact this process will have on our trademarks and patents. Some processes are surprisingly easy; others require much more reading. The important thing is to get started now. As a first port of call I would recommend the checker tool and the new on-demand videos."
Businesses can get personalised advice at gov.uk/transition.
The six key actions many firms may need to take relate to  exporting of goods, professional qualifications, hiring staff, business travel, intellectual property and accounting and reporting.
For any further queries please contact the business support helpline, 0800 998 1098. Monday to Friday, 9am to 6pm. Find Business Support Scotland: 0300 303 0660 Business Wales Helpline: 0300 060 3000 Invest Northern Ireland helpline: 0800 181 4422