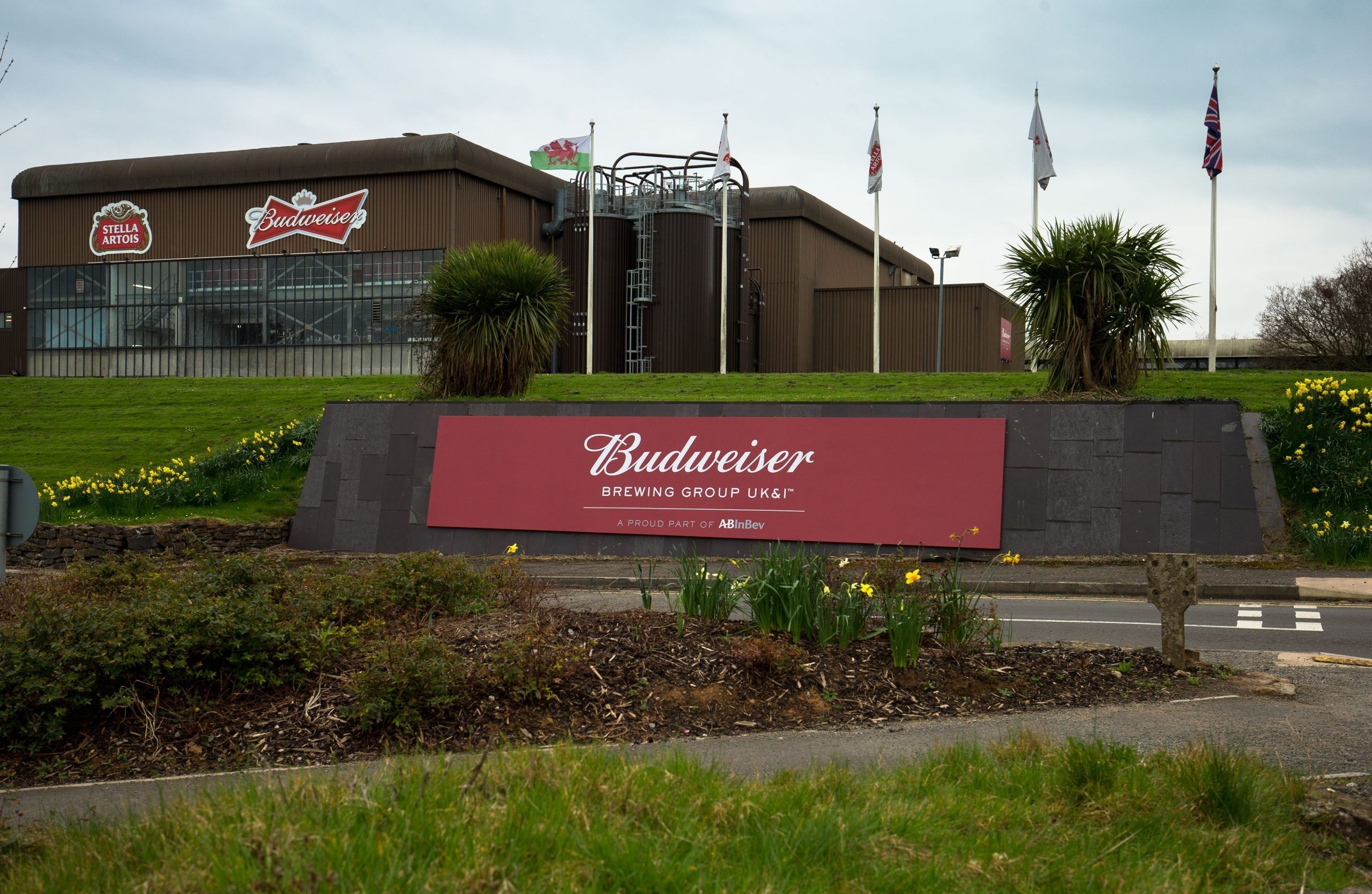 Budweiser Brewing Group UK&I, a proud part of AB InBev, today announced a £115million+ investment in its two major UK breweries in South Wales and Lancashire to drive economic prosperity across the UK, and to increase its capacity and efficiency.
Budweiser Brewing Group has a strong presence in the UK, brewing some of the nation's best-selling beers, including Budweiser, Stella Artois, Corona and Bud Light. It has been brewing in Samlesbury since 1972, and Magor since 1979, and is an important local employer in its communities, with more than 1,000 people across the two sites paying salaries well above the local average.
The investment is good news for the UK economy after a tough year and underlines the value of the beer industry. In the UK, the beer sector as a whole is responsible for nearly 900,000 brewing and pub jobs, and the value of these jobs to the UK economy is £22.9 billion.
The primary focus of Budweiser Brewing Group's investment will be installing modern and eco-friendly infrastructure at both breweries to increase capacity in brewing, canning and bottling by a total of 3.6m hL (hectolitres), the equivalent of 630 million pints a year, once all projects are complete. As a result, by the end of 2021, the company will have hired 55 new employees across both sites.