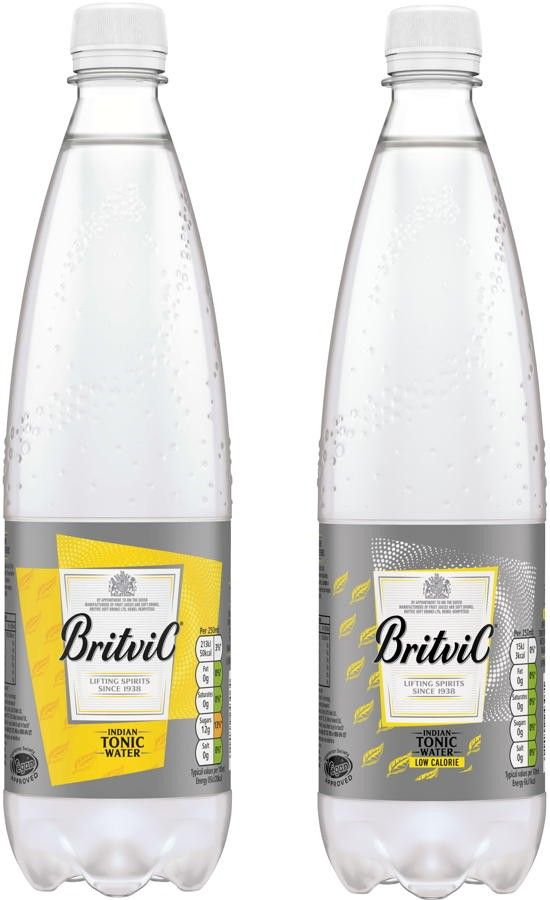 Britvic has launched its branded tonic water into convenience for the first time, helping retailers to capitalise on the rising demand for traditional mixing products at home.
The pub classic will be available exclusively to wholesale in an 850ml bottle.
"Although private label traditionally dominates the segment from a volume perspective (44%), branded mixers are adding more value with over three times the price per litre (£1.80 vs £0.50), said Phil Sanders, out of home commercial director at Britvic.
"We are seeing growing demand for mixers for drinking at home, with people increasingly visiting smaller stores during the pandemic for larger formats. Retailers would be wise to tap into these changing habits and encourage shoppers to spend more on a brand that they recognise and trust."
As gin sales have surged, mixers continues to outpace total soft drinks in growth, up 29.7 per cent vs 13 per cent. The trend for drinking mixers without the addition of alcohol has also grown by 6.4 per cent, the company noted.
Britvic Indian Tonic Water is available now, to the wholesale and convenience sector, and will be rolled out further in mid-March. It is available in an 850ml format in Classic and Low Calorie.