The convenience channel can grow soft drinks sales in the post-pandemic market by appealing to shoppers at both ends of the value spectrum, Britvic's annual Soft Drinks Review 2022 has revealed.
The report predicts major impact on buying habits of shoppers in 2022 as a result of the 'polarisation of personal finances'.
The report found consumers on average are £1,200 worse off this year compared to 2021, with one in five being financially squeezed due to factors such as rising inflation and energy costs.
However, the easing of Covid-19 restrictions and growing shopper confidence means overall consumer spend is expected to be noticeably higher in 2022 compared to the previous two years, with one in five consumers claiming they are better off financially following the pandemic.
This presents new opportunities for convenience and independent retailers to maximise customer spend from soft drinks that cater to 'premium', 'value' and treat' shopping occasions, the report said.
Soft drinks added £182 million in sales to the convenience channel in 2021, with the category now worth £2.48 billion – with sales up 11 per cent on the previous year and up 8 per cent vs 2019 figures.
Maximising sales from soft drinks premiumisation
With consumers increasingly looking for new ways to treat themselves during lockdown, the soft drinks category saw a move towards premiumisation, with a 6 per cent price per litre growth in 2021. This was primarily driven by the resurgence of on the go drinks and the accelerated growth of the energy drinks segment – two trends that are predicted to continue throughout 2022, the report notes.
After suffering an -11 per cent decline in 2020, on the go soft drinks bounced back with a 19 per cent uplift last year as lockdown restrictions lifted and more people returned to pre-pandemic shopping habits. On the go soft drinks also fuelled the growth in the wider soft drinks category over the last year (+23%) and at a premium to take home drinks (+235%).
At the same time, energy became the fastest growing and biggest category in convenience, with sales growing 21 per cent and increasing in value by £116 million as shopper demand for 'pick-me-ups' increased during the pandemic.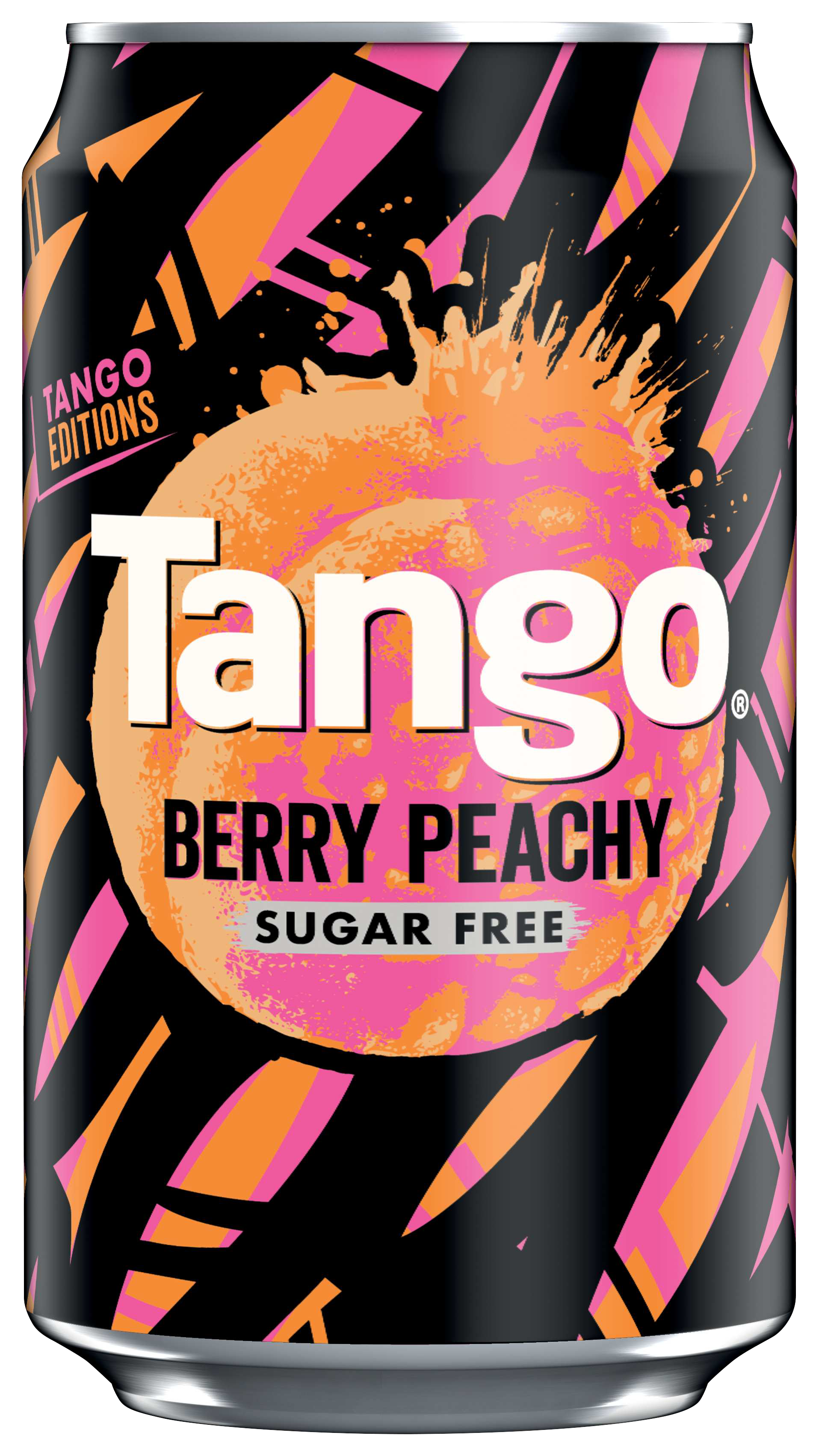 Chris Newman, head of category management for convenience and impulse at Britvic, said: "Stimulants energy was one of the real winners in 2021. This category also represents a strong trade up opportunity for the convenience channel, with approximately two times higher average price per litre than the soft drinks average.
"We're also seeing an evolution of immediate consumption missions and purchasing behaviours, opening up new opportunities to convert more shoppers into soft drinks buyers. Therefore, it's vital that retailers stay on top of these trends by updating their soft drinks ranges and merchandising to cater for different need states and missions, such as on the go or food to go occasions, or top up shops. Innovation also plays a key role, driving additional sales across occasions, particularly when it comes from big name brands such as our Tango Berry Peachy Sugar Free, available in both on the go and take-home formats to maximise opportunities."
Value scrutiny on the rise
At the other end of the scale, larger numbers of consumers are feeling the pinch from rising living costs and inflation, and are looking to rein in their spend and make their money go further. A total of 43.9 per cent of sales in the convenience market now come from price-marked packs (PMPs) – an increase from 38.1 per cent in 2019 – as more shoppers seek out price reassurance and value for money options. Pressured shoppers are also expected to move toward smaller transactions and smaller pack sizes in a bid to make their money stretch further.
Newman added: "Convenience retailers must be alert to the budget pressures of these customers and adapt their soft drinks ranges accordingly to offer more value-friendly options. Retailers can meet these shopper needs by stocking market leading brands in added-value pack formats. Pepsi MAX six-pack PMP, for example, will help give these shoppers an easier way to buy into the soft drinks category.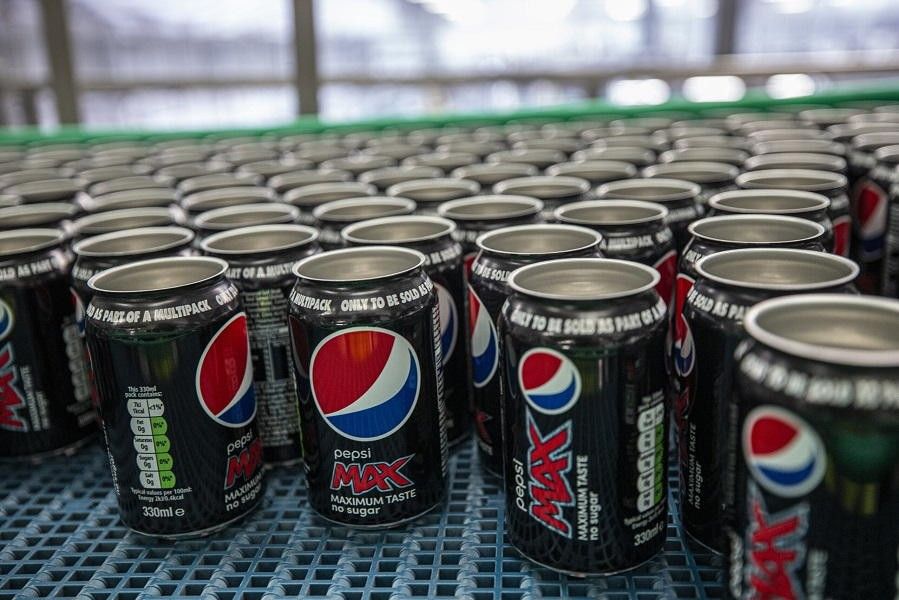 "We're also seeing a 'lipstick effect' where shoppers are switching from expensive purchases to treating themselves with small indulgences. This presents opportunities for retailers to take advantage of shoppers on a treating mission, which are increasing by 9 per cent on a total basis. Much of this growth is being driven by families, who on average spend 8 per cent more, visit 4 per cent more often, and spend 2 per cent longer in store while on a treat mission compared to a typical convenience shopper."
Health and new flavours
Functional wellness, flavoured colas and carbonates, and 'energy-giving' drinks were some of the key growth areas in soft drinks in 2021, with growing numbers of shoppers looking for healthier options while also seeking out eye-catching new products, the report has found.
Stimulants continued its strong performance from 2020 to overtake cola as the number one soft drinks segment in the convenience sector. Stimulant brands are taking advantage of this opportunity by providing more choice and flavours to consumers, including Rockstar, whose core range will also be compliant with High Fat, Sugar, Salt (HFSS) regulations coming into force this year.
Carbonates performed strongly, with cola sales up 4 per cent and adding £23 million in value to convenience stores. Sales through stores last year were largely driven by both sugar free cola (+7%) and regular cola (+6%), demonstrating that shoppers in the channel value a choice of options for different occasions[15]. Pepsi MAX is the biggest sugar free cola in convenience at £125 million, twice as big as the nearest competitor, adding £10.1 million to the category over the last year.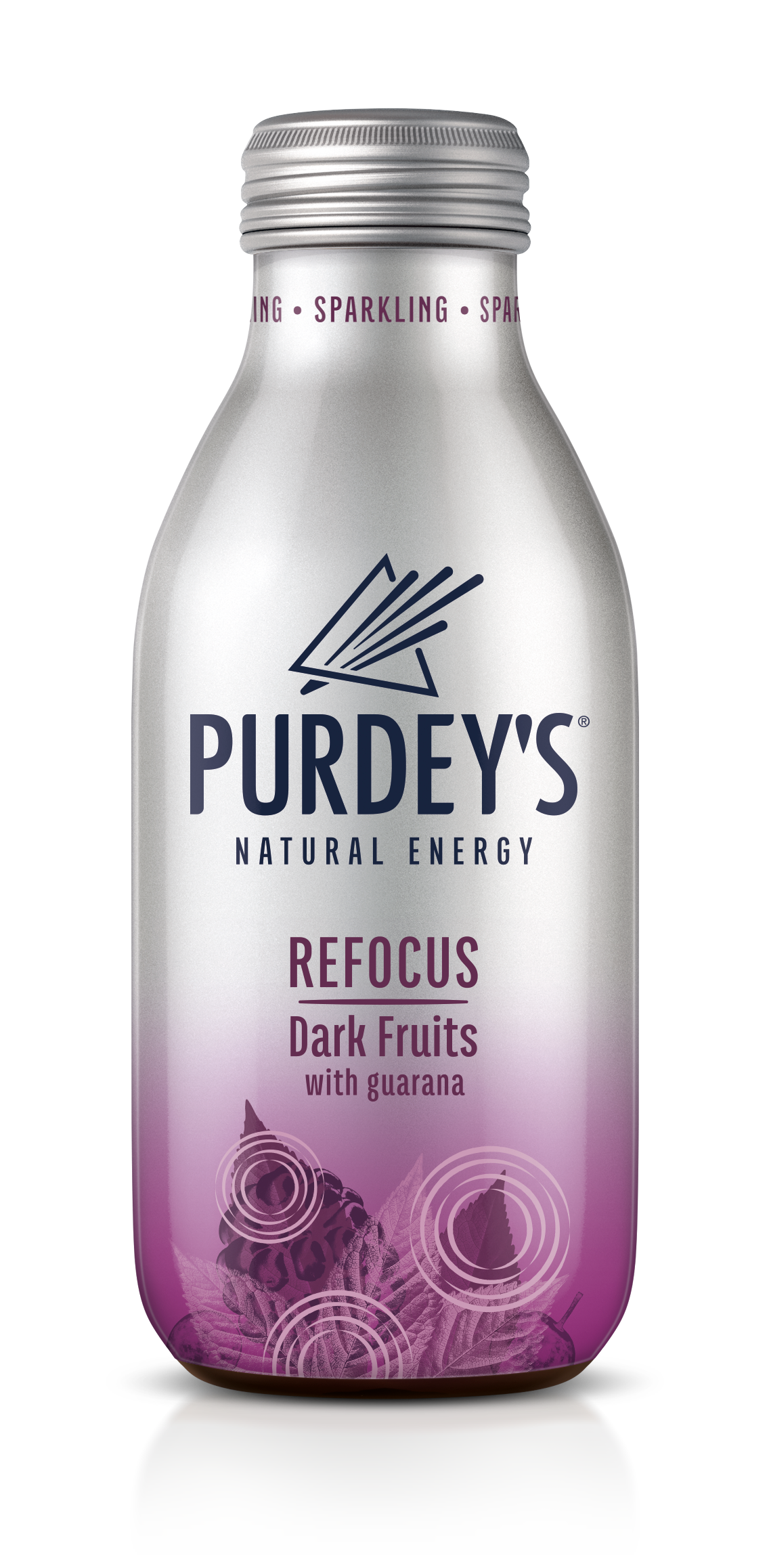 Functional wellness grew 29 per cent in value in 2021 as demand for healthier alternatives grew, with the segment's beacon brand, Purdey's growing 13 per cent and adding £500,000 in value.
After taking advantage of a rise of in-home consumption during lockdown in 2020, squash sales fell -19 per cent as more people turned away from the tap. All major squash brands saw a decline in value sales, but Robinsons remained number one in convenience with nearly 50 per cent share of the category and was worth £18.6 million last year.
Steps to soft drinks success
Within the Soft Drinks Review, Britvic has identified three steps to soft drinks success:
Capitalise on the booming health and wellness trend – Impulse stores can unlock a £33 million opportunity by growing the value share of the functional wellness sector in convenience to the same size as that of grocery multiples. Retailers are advised to build customer trust by stocking credible brands such as Purdey's, a leading functional wellness drink worth £4 million
Preparing for HFSS – Soft drinks are the number one impulse category ranked on value and currently 77.3 per cent of spend in the category is on HFSS compliant products. Retailers can minimise HFSS risk through ranging compliant products such as the Rockstar core range and Pepsi MAX, the number one bestselling sugar free cola in convenience
Win in delivery and online – A total of 22 per cent of delivery orders now contain a soft drink, yet only 17% of shoppers buy a soft drink for a meal occasion when delivered from a convenience store. Get the range right and ensure the bestselling brands and packs are featured in your delivery and online orders