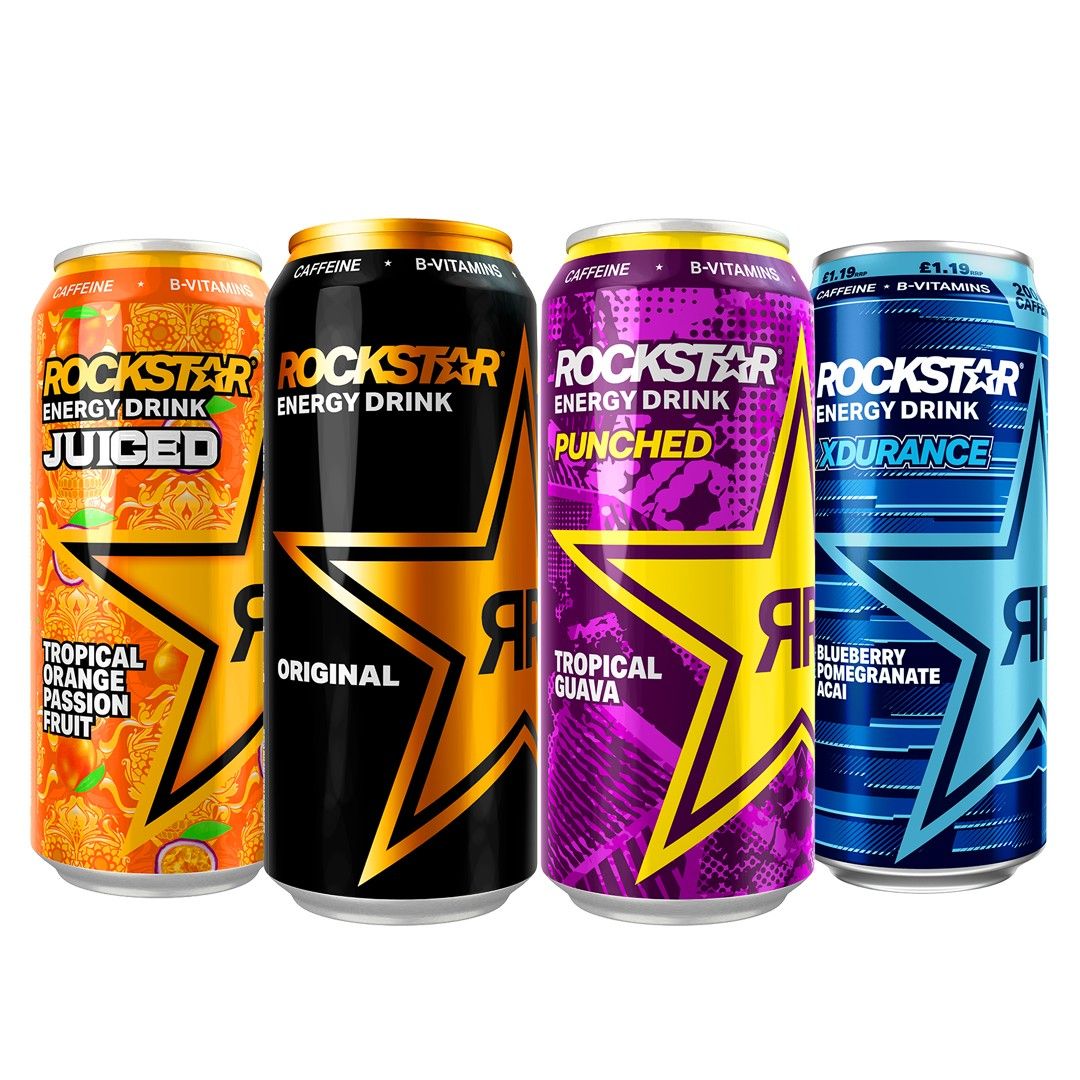 Britvic today (22 July) reported strong growth in its third quarter revenues, which increased by 22.8 per cent in the three months to 30 June, when compared with the same period in last year marked by the Covid-19 lockdowns.
The year-to-date revenue has increased by 3.1 per cent to £1 billion. Despite the growth in the product and pack mix in the quarter, Britvis said they have not yet returned to pre-pandemic levels, and hoped to make further progress in the critical summer trading period, to deliver profit within the range of current market expectations.
"Performance in Q3 was encouraging, as we benefited from the easing of lockdown restrictions, while also continuing to perform well in the at-home channel. Some degree of uncertainty remains for now, however, as the full course of the pandemic is still unknown. That said, the momentum we had built up going into the pandemic has stood us in good stead throughout, and I am confident that we will continue to navigate our way through it successfully," Simon Litherland, chief executive, said.
Britvic continued to deliver strong at-home performance in Britain, with revenue ahead of last year throughout the quarter. And, the easing of lockdown restrictions also led to a significantly improved performance in the out-of-home channel and benefited on-the-go consumption.
Globally, revenue grew in the at-home channel in Brazil, France, and Ireland. Double-digit revenue growth continued in Brazil, while the recovery of the out-of-home channel in Ireland lags the UK, reflecting the different paths out of lockdown.
"We remain committed to rebuilding investment behind our portfolio of market-leading brands to ensure we continue to emerge strongly and are well-positioned for the recovery as it evolves," Litherland added.
"In addition, recent initiatives, such as Rockstar, Plenish and the Aqua Libra Company, give us access to new opportunities and further enhance our medium-term growth prospects. We remain confident that our strategy is fit for the future and will continue to drive growth and create sustainable value for all our stakeholders."