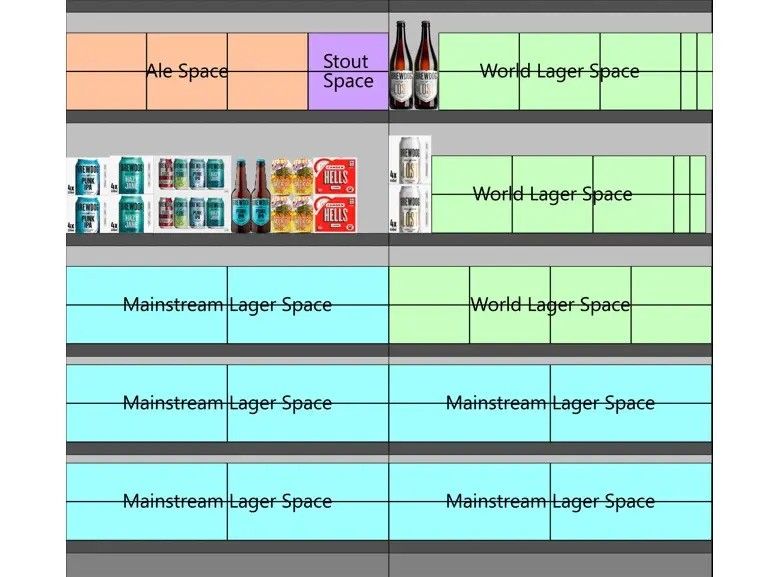 BrewDog has launched a new dedicated webpage, built specifically with convenience retailers in mind, to help them maximise the craft beer category.
Craft beer shoppers spend more on their total basket than any other beer shopper, specifically BrewDog shoppers, who spend 28.8 per cent more on their total basket than average beer shoppers, the brand said, adding that retailers can drive incremental sales to their store by following BrewDog's advice, and getting their craft beer range right.
"Currently just 8.4 per cent of craft beer sales go through Impulse vs 28.1 per cent of Total Beer, meaning the category hugely under indexes in this channel and has significant headroom for growth," Hannah Corker, Customer Marketing Manager – Impulse at BrewDog, commented.
"We're keen to support and work with retailers to give them all the tools they need to make the category a success. With craft beer proving itself to be a rewarding addition to any beer range, the aim of our new online resource is to help retailers build a compelling craft beer offering, unlock profit potential, and ultimately drive overall category sales."
The new page provides access to the latest market insight and trends, ranging and merchandising advice, information on best-sellers and key stockists.