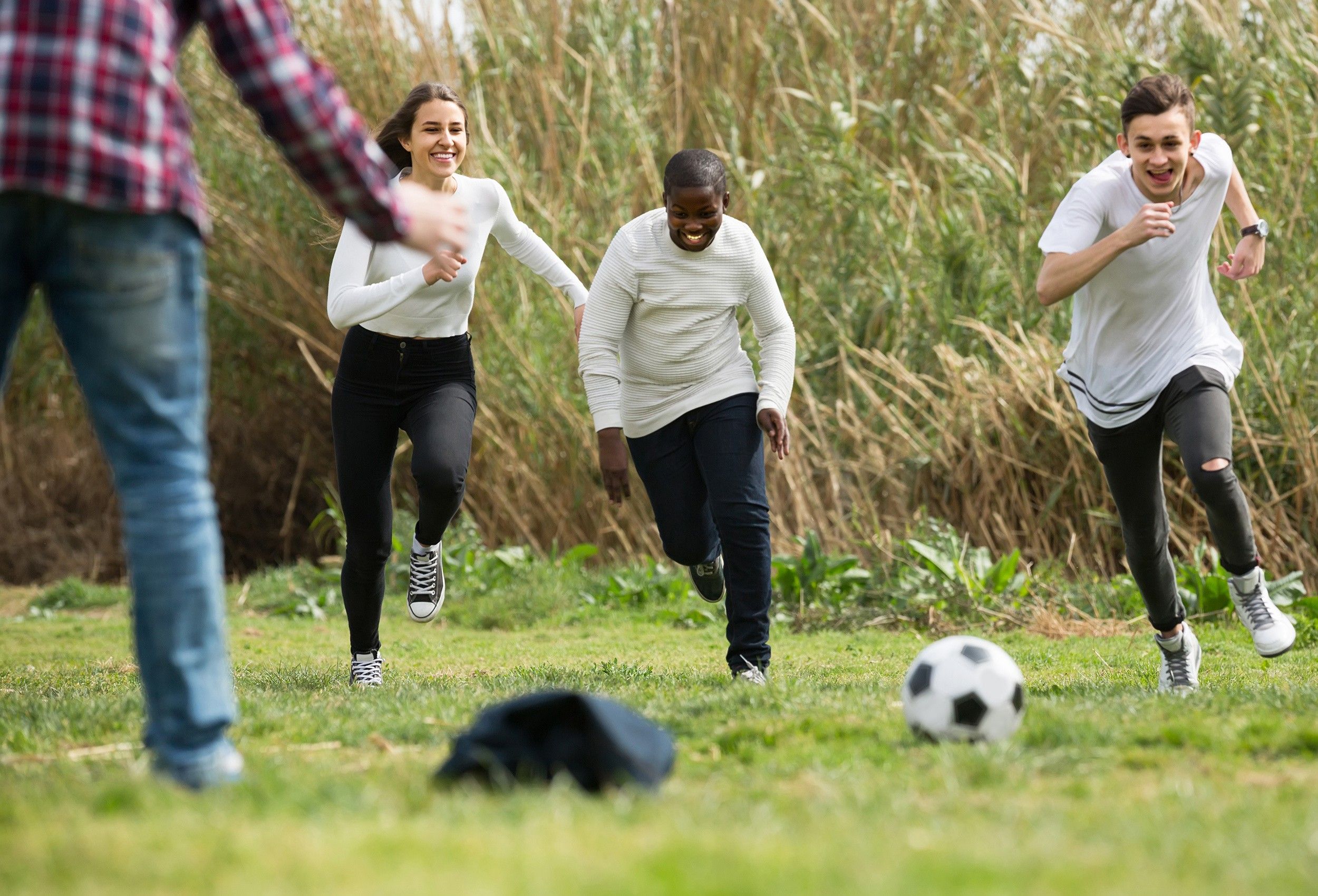 Boost Drinks announced today the launch of its Choose Now, Change Lives CSR (Corporate Social Responsibility) initiative that aims to give local community groups a "Boost" with a £20,000 fund.
The functional drinks brand is calling for all local sports clubs, community action groups, youth work, music groups and food banks to get involved and nominate themselves so that Boost can help them make a difference in their communities. Boost is also encouraging independent retailers, as pillars of the community, to facilitate change in their local area by nominating relevant groups to receive help through the £20,000 grant.
Choose Now Change Lives will be supporting local organisations and groups that benefit their community and have a positive impact on people's lives, something Boost champions by working with local independent retailers.
Having sold exclusively through the independent retail sector for over 20 years, the initiative demonstrates the business's ongoing commitment to supporting local independent businesses and forms part of the brand's wider 20th anniversary celebrations.
Applicants can bid for anything between between £1,000 and £10,000 and have three opportunities throughout the year to apply:
1st Round – 1st March – 23rd May
2nd Round – 24th May – 15th Aug
3rd Round – 16th Aug – 7th Oct
In each round, three groups will be shortlisted, with the overall winner put out to a public vote.  Boost will supply the groups with marketing materials to promote their cause in the local area and drum up votes.
"We are incredibly excited to be launching our Choose Now, Change Lives initiative, offering important grants to communities who need it most," said Simon Gray, founder and MD of Boost Drinks Ltd.
"We've worked exclusively with independent retailers for two decades, so we know just how important local shops are to the communities they are in and are firm believers in supporting activity at a local level. Community groups are the life and soul of the areas we all live in – something that's more important now than ever and will continue to be in the future."
Boost has teamed up with Groundwork, a specialist charity working locally and nationally to transform lives in the UK's most disadvantaged communities to promote and implement the grants across the country.
To nominate a space or project that needs some help, please fill out a nomination form on a hub on the website www.boostdrinks.com/changelives