The UK's largest SPAR Retail Distribution Company A.F. Blakemore and Son Limited has expanded its operation in Sleaford, Lincolnshire after agreeing a deal to purchase Hockmeyer Motors Limited.
Rachael Hockmeyer and Christian Slingsby joined the business in 1999 and have owned and operated it since 2007. The 2,100sqft family-run and owned SPAR convenience store and forecourt business, workshop and MOT test facility with Insomnia Café, have moved over and joined the Blakemore Retail SPAR estate.
Hockmeyer Motors Limited was established in 1937. Since the family business moved to SPAR in 2011, and husband and wife duo, Rachael and Christian, continued to invest in the business by taking the SPAR store from 997sqft to 2,100sqft, undertaking a forecourt refurbishment and adding the Insomnia Café.
Matt Teague, A.F. Blakemore Managing Director – Retail, said, "We want to thank Rachael and Christian for their support and dedication to SPAR over the last 12 years. They are pillars of their community and have been fantastic ambassadors for SPAR. We know they will be missed by many independent retailers in the sector, and we wish the very best for the future.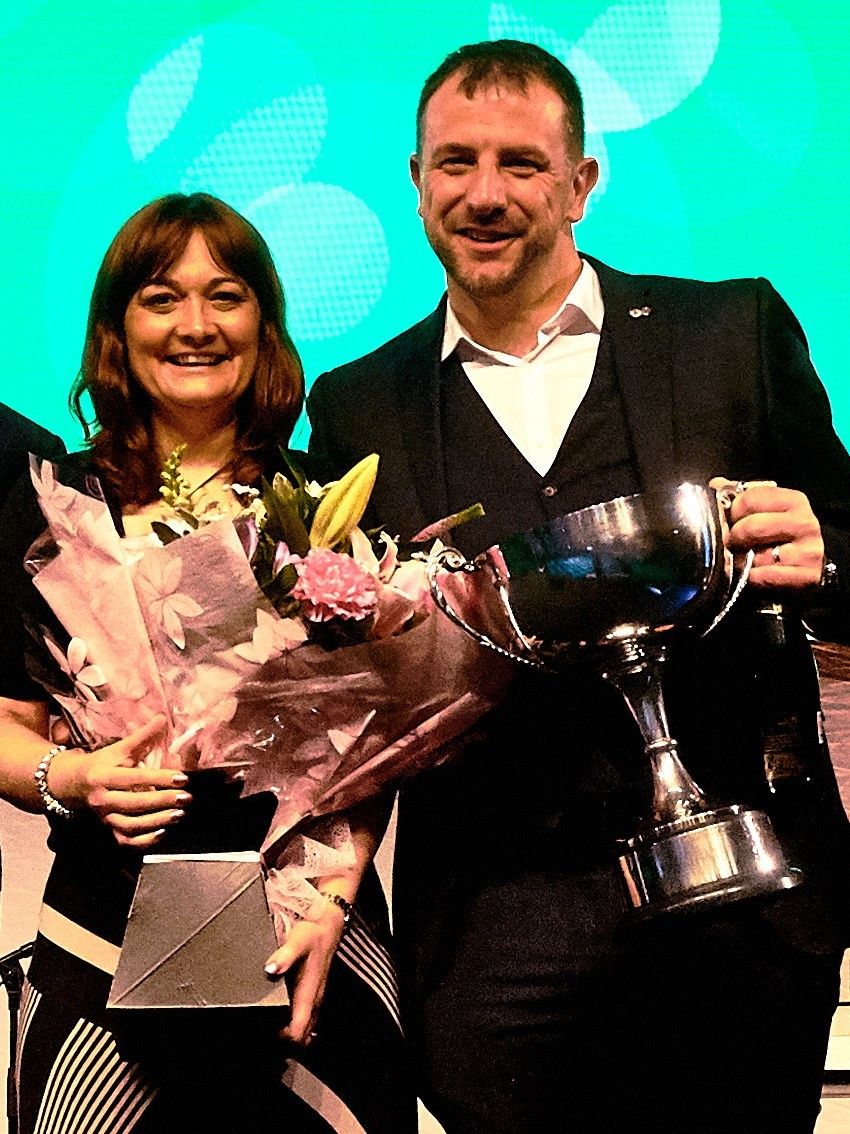 "The quality of the operation that Rachael and Christian have built now provides us with a fantastic base to build upon. There is a great team of people working at the site and we are delighted that all will remain with us. This will be our second workshop facility and our third Insomnia Café, so they will fit seamlessly into our estate portfolio."
Hockmeyer said, "Christian and I would like to thank everyone who has helped make our business the success it is today. It was a difficult decision to sell but we know that by keeping it in the SPAR family means our staff and customers will continue to receive the great service and support they've always had.
"The business has been family owned and run since 1937, and we are proud of our long association with Sleaford. Joining SPAR was a very exciting move for us. It gave us the opportunity to vastly improve our offer and services and allowed us to play an even greater role in the local community, which we have always been very proud of. We know the business is in great hands with Blakemore Retail, A.F. Blakemore and the SPAR family."
Blakemore Retail's strategy for growth and the purchase of Hockmeyer Motors Limited is another great acquisition that strengthens its overall retail and forecourt operation. Other recent acquisitions Blakemore Retail has made in the last six months include SPAR stores in Tipton, Phoenix Park (Nottingham) and a new build SPAR store opening in Warrens Wood, Gainsborough at the end of the month.
Teague added, "We are actively on a store recruitment drive and seeking opportunities to purchase land for development, new build stores and existing businesses including fuel forecourts."
Blakemore Retail consists of 260 SPAR convenience stores and forecourt sites. With its head office in Willenhall, Blakemore Retail employs 5,000 people across England and Wales, and is the largest independent convenience store operator in the UK.