The British Independent Retailers Association (Bira) has launched its first ever multiple supplier app with leading Software as a Service (SaaS) provider, Adventoris, on its SwiftCloud platform.
The app, also a first of its kind of SwiftCloud, will offer Bira customers the opportunity to shop from multiple suppliers within its membership in one location, including STAX, Draper Tools, LG Harris and many others.
SwiftCloud is a customisable B2B mobile app platform designed specifically for distributors and wholesalers that enables their customers to see products, communicate with the company and make orders 24/7.
Established in 1899, Bira is the leading trade association for independent retailers in the UK and works with over 6,000 independent businesses of all sizes.
"This was a really ambitious project for us and I am thrilled with the results that our team has produced," said CEO of Adventoris, James Clarkson.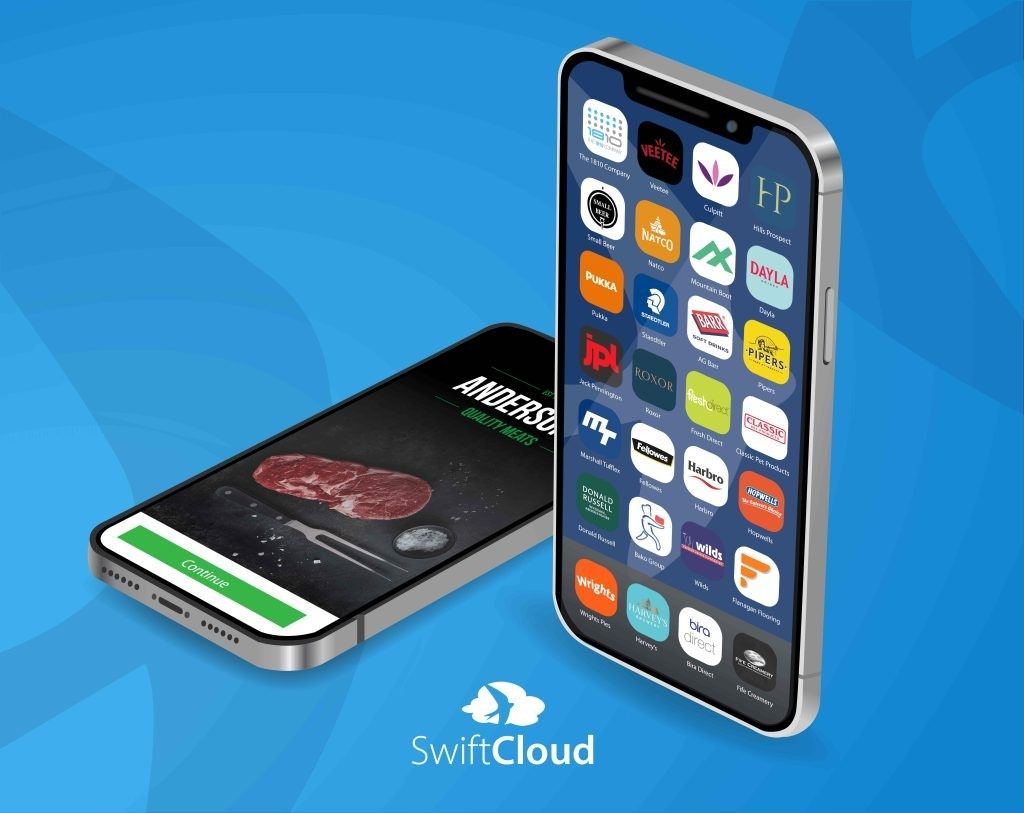 "We have had incredible success creating single shop apps for our clients but our work with Bira heralds a new era of opportunity for us, allowing us to offer a B2B shopping experience that combines a range of suppliers and offering that seamlessly to the customer despite the administrative complexities."
Jeff Moody, Bira's commercial director, said: "We have already onboarded our largest brands to the SwiftCloud portal, covering DIY, hardware, housewares and cookware with brands such as Toolstream, Dulux, JVL, Dexam, Eddingtons and many other household names.
"We're adding brands monthly and have already had over 450 members register on the portal.
"Having the ability to have the full Bira family under one roof for our members to shop from will be invaluable and help to showcase the variety and quality of Bira suppliers."
Adventoris now boasts over 200 clients across a range of industries, with a turnover of £2m.