Largest off-license brand in the UK, Bargain Booze, is offering its retailers big deals, big prizes and big celebrations as it celebrates 40 years in business. 
Founded by Allan Whittle and Robert Mayor in 1981, Bargain Booze opened its' doors with its first retail outlet in Sandbach, Cheshire.  Following fast track growth and success – based on price, value and range – the first Bargain Booze franchise followed swiftly in 1988.  
Today, the business is thriving under Bestway's auspices with over 300 Bargain Booze stores, 190 franchisees and more than 300 employees. 
There will be a series of amazing prize deals and promotions delivering unbeatable value back to the consumers. 
A scratch card promotion will be running across all stores. Every time a customer spends £15 or more in store, they are given a free scratch card giving them the chance to win a share of £10k of Bargain Booze vouchers alongside thousands of freebies from chocolate bars to beers.
This promotion will run from 14 September 2021 until 11 October 2021. Customers who receive a non-winning scratch card will have a second chance to win 1 of 5 top prizes from a number of key sponsors in the online prize draw.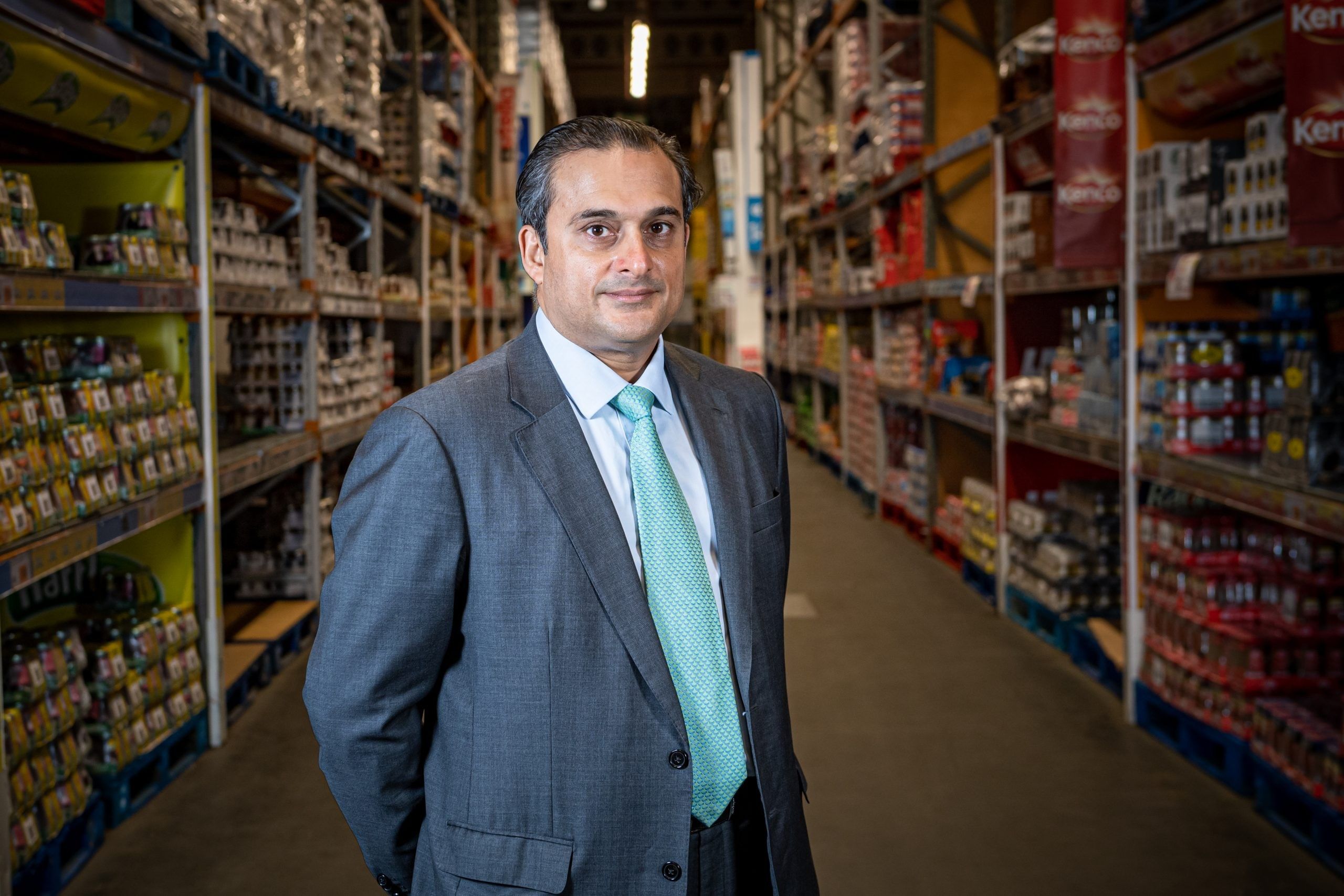 Dawood Pervez, Managing Director at Bestway Wholesale, said: "Bargain Booze has remained one of the leading off licence brands in the UK for 4 decades, which is a great credit to everyone in the Bargain Booze team. It's a brand that consumers have taken to their hearts in recognition of the value it offers them.
"As part of this year's celebrations, we want to thank and reward our customers, our retailers and our franchisees in the knowledge that our stores have been at the heart of the community for 40 years providing great service and an unbeatable range – something we are very proud of!"
The celebrations don't end there – all Bargain Booze colleagues and staff will raise a glass of Prosecco together to celebrate the 40th birthday alongside a gold enveloped invite to the "40th Birthday Bash". This will take place after Bargain Booze's annual 'Drinks at Home' trade event scheduled for October 7th.
The Bargain Booze 'Booze Bar' Cocktail of the month will be 'Birthday Cake'.  To see how to make this stunning cocktail, please visit https://www.bargainbooze.co.uk/theboozebar/
Barbara Weightman has been a Bargain Booze franchisee for over 27 years and now has two stores in Macclesfield and Congleton.  Speaking of her time as one of the original franchisees, she says: "When I took the franchise in 1994, little did I think that here we would be today, nearly 30 years' later with a great business that is embedded in the heart of the community.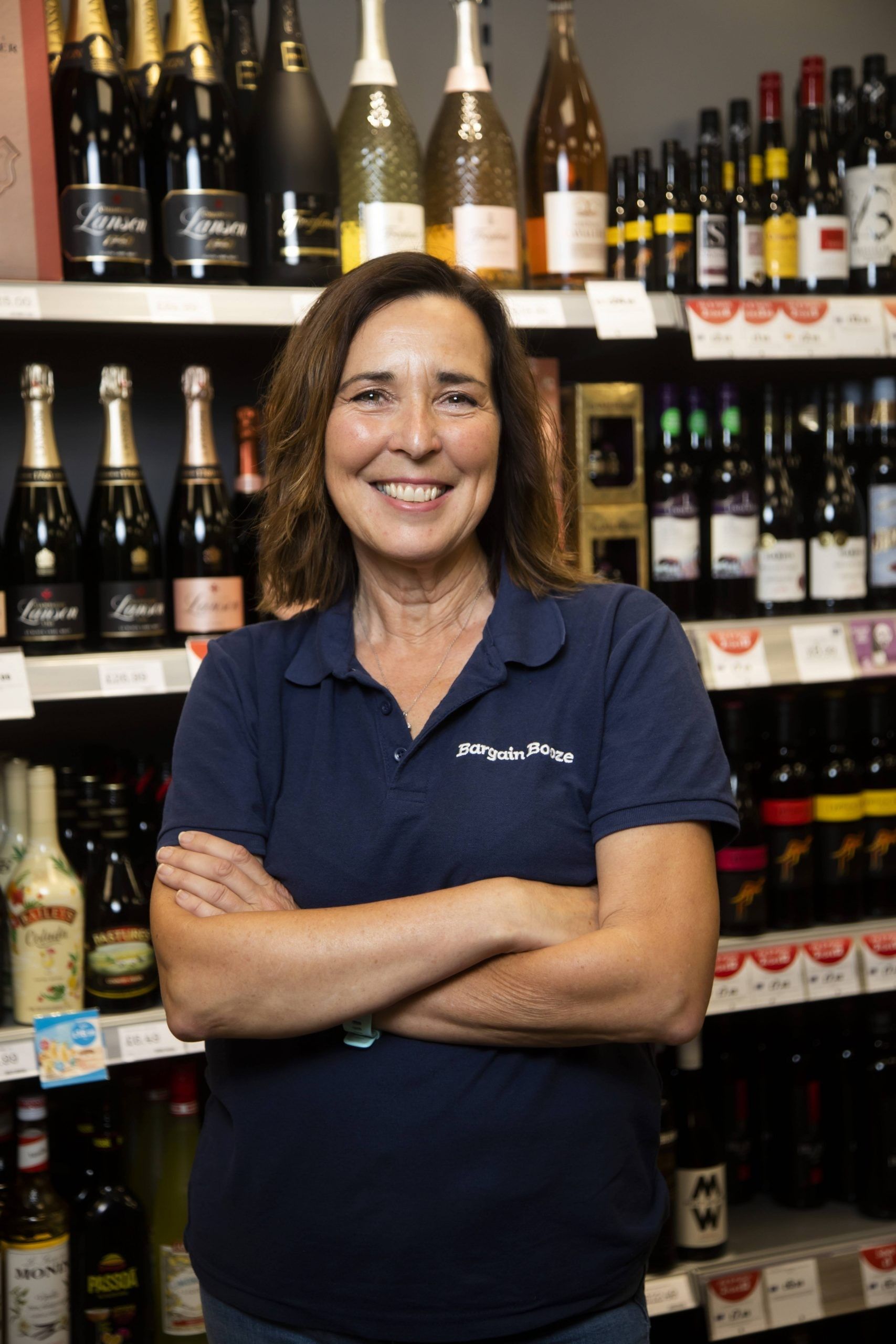 "Bargain Booze has never been about 'just selling alcohol' – it's about so much more.  We carefully develop our range to meet customer profiles, we remain leading edge on trends, new products and flavours, and provide our customers with continued innovation and inspiration.
"The importance and relevance of our stores to the community has never been evidenced more strongly than in the last 18 months under Covid, where we have helped our customers throughout this incredibly turbulent period where for many, there has been societal difficulties and isolation.
"We also take our responsibility very seriously to the community and are widely respected for our approach and care in how we do business".