Bestway Wholesale has started the year with two very special "Thank You" events to recognise and reward its customer loyalty and supplier partnerships.
Thanking customers for their continued support and loyalty, the Bestway' team held the events in depots for all retail customers, running over a two-week period which was hugely successful.
With the pizzaz and glamour of a Hollywood opening night, customers were welcomed through a "Thank You" archway before taking to a red-carpet walkway that led to an exciting shopping experience that delivered phenomenal value deals.
The event was supported by 16 big brand suppliers and headlined by Coca-Cola Euro-Pacific Partners, which celebrates a milestone partnership with Bestway – a relationship that continues to go from strength to strength.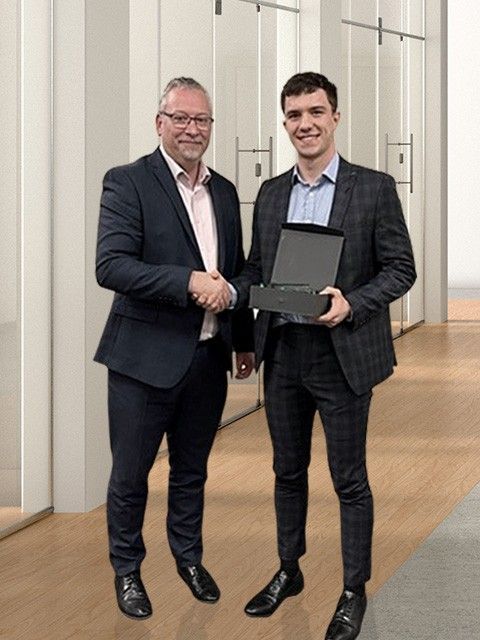 Not only did customers get to enjoy the special theatre in depot, but they also experienced fantastic further savings and the opportunity to purchase top-selling brands at show-stopping prices.
"We know it's been a tough time for all with immense turbulence in retail," said Managing Director, Dawood Pervez. "This was a great opportunity for us to express our gratitude to our customers for their loyalty and patronage over the past year and we saw the event as a celebration of the partnerships we have built – which we value and appreciate.
"We recognise that our customers have been affected by economic volatility and our aim was to provide the best value savings and deliver relevant support to help them have the best possible start to 2023".
"We have been extremely pleased with the results of this event and we look forward to running similar activities throughout the year.
Suppliers recognised for outstanding excellence….
And, in recognition of the outstanding contribution that suppliers have made over the past year working in partnership with Bestway's trading teams, the company held a second major event to thank its key supplier partners.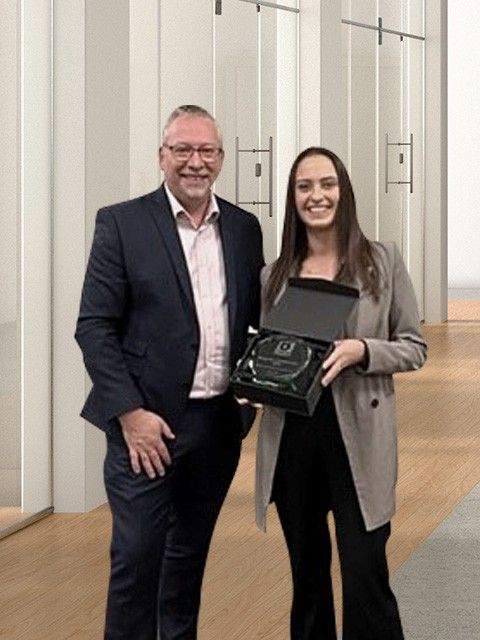 The special Thank You Lunch was hosted by directors of the business at Bestway's Head Office in Park Royal on 25 January, and included the launch of the 'Thank You Supplier Awards' to recognise the best talent and rising stars in the industry.  These key individuals were recognised for having gone above and beyond the call of duty to excel in their roles and in the creation of new and exciting ways of working with Bestway over the past year.
It presented the perfect opportunity for both Dawood Pervez, and Kenton Burchell, Group Trading Director to share their appreciation with key suppliers for their continued support, whilst giving them a glimpse at the latest insight on Bestway's vision and strategy.
The winners in each award category for the Bestway Thank You Supplier Awards, were announced as follows:
Key Account Manager of the Year: Stuart Griggs (CCEP)
Special Achievers Award: Crispin Newborough (KP Snacks)
Marketing Professional of the Year – JOINT WINNERS: Amy Hall (Diageo)/Kate Frenzel (Diageo)
Newcomer of the Year: Joe Liquorish (Nestle Grocery)
Data & Insight Star of the Year: Keir O'Sullivan, (Heineken)
Digital Innovator of the Year: Kevin Rhodes (Pepsico) 
Speaking of the immense contribution that suppliers have made to the business over the past year, Kenton Burchell said: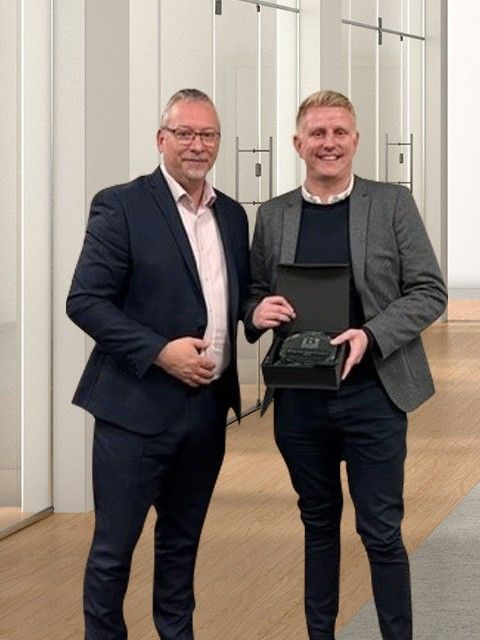 "Our special supplier 'Thank You' Lunch incorporating our 'Thank You Supplier Awards' has been a brilliant way to start the year, and it gave me great pleasure to pay tribute to individuals who have exceeded our expectations with their contribution to Bestway.
"The event was an opportunity to call out the 'rising stars' and show our appreciation by recognising their determination to work collaboratively with Bestway to enjoy a successful outcome.  It was a great pleasure to celebrate their success and contribution to our business.
Successful businesses are built with great talent, and this makes working together much more rewarding and enjoyable for everyone – and importantly helps us deliver real value to our customers and to the end consumer."