Bestway Wholesale has unveiled a new initiative to promote low sugar, low calorie products among retailers.
The Bestway Good Food Wholesale Project follows an initial study that has shown that small and simple changes can have a significant impact on purchasing power, and ultimately on health and wellbeing of the nation.
Piloting the study out of its Croydon depot over a 9-month period, Bestway proactively developed and marketed a Healthier Options range, ensuring strong availability of those products whilst making changes to its pricing and promotional activity, increasing shelf labelling and encouraging merchandising options for its retailers.
The wholesaler said the results exceeded expectation on every level, proving that by moving to a healthier approach, there is also opportunity to amplify growth within retailers' businesses.
Unveiled during the FWD Bringing Wholesale Together Webinar on 25 March, a report on the study has shown that the volume sales of the Healthier Options range (excluding soft drinks), increased by 7,277 cases over the promotion period, reflecting an increase of 17.7 per cent.  The combined sales volume of Alpro products increased by 21 per cent and sales volume of Graze products, increased by a staggering 170 per cent.
"Childhood obesity is without doubt a growing concern across public health and from this study we now know beyond doubt that independent convenience stores and wholesalers can influence consumer shopping behaviours towards affordable, healthier options – even in low-income areas such as Lambeth and Southwark, which have the highest levels of child-poverty in the UK," commented Kenton Burchell, trading director at Bestway Wholesale.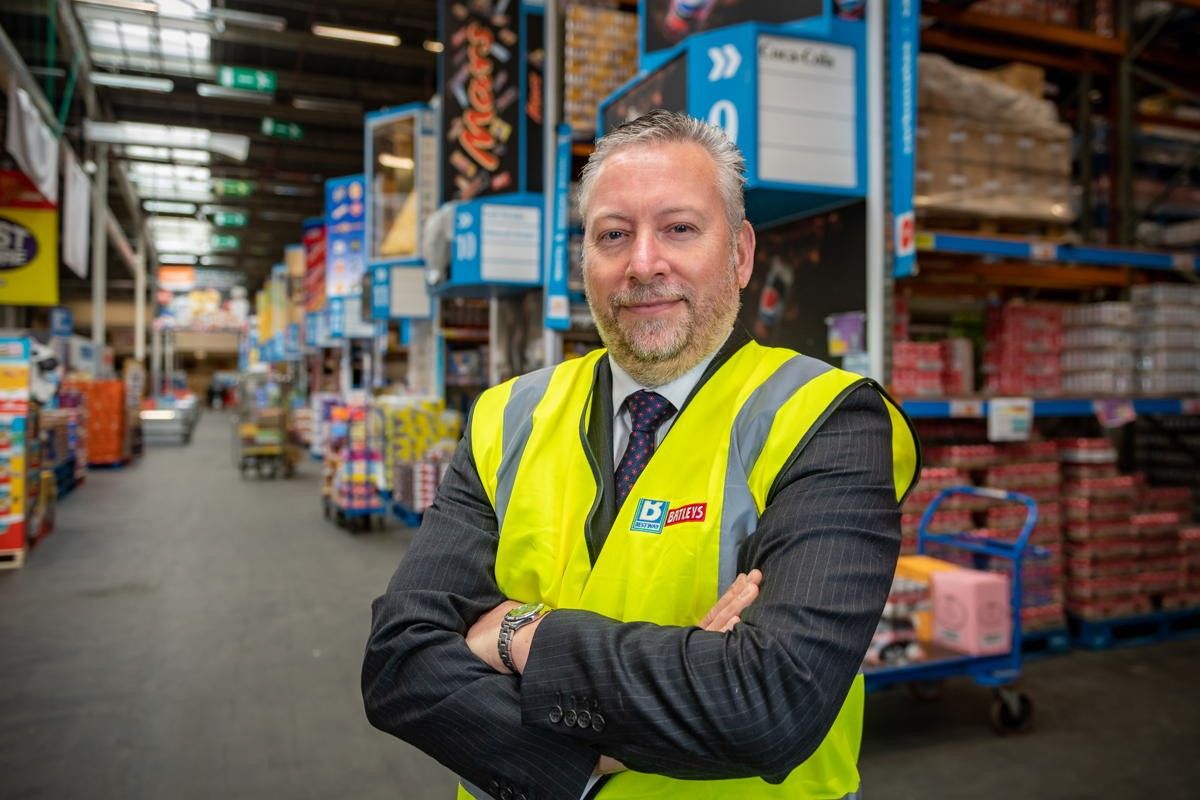 Other key findings of the study – launched in partnership with the charity, Impact on Urban Health, undertaken by specialist consultancy, Rice Marketing, and supported by the FWD – included some significant sales volume increases of products including wholemeal breads (45.9%), fresh foods (13.4%), grocery (45.6%), Frozen Foods (98.3%) and sugar free confectionery (666%).
It was found that key tactics of pricing, promotion, availability and merchandising have the biggest impact when used in combination. An additional promotional supplement was produced for retailers as a mechanism for communicating the Healthy Choices campaign where 100% of the 53 products featured were healthier products.
"By taking a collaborative 'push' approach to marketing healthier options, and by looking to educate retailers in making simple, small changes, there is no question that this is a win-win for both consumers and retailers,' Burchell added.
"It is important that we dispel the myth that retailers will be left with excess stock and losses on SKUs through adopting a healthier option' approach – the reality is the opposite. They can grow their business and increase sales."
James Bielby FWD chief executive, said the organisation will encourage its wholesaler and supplier members to work together on a sector-wide response to the challenges and opportunities of improving availability and visibility of healthier options.
"Wholesalers and convenience stores have an opportunity to lead a transformation in the nation's healthy food choices. Those that don't will find themselves in the firing line of the government's war on the promotion and positioning of high fat, salt and sugar products," he added.
Bestway said the Good Food Wholesale Project will now move towards its second phase as a taskforce is set to be appointed to consider the implications of the study and how to tackle the challenges raised, leading to practical trials with wholesalers and suppliers.