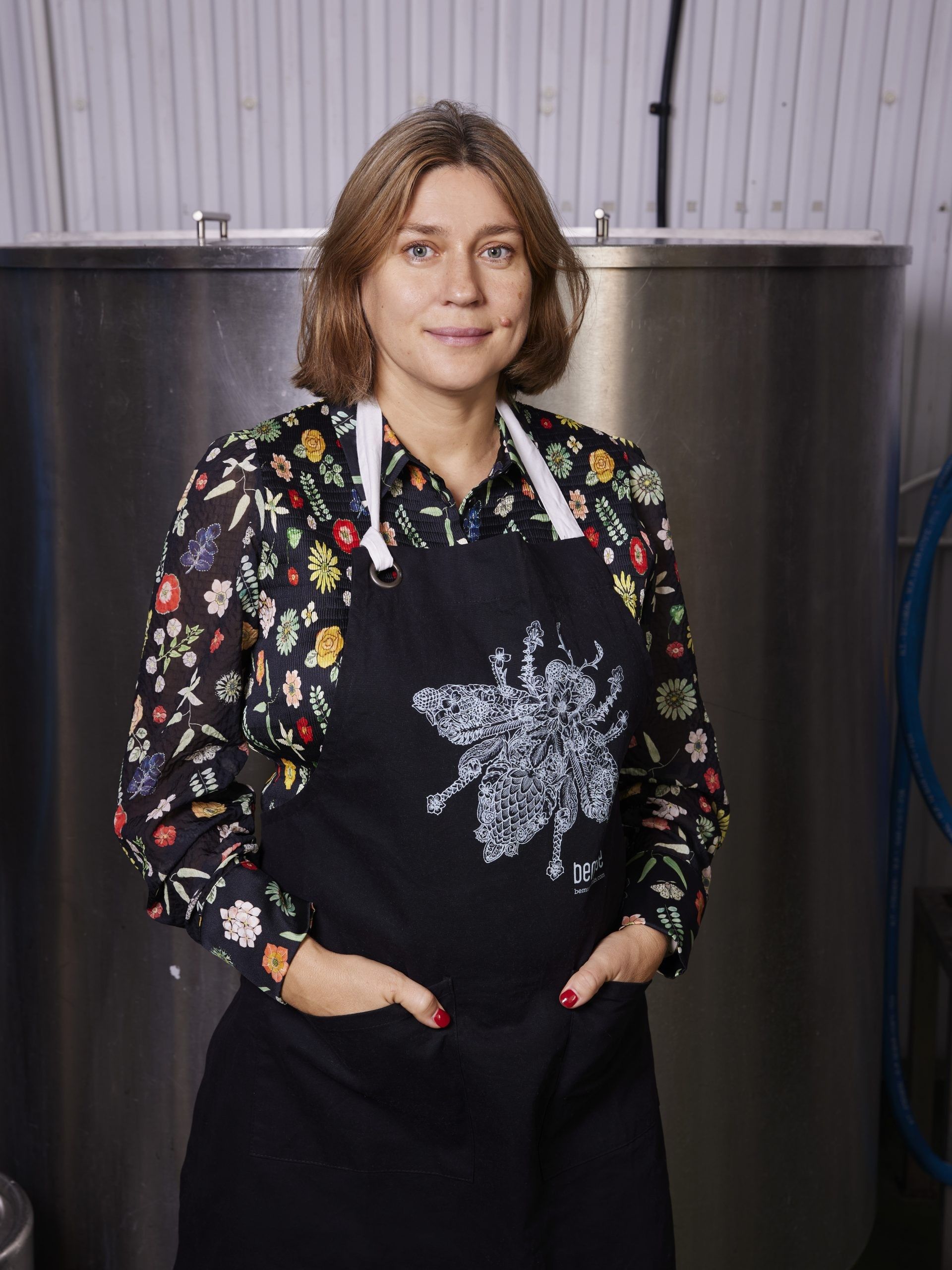 Anna Chalov, co-founder of start-up drinks brand Bemuse, has been recognised in a scheme organised by The Telegraph and NatWest designed to showcase some of the most exciting, high potential women-owned businesses in the UK.
Chalov founded non-alcoholic mead brand, Bemuse, with long-time friend Nataliya Peretrutova during lockdown with all research, product and brand development, testing and launch conducted over zoom from different countries. The range of four 0.5 per cent ABV craft meads are inspired by nature, made from natural ingredients, and created a unique drinks category on their launch in June 2021.
The Telegraph launched the search for entrepreneurial women business owners in association with NatWest to celebrate 100 women who are pushing boundaries, redefining success and – most importantly – inspiring others. Chalov was named one of the top 10 "highly commended" female entrepreneurs to watch by judges looking for creativity, innovation, perseverance and the potential for future business growth. Recognition in the scheme has opened access to a package of opportunities, resources and events to help build the business further.
"Bemuse was inspired by nature and founded by a desire to help drive societal change by giving people more options to make positive lifestyle choices with a wider range of sophisticated low sugar, alcohol-free drinks," said Chalov. "Bemuse has reimagined mead, one of the oldest alcoholic drinks in the world, for a modern audience whose choices are driven by taste, quality and ethical values.
The female entrepreneurs named the top ten highly commended in the Telegraph/NatWest list, including Anna, receive a package of expert advice and support to help them flourish. The benefits range from coaching and mentorship, an enterprise health check, a parliamentary reception with Caroline Nokes MP, support from the Adelpha Group, possible investment from the Astia Fund, dinner with senior Coutts and NatWest executives and a £10,000 investment from NatWest.
"Running your own business means more freedom and flexibility," continued Chalov "and our vision for Bemuse is to be innovative, champion equal opportunities and support women in the workplace. We have created a company culture that empowers everyone, but with a particular focus on women, and explores creative solutions for the team to be more time efficient, with an enviable work/life balance. Our culture also raises awareness of the environment and social issues in a creative way, cooperating with Biomimicry designers, and we are thrilled to own our own beehive in Wales."
Bemuse sparkling low-alcohol meads are 0.5 per cent ABV and available in 330ml fully recycled cans from https://www.bemusedrinks.com and other outlets. For stocking queries please contact [email protected]