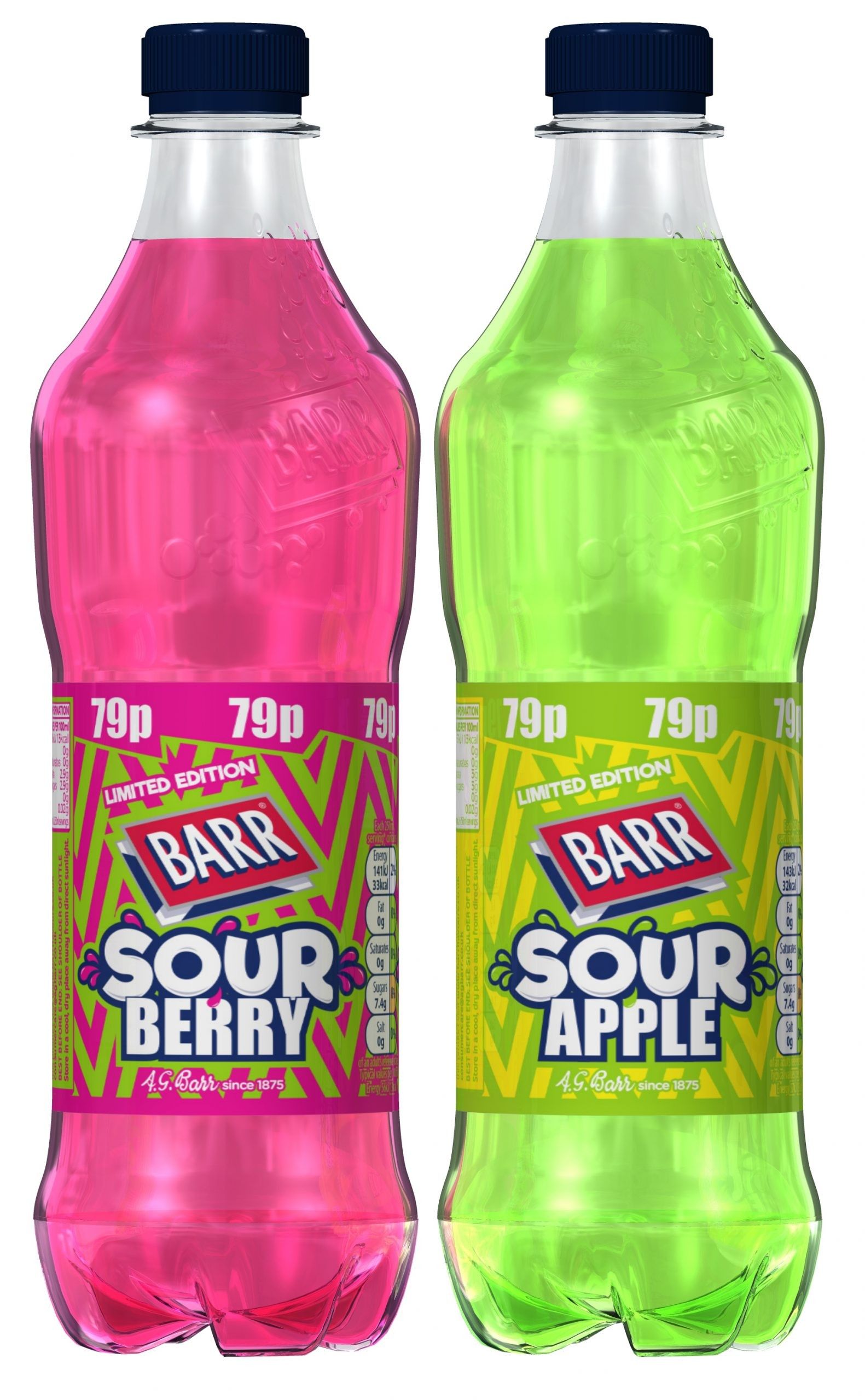 Barr Soft Drinks is bringing retailers a summer sales opportunity with a new range of limited-edition flavours.
Sour Berry and Sour Apple will be available from July for a limited time only and have been developed to drive excitement around the Barr range, whilst delivering an incremental sales opportunity for retailers.
Barr Sours will boost the already popular Barr carbonates range, which is currently worth £44.2m, offering an intriguing taste in affordable price marked packs.
"Limited edition flavours are always very popular with shoppers, where taste is still the key driver," said Adrian Troy, Marketing Director at Barr Soft Drinks. "Not only do they drive sales but increase brand engagement and conversation whilst creating excitement at fixture. New flavours in the category have delivered more than £50m worth of sales over the last two years, and consumer research has shown us that Barr lovers will be excited to try the Sours range, so retailers should make the most of this seasonal sales opportunity, before it's gone."
Impactful and unmissable POS will be available from the end of July to signpost these new flavours and help retailers drive sales of the full Barr range.