Barilla, the world's leading pasta maker, has launched its first ever TVC in the UK.
Titled 'The Recipe for Togetherness, since 1877,' the global campaign is airing on ITV and will reach millions of consumers nationwide.
The UK has been chosen as one of the first markets to run the advert, showcasing Barilla's role as the leading authentic Italian brand in the pasta and pasta sauce category. The brand's portfolio includes pasta, sauces and pesto, offering a full meal solution.
Produced by creative agency, Le Pub, the ad involves a family ignoring the everyday distractions from mobiles, laptops and phones to sit down together and enjoy a meal of Barilla pasta and sauce.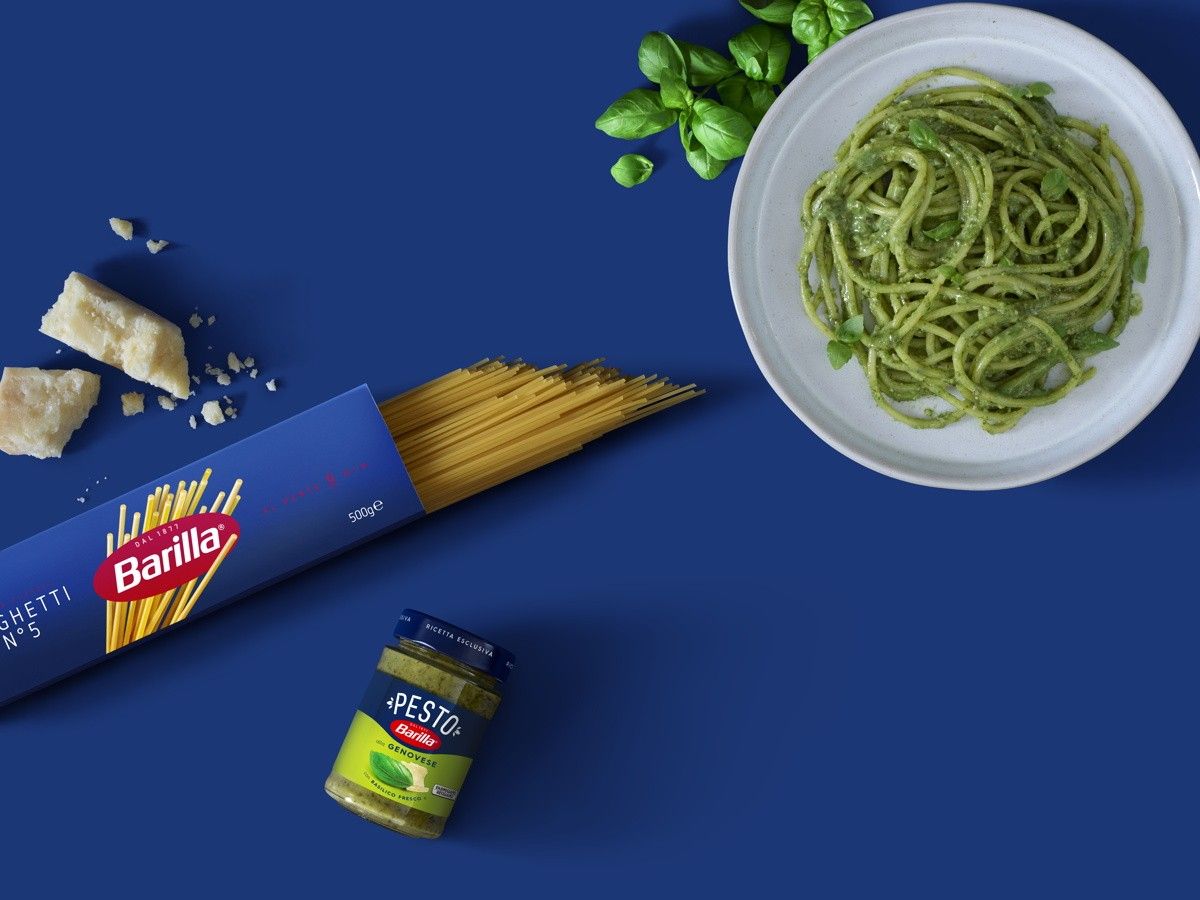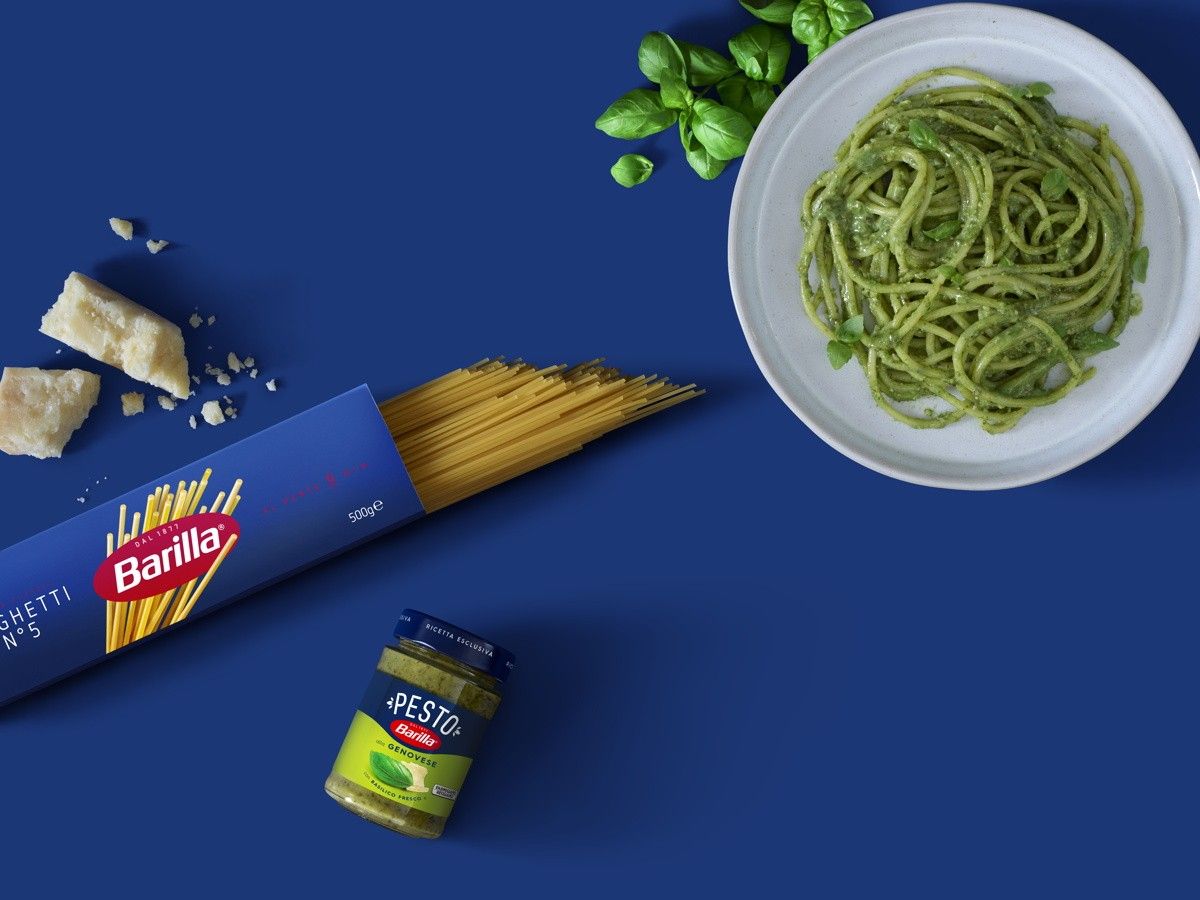 Research led by the pasta brand showed that almost half of consumers (49%) believe they would feel an increase in happiness if they were able to spend more time with loved ones. Channelling the iconic Italian inventiveness to create meals everyone can share is a sure way to promote togetherness, with a third of the population (36%) confirming they feel closer to their dining guests when everyone is eating the same food.
"In Italy, Barilla is the number one pasta brand and with the UK being a key strategic market, we're looking to achieve the same position here," Alberto Costella, marketing manager for export markets at Barilla, commented.
"With the increased distribution, we feel the brand is ready to play a key role in the pasta category. Barilla's new TV Campaign plays a key role in this and is our first tangible investment with the aim of increasing Barilla's brand awareness and consideration. Our vision is to be the one stop brand in pasta meals, offering shoppers the widest choice and bringing value in the category."
Peter Butler, managing director of Euro Food Brands, the official UK distributor of Barilla, added: "Barilla goes from strength to strength in the UK. This is another key milestone in our journey to become the number 1 Italian meal brand in the UK."
Commenting on the new TVC, Ilaria Lodigiani, chief marketing officer, Barilla, said: "As a brand, we feel strongly that food brings people together and have made it our mission to promote pasta as a sign of love to share. Where movements such as digital detoxes can seem like a big step to make for many, at Barilla we hope that this campaign can empower people to be more present by challenging themselves to be inventive in the kitchen and create memorable moments that facilitate togetherness."