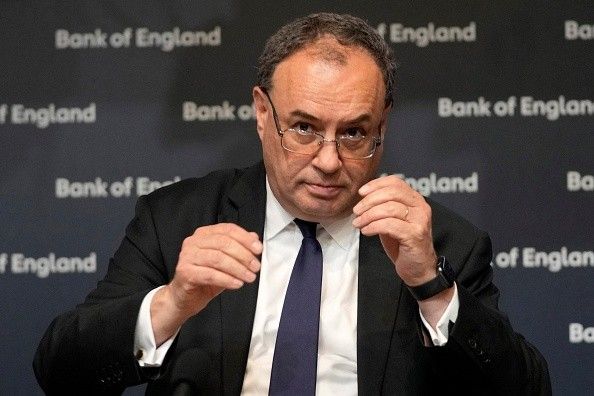 The Bank of England has increased interest rates to 1 percent to tackle soaring inflation that is expected to rise above 10 percent in the coming months.
The Bank said a quarter-point rise was warranted to block persistently high inflation from taking hold as households continue to deal with one of the biggest annual declines in their income for decades.
Consumers are tightening their belts to deal with the cost of living crisis which is likely to push the economy into a sharp contraction in the fourth quarter, the bank said. Household gas and electricity bills are expected to rise by 40 percent in October, after the government offset only some of last month's record rise using measures outlined in Rishi Sunak's spring statement.
Warnings are also in place that the UK economy is set to shrink next year as the bank said that Britain's economy would shrink by 0.25 percent over the course of 2023 as a whole.
Commenting to the developments, the British Independent Retailers Association (Bira) has said rise of interest rates to 1 percent were "inevitable yet not surprising".
"This latest increase to 1% seemed inevitable and we are not surprised to see revised forecasts expecting 10% inflation by the end of the year," Andrew Goodacre, CEO-BIRA, said.
"Since last summer we have been warning of double digit supply chain inflation that would result in higher prices. However, retailers are doing all they can to limit the price increases as they recognise that the shoppers have less money to spend.
"Whilst we hope this latest increase reduces inflation, we worry that it will further damage consumer confidence and reduce expenditure. Furthermore, we are concerned about the rising cost of debt payments as a result in interest rate rises as many more independent retailers have increased levels of debt due to Covid," he said.