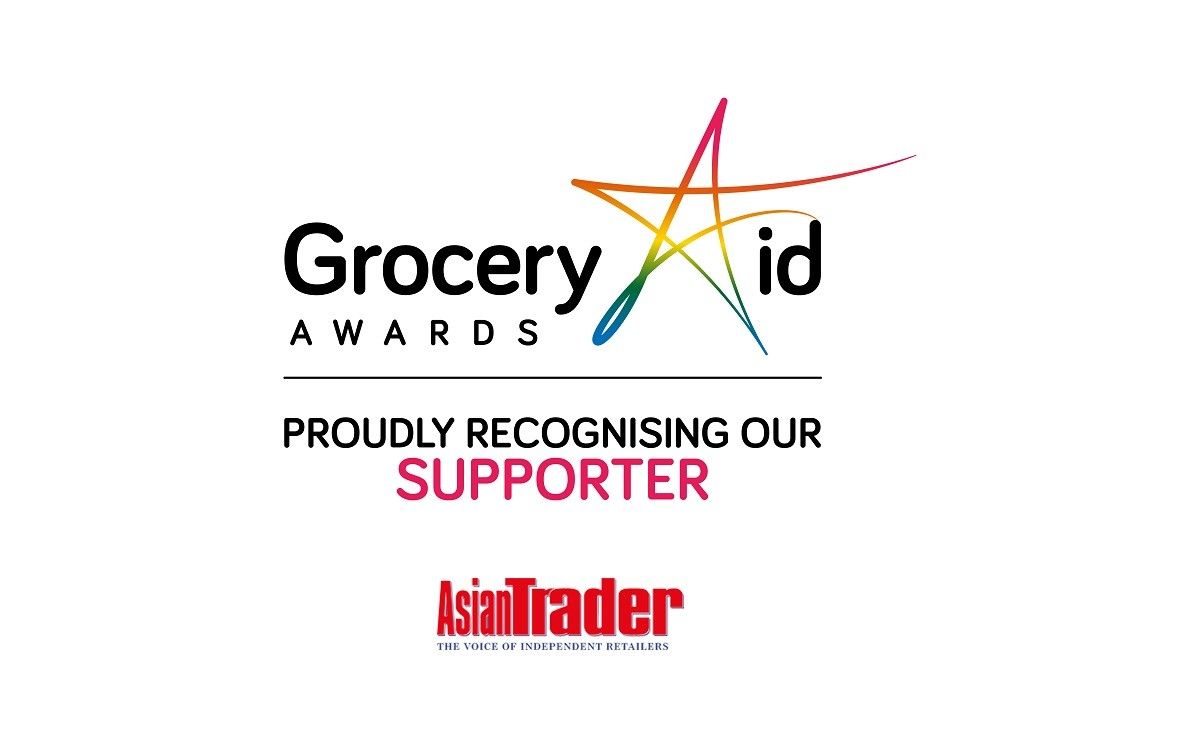 Asian Trader has been chosen as a Recognised Supporter for the third consecutive year at the annual GroceryAid Awards.
The Awards recognise support provided by the industry in three critical pillars: Awareness, Fundraising and Volunteering, with five criteria in each pillar.
Asian Trader has won the award for its activities spanning all three pillars.
This year, a record number of 305 organisations have received a GroceryAid Award, spread over Gold, Silver, Bronze and Recognised Supporter categories. This represents a growth of 13 per cent on 2020, which is particularly significant considering the exceptionally challenging circumstances of the last year.
"It is a huge honour to be a Recognised Supporter of GroceryAid, for the third year in a row, and we will continue to live up to that name and reputation," Kalpesh R Solanki, group managing editor of Asian Media Group, publishers of Asian Trader, said.
"The grocery trade has been playing a huge role in the past two years, braving significant odds amid the recurring waves of the Covid-19 pandemic. This has indeed taken a toll on colleagues across the supply chain, and the multi-faceted support provided by the charity has been invaluable.
"As we emerge from Covid, Asian Trader would like to reiterate our support for the GroceryAid team in their mission to help grocery colleagues in need as effectively as possible."
90 organisations secured a Gold Award, 37 secured a Silver Award and 58 achieved a Bronze Award. Besides, 120 organisations were acknowledged as Recognised Supporters.
"Without the backing of our trade we would not have been able to help colleagues who found themselves in need of emotional, financial and practical help during tough times. As we move into another challenging year, I am extremely grateful for the continued support," Steve Barnes, chief executive at GroceryAid commented.
In 2021, GroceryAid provided 15,600 incidences of emotional and practical support through the Helpline, service partners and digital platforms. Over 3,600 children of grocery colleagues went back to school in September with new uniform and equipment, through the School Essentials Grant, and over £3 million was awarded in financial grants to industry colleagues, helping thousands of families.