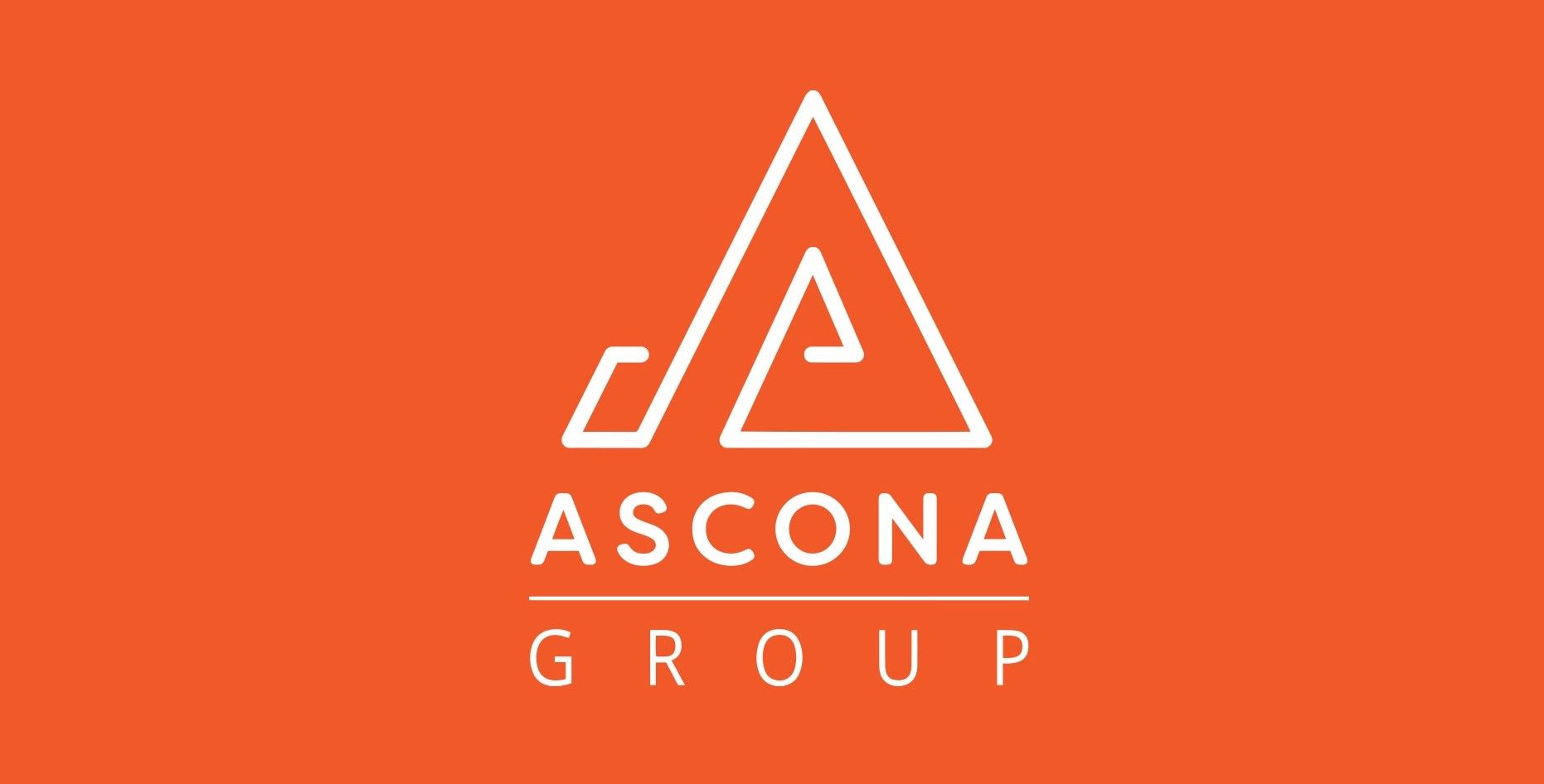 Fast-growing forecourt operator Ascona Group has expanded its estate by adding three new sites across West Wales and Somerset.
The Pembrokeshire-based group has announced the completion of three service stations across Pembrokeshire, Carmarthenshire and Somerset, taking its total portfolio to 59 sites across the UK.
The two sites in West Wales, the Texaco-branded Manordeilo Service Station in Manordeilo, and a Shell-branded Forge Service Station in St Clears, will include a Nisa-branded shop.
At Forge Service Station, the group will also run the Forge Lodge Motel and the rebranded restaurant 'Fire House @ The Forge', both set to re-open on 17 May.
The Texaco-branded Central Motors Service Station in Chard, Somerset, is Ascona's first acquisition in Somerset.
"We are delighted to add these forecourts to our expanding portfolio. We began our growth strategy in 2018 with two Ascona sites in Pembrokeshire and are glad to further strengthen our presence in the region, now operating 13 sites in total across Wales," Darren Briggs, chief executive at Ascona, said.
"To date, we operate 59 forecourts in the UK, and we are on track to achieve our ambitious goal of becoming one of the top four independent fuel retailers in the UK market. With these sites now part of the Ascona family, we look forward to upgrading them with our combined fuel and retail offering and serving the local communities of Pembrokeshire, Carmarthenshire and Somerset."