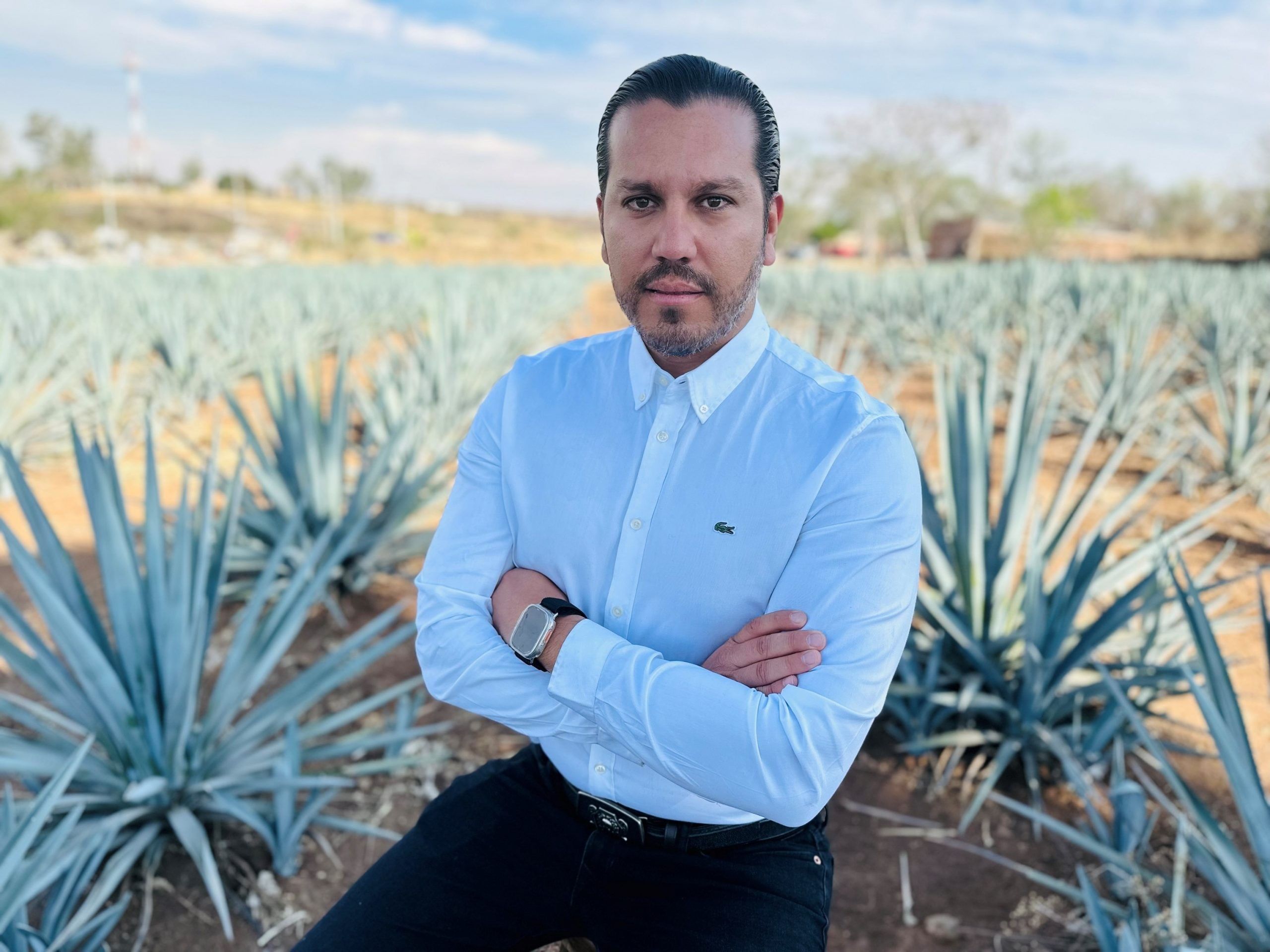 Amber Beverage Group (ABG) has appointed Alejandro Reynoso as Agricultural Director to its Amber Agave division in Mexico. Amber Agave manages over 400 hectares of Blue Weber Agave fields. Alejandro Reynoso and his team will work with the Amber Production Tequila team to ensure field-to-bottle control over the company's Agave production.
Amber Production Tequila produces ABG's flagship core brands, KAH Tequila and Rooster Rojo Tequila, both of which are major international brands. The division also produces a number of other third party tequila brands.
Alejandro Reynoso has experience in leading multicultural teams across a number of industry sectors, including consumer goods, agriculture, technology, automotive, and public services. Previously, he spent seven years as Agriculture Operations Senior Manager and Agriculture Strategic Planning Manager at Diageo.
"We are very happy to have Alejandro on board within the ABG Mexico team as, with this collaboration, we will ensure the right flow of information and contribution to the business in building a strong agave-to-glass supply chain," said David Tenorio, Managing Director of Amber Production Tequila. "His experience and finance-oriented mindset will be valuable as we scale up our Agave business to grow to the next level."
Alejandro Reynoso said: "I am excited to join the talented team in Mexico and I am eager to collaborate with colleagues to assure the supply of agave in the short and long term. I will be looking to help achieve quality throughout the crop cycle to enable us to harvest the greatest number of kilos of sugar for Tequila production."