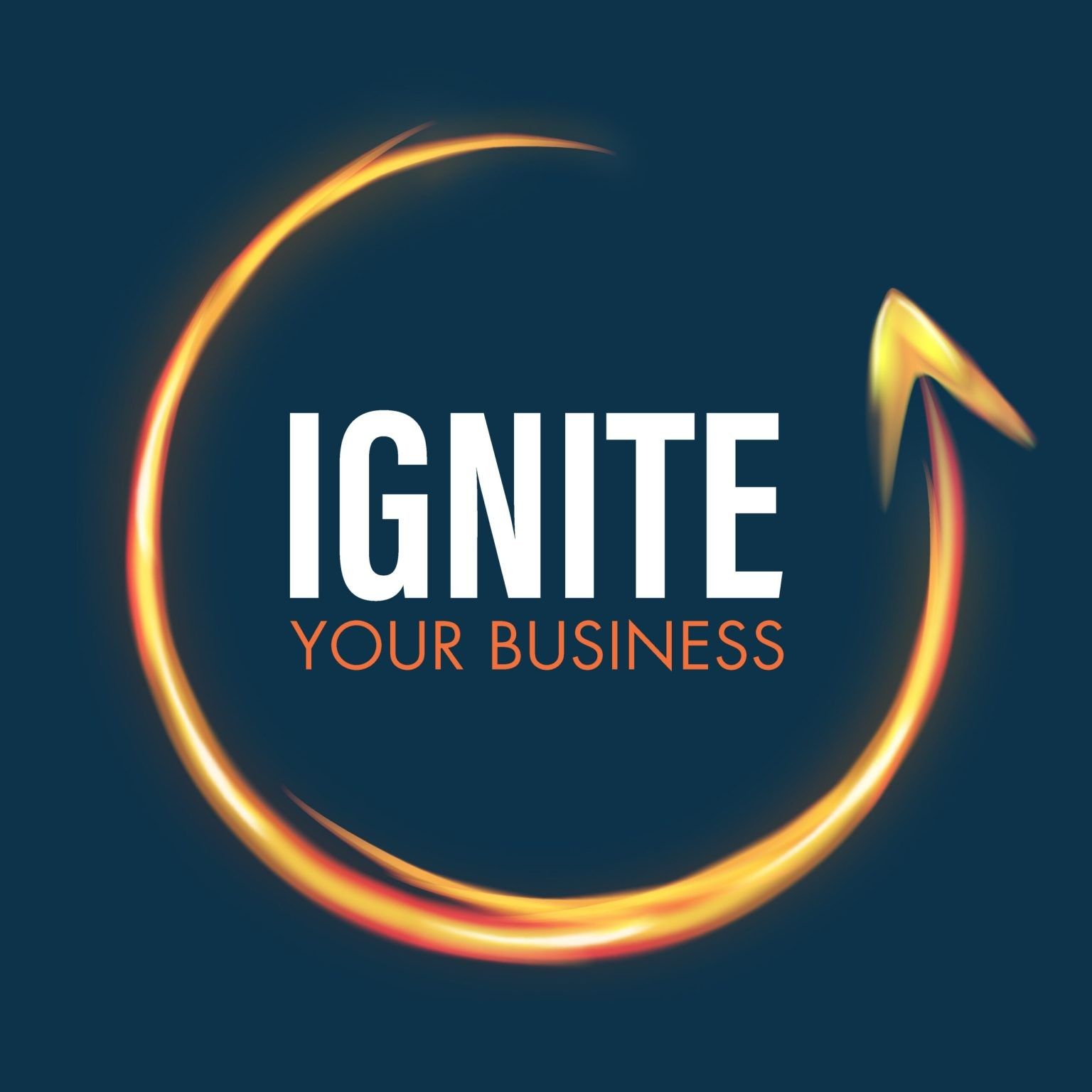 The Association of Independent Tobacco Specialists (AITS) has announced the UK's first 'IGNITE' Conference & Show, to be held from 24-26 September 2021 at the 4-star Whittlebury Park Hotel in Northants. The event is sponsored by Bright Leaf.
IGNITE2021 is the first UK Conference and Show dedicated to the tobacco retail sector, designed to bring together the country's suppliers and buyers of tobacco and related products. The event replaces the annual National Tobacco and Gift Fair at Nottingham of recent years, also organised by the AITS.
It is the also first tobacco industry trade show to be held in Europe since Intertabac took place in Dortmund in 2019. It is expected that all the industry leaders in Other Tobacco Products (OTPs) will be there, and the event is open to all who deal in, or are interested in, the retailing of Tobacco products.
The venue, Whittlebury Park, is used by Formula one teams when competing at the nearby Silverstone, the home of The British Grand Prix. Facilities include luxury hotel accommodation, an 18-hole golf course, spa and pool, three bars, three restaurants, multiple smoking areas and around 350m2 of exhibition space.
IGNITE2021 is designed to help open doors and create contacts for anyone who works within the UK tobacco industry. The first evening will see a "Roast, Rum and Robusto" night in celebration of the 200th anniversary of the independence of Central America from Spanish rule, sponsored by Tor. Embassy officials from the cigar-producing countries of Nicaragua, Honduras and the Dominican Republic are expected to be in attendance. There are also two days of trade exhibition with over 25 major suppliers on hand to advise, demonstrate and show their products, with outside smoking areas to complement.
Break-out seminars during the show will be presented by industry leaders and the Saturday gala dinner will include entertainment, a table-top quiz and a walled-garden smoking area. To round the event off, an authentic Cuban cigar experience, hosted by Hunters and Frankau, will take place on Sunday at lunchtime.
Full weekend packages are available, discounted for AITS members, and early booking is recommended: please visit https://ignite.aits.co.uk.