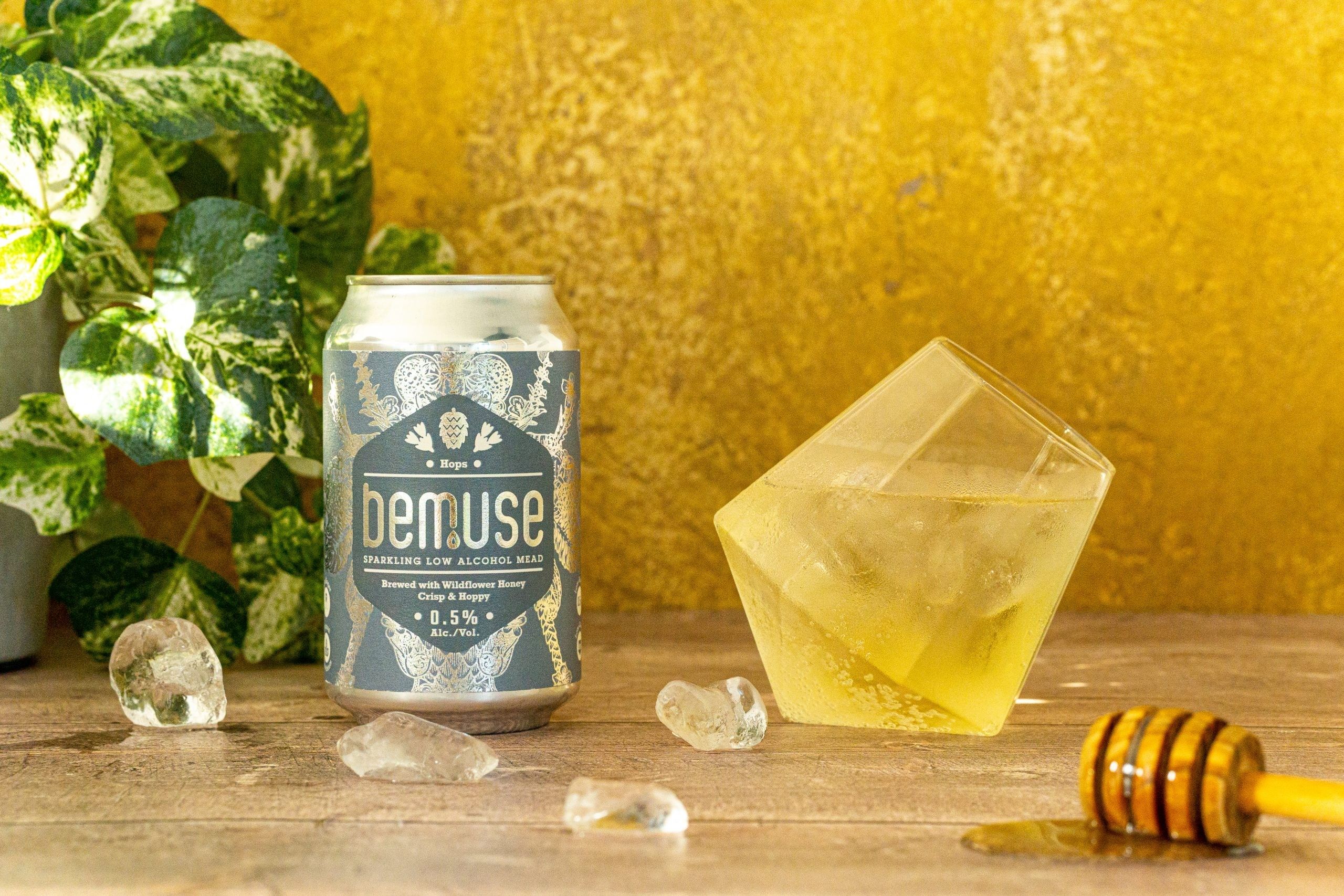 The Advertising Standards Authority (ASA) has issued a new advice on ABV alcoholic strength with amendments on low alcohol drinks marketing.
The amendment to the BCAP and CAP Codes, which cover broadcast and non-broadcast advertising respectively, is intended to allow for the responsible marketing of low alcohol drinks.
The advice notes that drinks may only be described as 'low alcohol' if they have an ABV at or below 1.2 per cent. It also calls for a differentiation between 'lower alcohol' and 'low alcohol' claims, with the former is a comparison against other alcoholic beverages.
According to the advice, the only permitted nutrition claims for alcoholic drinks are 'low alcohol', 'reduced alcohol and 'reduced energy' (and any claims likely to have the same meaning to a consumer), in conjunction with the conditions of use as outlined in the UK Annex of Nutrition Claims.
Only low alcohol (1.2% or below) can be marketed as preferable because of its lower strength, it adds.
Matt Lambert, chief executive of the Portman Group, the alcohol social responsibility body and marketing regulator, welcomed the amendment.
"It is a testament to the alcohol industry that all responses to the consultation were supportive of the changes to allow low alcohol products to be presented in a beneficial manner," he said.
"This again highlights the industry's commitment to the low alcohol category, as well as helping to ensure low-alcohol products are advertised alongside standard strength drinks and thereby provide consumers with greater choice."