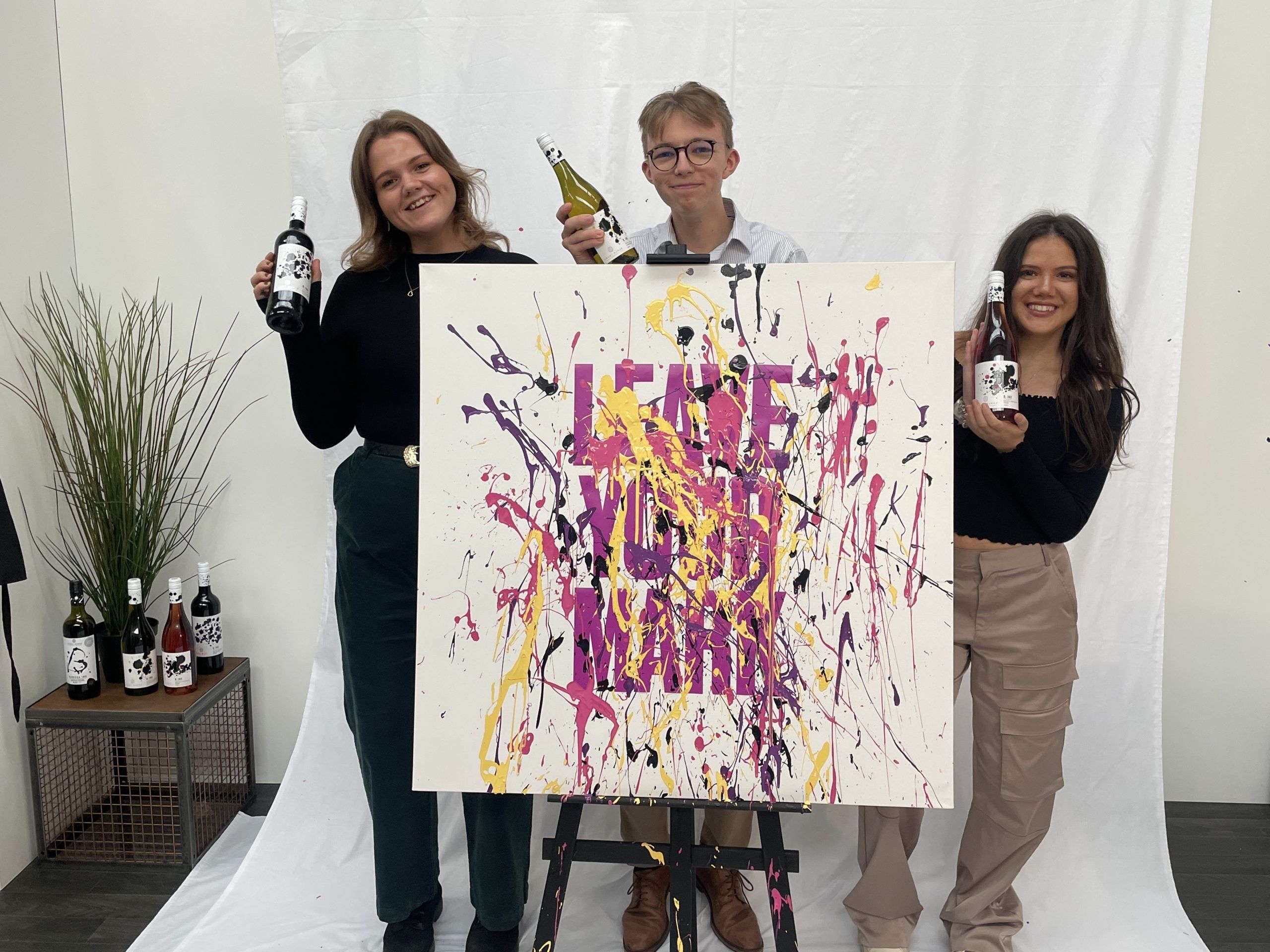 Accolade Wines has launched a new apprenticeship programme to develop the next generation of wine talent, with three apprentices joining the company.
Ethan Woolsgrove, Angelika Braithwaite and Anna Pickering have joined the marketing and digital teams as part of Accolade Wines' early careers development strategy.
The initial three-year apprenticeship is based at Accolade Wines' UK headquarters in Weybridge, with the option for flexi-working at home on certain days. They will receive a marketing qualification at the end of the programme.
Expanding the talent pool within the wine industry is a key priority for Accolade Wines and the apprenticeship aims to encourage social diversity within the business, bringing in people with different experience and from varying backgrounds.
Accolade Wines also runs a finance graduate scheme, with two individuals joining the existing cohort this year, whilst in 2021 Accolade Wines launched Vinspire, encouraging the upskilling of individuals and recruitment for the on-trade.
"This is a fantastic opportunity for those at the start of their career journey to join the vibrant drinks sector. Our aim is to develop them to be leaders of the future. The apprentices will work closely with our brand teams, learning on the job and gaining valuable experience working on our household brands," said Accolade Wines' Managing Director Caroline Thompson-Hill.
"Since I've joined Accolade Wines, we have put a lot of focus on investing in our people, reinvigorating the culture and outlining a dynamic working policy. As a leader in the category, we know it's our role to recruit the next generation of wine talent, as well as creating a more diverse industry."
Over 100 applications were received for the marketing apprenticeship positions. Accolade Wines plans to introduce further apprenticeship roles in the coming months.
Accolade Wines offers a range of market-leading benefits to its employees around the world, from an annual wine allowance to getting a day off on work anniversaries.
For more information on working at Accolade Wines and the careers available, visit https://accoladewines.com/careers/.