A universe of acronyms such as HFSS, BNI and PMP has generated a planet wave of NPD – so make sure you don't miss out on the crispy new growth
The UK is one of the biggest snacking nations in the world, giving the crisps industry the opportunity for innovation. This is great news for independent retailers, who are ideally suited to cash in on the grab-and-go occasion, and the festival and BBQ season now in full swing.
The popularity of PMPs and the craze for distinctive flavours have invigorated the snacks and crisps category, making it more than ever a mainstay of convenience channel. According to the TWC Group's SmartView Convenience market report, Crisps Snacks & Nuts category contributes £750m value sales (MAT) to independent convenience [52 w/e 25.06.23]. Significantly, with year-on-year growth rate of 22 per cent, it is the fastest growing category in independent convenience, along with Chilled. On YTD basis, value growth is even stronger at 26 per cent, again making it the fastest growing category in independent convenience.
Few categories are currently in volume growth, and CSN is the fastest growing category in volume terms in independent convenience, enjoying a robust 8 per cent growth [52 w/e 25.06.23] vs year ago.
With 67 per cent more people choosing convenience for "main shop" [HIM 2020] and one in five baskets containing a bagged snack [Lumina CTP May 2021], CSN represents an important opportunity for retailers to grow sales and footfall.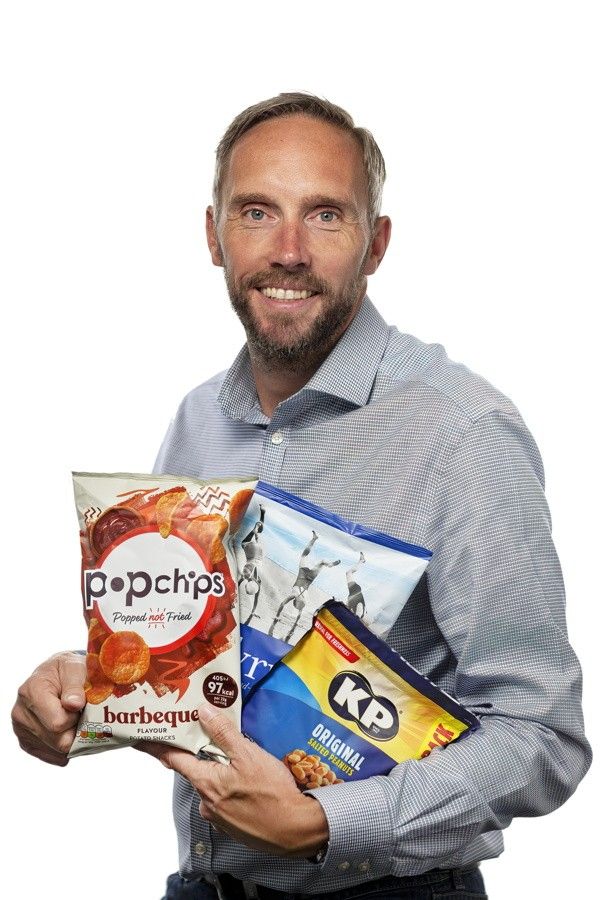 "We're seeing dynamic change across the category, and retailers can bank on bagged snacks to drive sales and footfall by stocking the right range and formats," comments Matt Collins, trading director at KP Snacks.
"Using the strength of our brand portfolio, we continue to look to help our retail partners adjust to shifting category trends and retain shoppers. KP Snacks has the broadest portfolio across all segments, with something to suit everyone and all occasions."
Consumed by over 20 million households, the KP Snacks portfolio has delivered 44 per cent of the category's growth in the last five years [Nielsen IQ, MAT 29.01.22].
Lure of NPDs
NPDs always drive excitement within the category, and stocking the right core range, with a handful of the right NPD, will deliver both variety and excitement to entice shoppers.
Leading crisp brand Walkers has launched three new limited-time flavours for this summer, combining three famous flavours from its wider portfolio – Wotsits Really Cheesy, Monster Munch Pickled Onion and Doritos Chilli Heatwave – as a Walkers crisp.
"We know that shoppers are after two main things when they turn to savoury snacks – enjoyment and excitement – and through some of our most iconic flavours and brands, Walkers new limited time flavours will help deliver on both of those needs," commented Jonny Roberts, senior brand manager at Walkers at PepsiCo.
"As the number one crisps brand, we are well placed to help retailers tap into snacking demands.  This launch is just one example of how we have done this and shows how we continue to ramp up our NPD pipeline."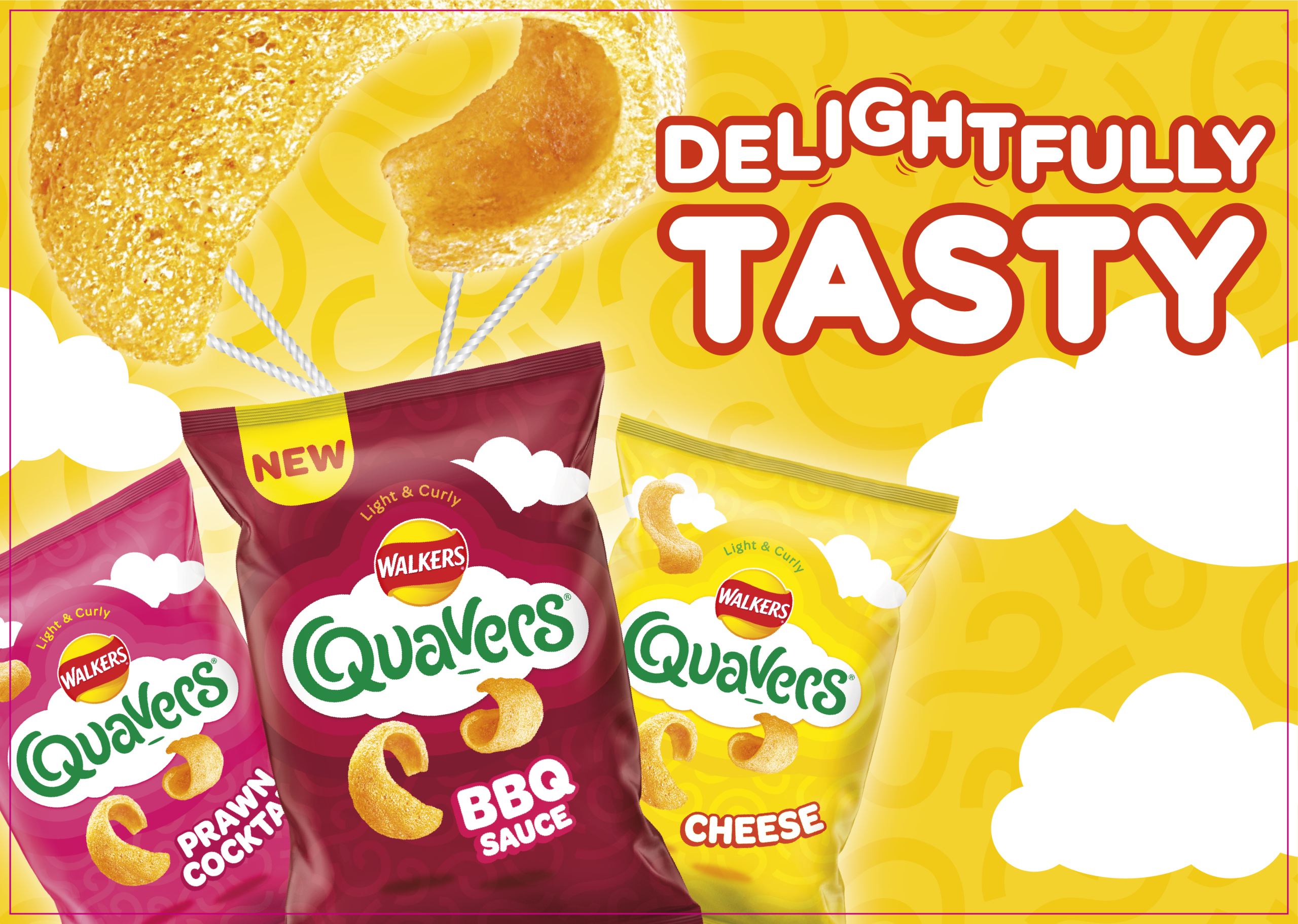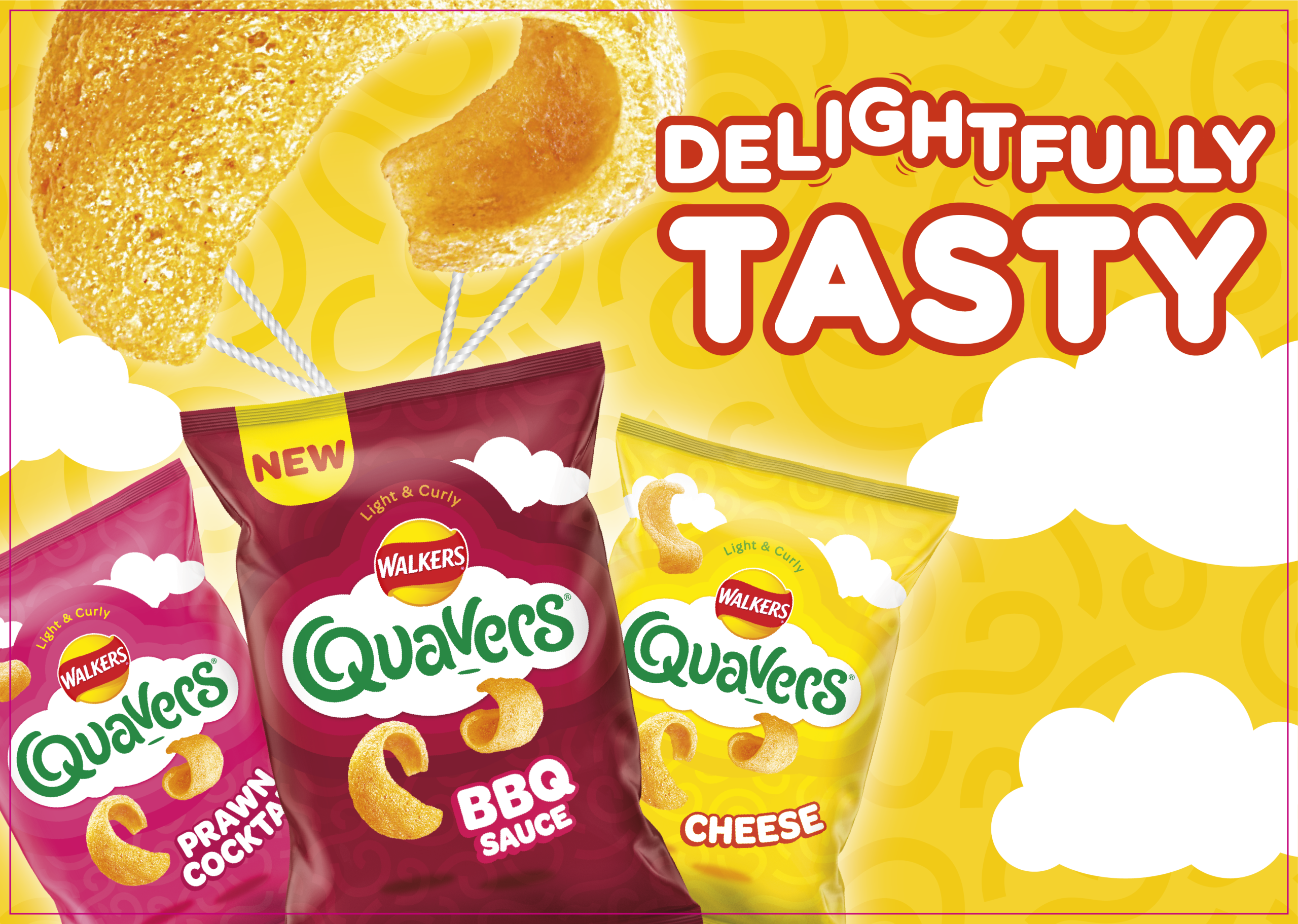 Earlier this year, Quavers, Walkers' light and curly snack brand, launched a new BBQ Sauce flavour as part of its core line-up. Having brought back nostalgic, retro flavours such as Quavers Prawn Cocktail and Salt and Vinegar in 2021, Quavers has seen the additional flavours re-engage shoppers and re-invigorate the brand.
And Doritos, the leading tortilla chip brand in the UK, has pulled a whopper out of the bag with the launch of a new NPD in partnership with Burger King, home of the Whopper.
"It's not every day that two iconic brands like Doritos and Burger King come together. So, when the idea of launching the infamous flavour of the Whopper in an even more accessible format arose, we couldn't resist," Lee-Teng Houston, UK Marketing Director at Doritos, said.
"The new flavour adds excitement and innovation to the category, and we expect it will fly off the shelves– consumers simply won't be able to resist."
The new Doritos tortilla chips are a Whopper of a flavour and taste deliciously close to the real deal– you can even taste the pickles! And despite the uncanny likeness to the Burger King Flame Grilled Whopper, the snacks are even certified suitable for vegetarians.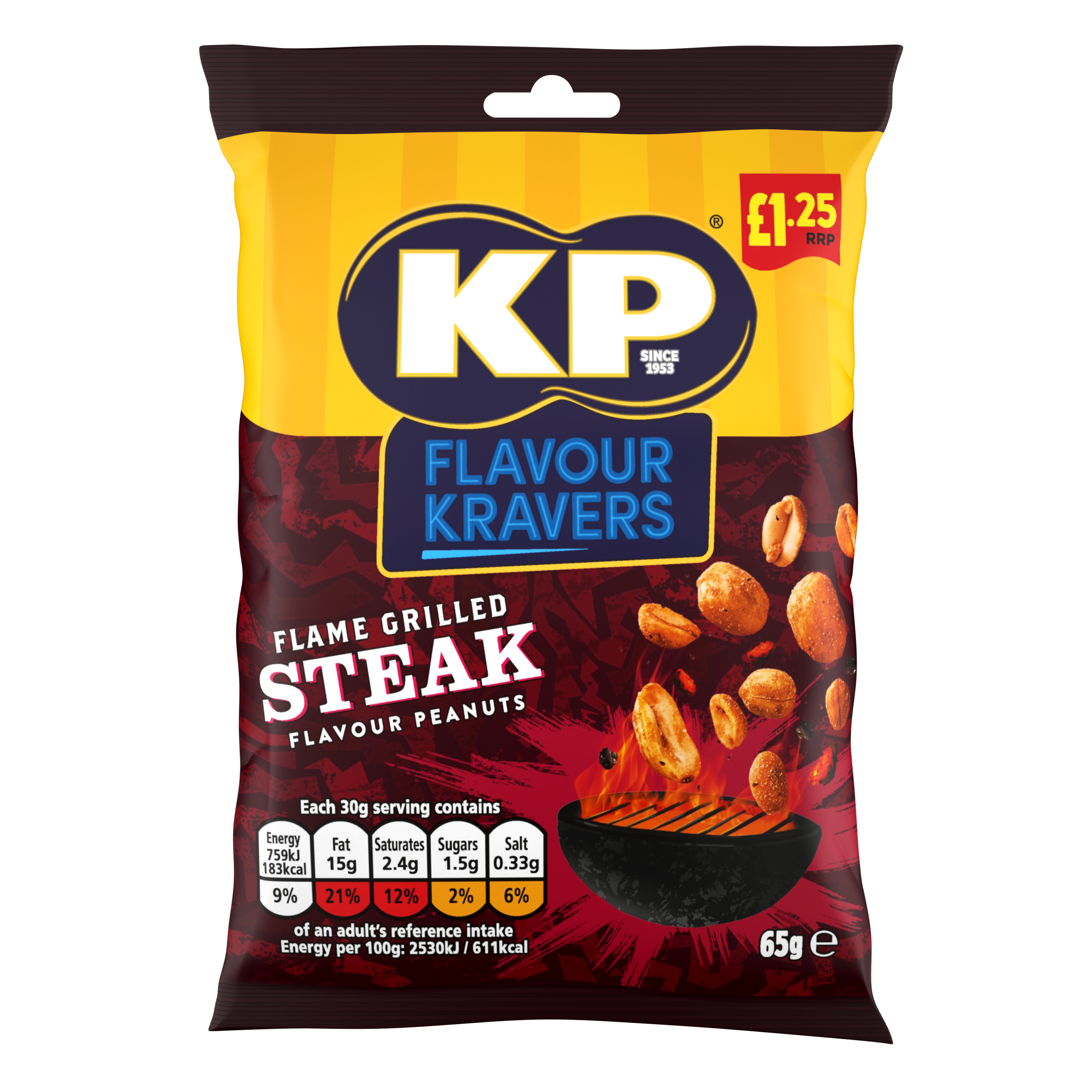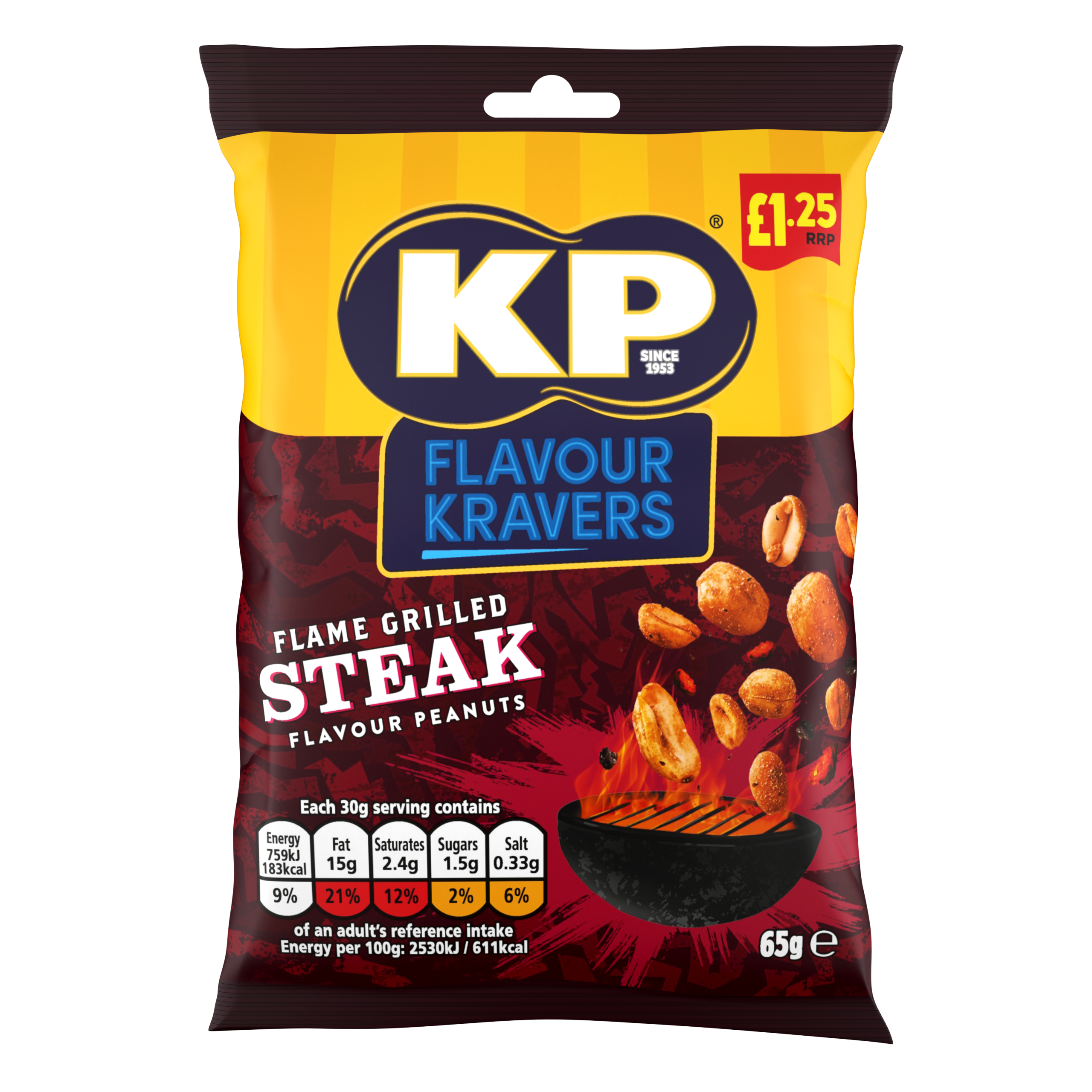 Collins says the NPD strategy of KP Snacks is always to develop sustainable new products, anchored in insight and delivered in a variety of formats to drive sales for the customers.
"Launched last year, our KP Nuts Flavour Kravers range is delivering bold flavours to evening sharing, the largest occasion within both nuts and sharing. Available in three delicious flavours: Flame Grilled Steak, Smokin' Paprika, and Sour Cream & Chive, Flavour Kravers look to ignite interest from younger consumers to drive sales, with this demographic over-indexing in bold flavours," he adds.
Global snacking company pladis has meanwhile expanded its popular Jacob's Mini Cheddars range with a "lighter" version.
"We're always looking to deliver trend-led NPD which helps convenience store owners make the most of the huge sales opportunity the crisps and snacks category presents," Aslı ÖzenTurhan, chief marketing officer at pladis UK & Ireland, says.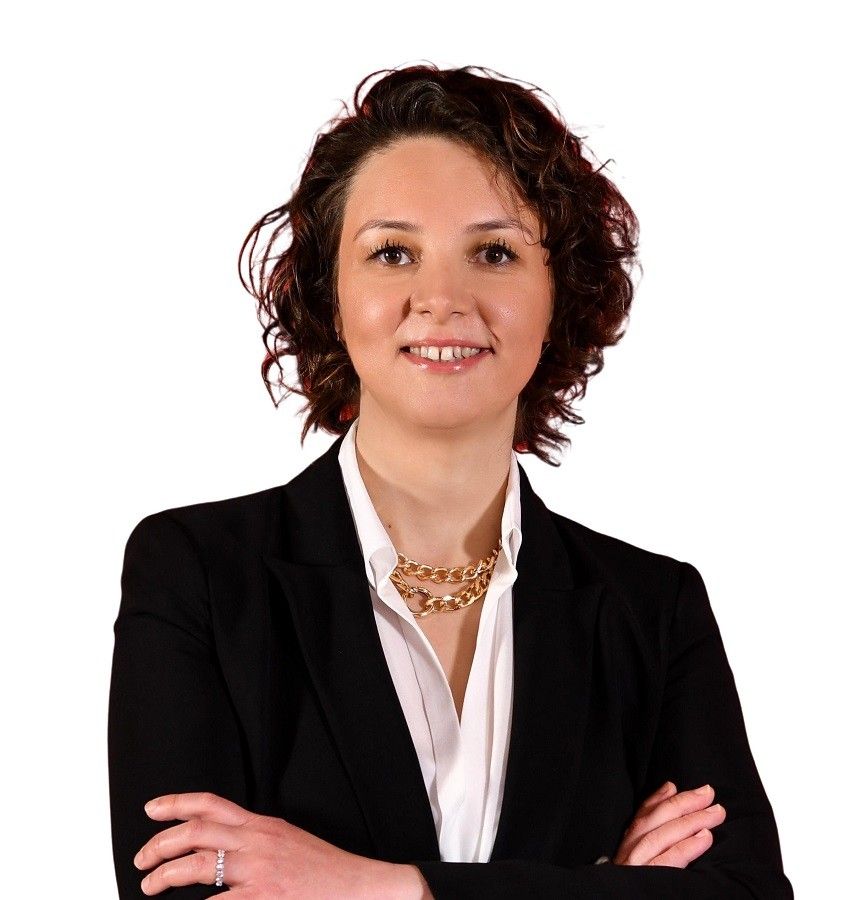 "We've been working hard to launch NPD which gives snacking shoppers even more choice, such as our Jacob's Mini Cheddars 30 per cent Less Fat – a lighter, crunchier version of our bestselling Jacob's Mini Cheddars – which are available to purchase via wholesale."
Steve Turnbull, sales & marketing director at Chika's Snacks, expects this year to be all about "big and bold" flavours as HFSS has seen salt replaced with spice to create healthier snacks that are bursting with flavour.
"Two of our best-selling SKUS are Chika's Chilli Plantain Crisps and Chika's Chilli & Lime Nuts. Not only do these flavours pack a punch, but they're also bursting with brilliant ingredients and healthful spices such as Cayenne, Cardamom, Ginger, and Cumin," he adds.
Stock-winning formats
Customers gravitate towards well-known and trusted brands with 42 per cent of CSN sales going through the top five brands [Nielsen IQ, MAT 26.03.22]. PMPs have also seen significant growth in the last few years and this format will stay increasingly relevant post pandemic.
"In general, now more than ever, Brits are also seeking good deals on groceries – and PMPs play a key role in driving volume sales for independent retailers, as products in this format are perceived to represent good value," Turhan, of pladis, says. "Our range of Jacob's Mini Cheddars £1 PMPs are a great choice here – as these products are worth £4.8m in the channel."
Last year, KP Snacks launched Nik Naks Scampi 'N' Lemon as a large format PMP, generating excitement with the return of a shopper favourite which had been absent across singles formats since 2008 and multipacks since 2019. The Nik Naks brand is worth £41.8m and growing strongly at 68.5 per cent.
"Our portfolio of large PMPs is currently worth £105.1m RSV, and is growing at 53.2 per cent. We are continuously expanding our PMP portfolio to add value to retailers with both variety and promotion," Collins says.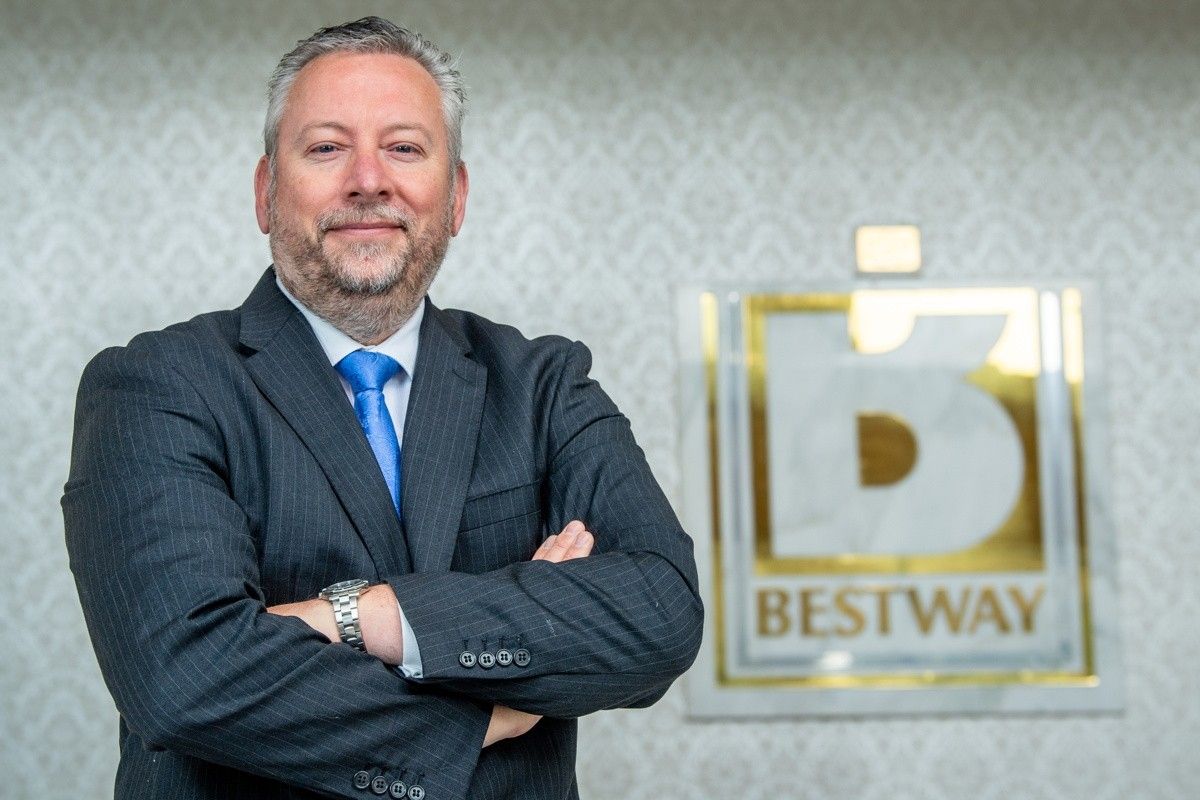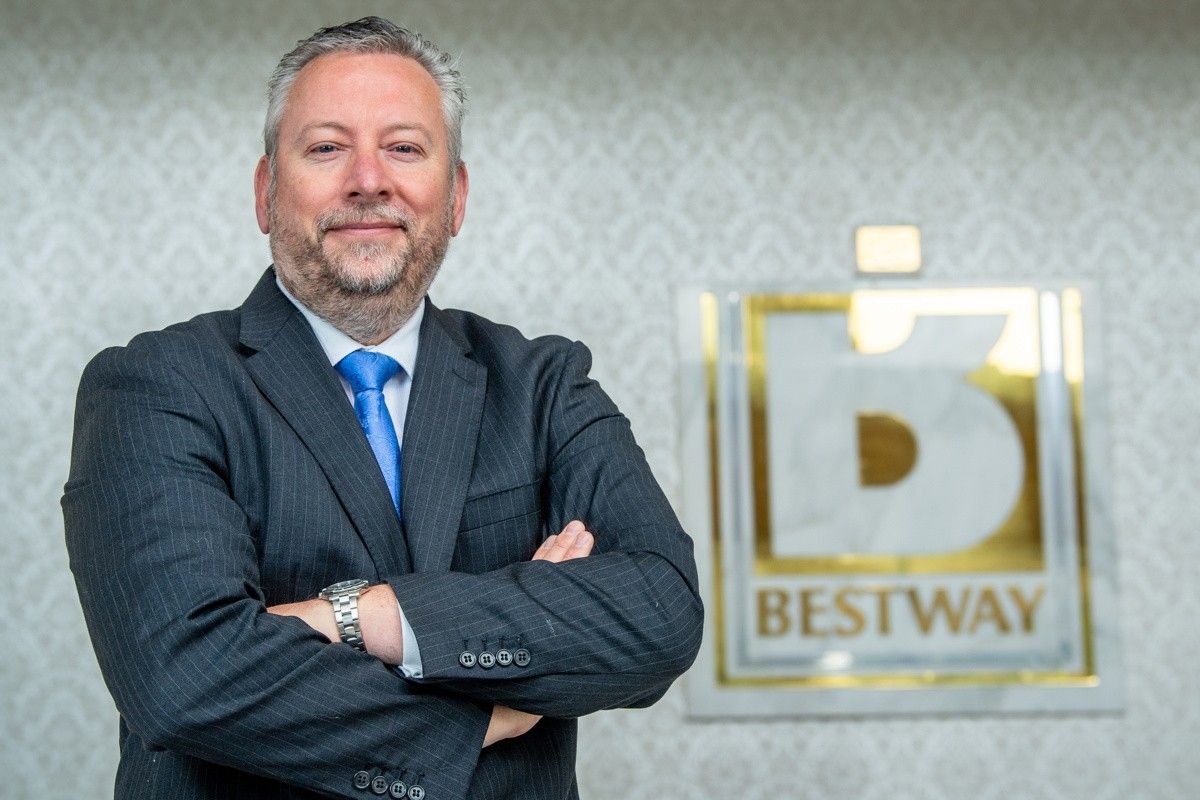 Kenton Burchell, group trading director at Bestway Wholesale, feels that NPDs on PMPs will be a sure winner for retailers.
"With PMPs, consumers feel that there is visibility and offers a fair fixed price when they purchase the product," he notes, adding that the NPDs such as Jacob's Crinkly Salt & Vinegar Flavour, Walkers Prawn Cocktail and Kettle Chips Sriracha Mayo Potato Chips on PMPs perform well for the wholesaler.
"Brands are also creating new flavours of snacks, with Bestway stocking brands including Nik Naks Rib 'N' Saucy, Roast Beef and Thai Sweet Chilli," he says "At Bestway, we are aware of the trends and ensure that we cater for our retailers and their customer needs. We stock the must stock lines of Kellogg's Nutri Grain Strawberry bar and Kellogg's Rice Crispies Squares Marshmallow bar, both brands on PMPs."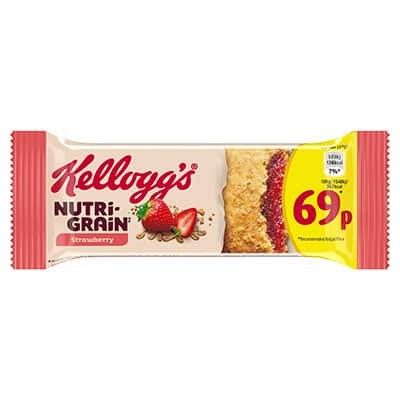 PepsiCo is supporting independent businesses this summer with a massive giveaway, offering ten entrants the chance to win up to £2,000, and the focus is, again, on PMPs.
A first for PepsiCo, the giveaway will be open to both independent away-from-home operators and independent retailers. To enter, operators or retailers must simply purchase three cases of any qualifying product in a single transaction from a participating wholesaler and text to win, by 31 August.
With the giveaway including RRP price-marked-packs, PepsiCo is helping retailers to tap into demand for the pack format at a time when consumers are after reassurance. Sharing RRP PMPs account for 42 per cent of salty snacks value sales in the CSN segment and continue to grow at 20.1 per cent YoY, demonstrating just how important RRP PMPs remain.
"The start of summer means more consumers visiting convenience stores and independent outlets, to prepare for a barbecue, grab a quick snack, or spend time with friends and family," Mike Chapman, Head of Wholesale at PepsiCo, commented.
"At PepsiCo, we wanted to support our independent away-from-home and retailer colleague s through one of the busiest times of the year with our latest giveaway, helping them to invest in their outlets so that they can continue serving their communities."
Inflation pressure is forcing many brands to move above the all-important £1 price-point, but Golden Wonder has decided to stick to £1 PMPs, and Matt Smith, marketing director at Tayto Group, says it has paid rich dividends for the brand.
"Having surveyed both retailers and consumers, it was clear how important the £1 price-point is to both. In the current climate, consumers are feeling the pinch and independent retailers need to showcase great value for money. Instead of raising the headline price of our £1 PMPs, we've decided to stick to £1," he explains.
"Our new range is in stores now and demonstrates Golden Wonder's commitment to delivering great consumer value whilst offering strong retailer margins."
This commitment to £1 has been instrumental in Golden Wonder's success with its £1 PMP snacks range outperforming the market (+22.6 per cent vs +9.9 per cent) and Transform-A-Snack being the star performer (+42 per cent) at symbols and independents [IRI, 52 w/e 21.0123].
Building on this success, Golden Wonder has recently launched their best-selling crisp flavours in £1 PMP packs. The fully flavoured £1 PMP range including Cheese & Onion, Spring Onion, Salt & Vinegar and Chip Shop Curry have been available since early July.
Golden Wonder have also recently launched Mega Rings – in two big flavours. "For 75 years Golden Wonder has been delivering fully flavoured, great value, crisps and snacks. Go large with our Mega Onion Rings and Mega Spicy Rings in £1PMP sharing bags – for Mega Flavour, Mega Sales and Mega Profits," says Smith.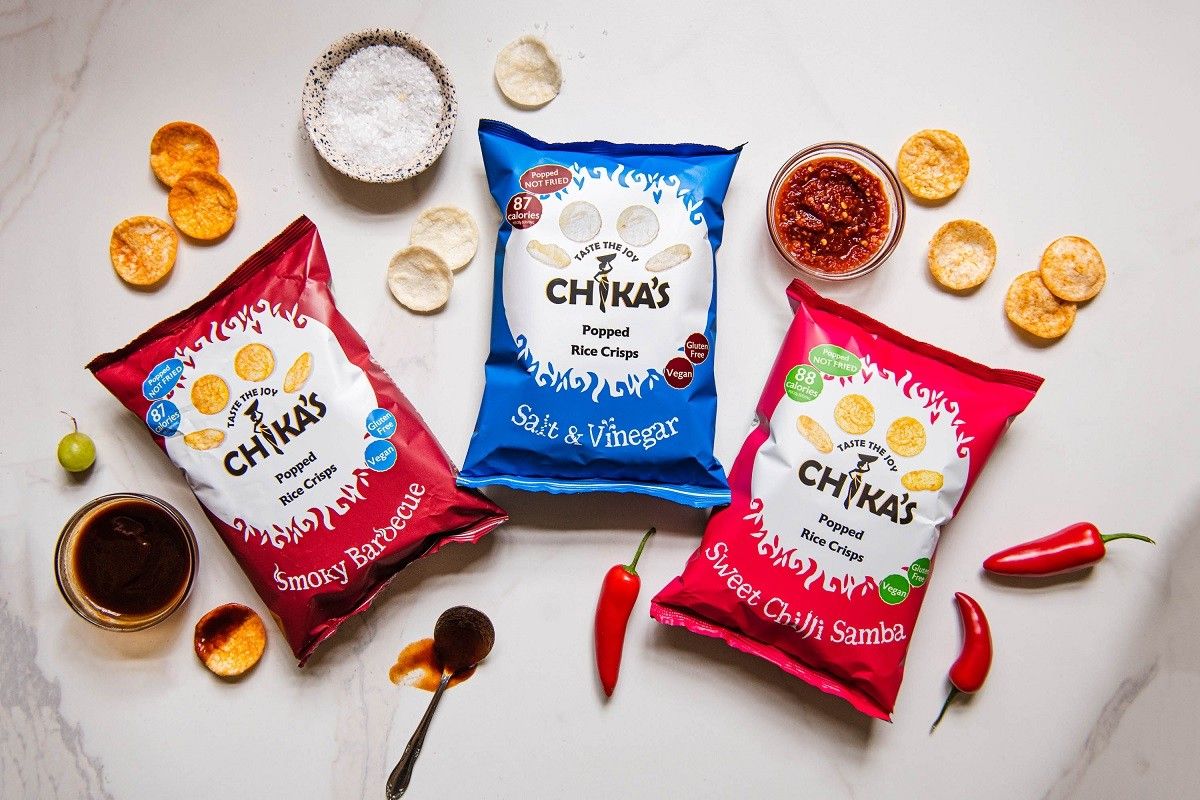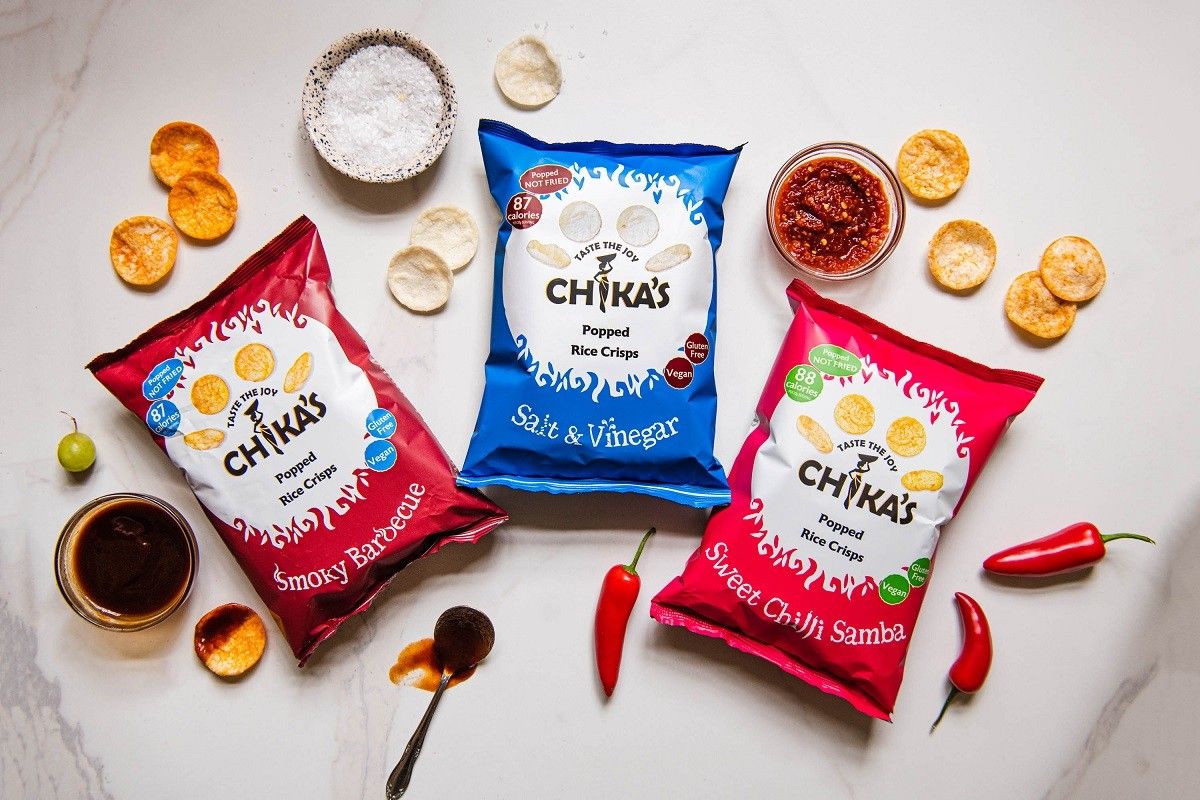 Rising living costs means larger-size packs are winning out across the category, offering shoppers more value for money, and Turnbull reveals that Chika's Popped Rice Crisps 80g sharing bags are selling particularly well this summer. "We anticipate this trend to continue as we head into the Autumn," he says.
Another factor that favours the sharing formats is the rise of big night in occasions, and with the cost-of-living remaining high across the board, Turhan predicts that shoppers will continue to favour the big night in over the next year.
"This means that larger formats are driving growth in crisps and snacks and we expect these to remain buoyant, already up 16.1 per cent [Nielsen w/e 26.02.22] – particularly as they often represent a lower cost per kg," pladis's Turhan says. "Our Jacob's Mini Cheddars brand is case in point, outpacing the overall growth of larger formats (up +27.3 per cent) thanks to its range of accessibly-priced multipacks and sharing bags."
The sharing segment is the largest in CSN, worth £1.58bn and growing strongly at 12.1 per cent [Nielsen IQ, MAT 20.05.23].
A healthier snacking trend
Health is a priority for retailers and shoppers alike with the healthier snacking segment continuing to grow, up 33.6 per cent YOY, [Nielsen IQ, MAT 20.05.23] and with the introduction of HFSS legislation.
"HFSS has put healthier snacking in the spotlight, and ten months on, we're starting to see the impact," Turnbull says. "At Chika's, we're seeing heightened demand for our tasty snacking range that delivers on actively wholesome ingredients, offering nutrition as well as flavour."
He highlights their Popped Rice Crisps, saying that they are selling particularly well, and when it comes to healthful snacking, nuts have an advantage from the off, as they're naturally nutritious and packed full of protein and fibre.
"There's a growing community of snackers on the lookout for natural, wholesome, gluten-free snacks and this is what nuts can deliver. Chika's nuts are baked (not fried) with no added oil, which appeals to snackers looking for healthier options," Turnbull notes.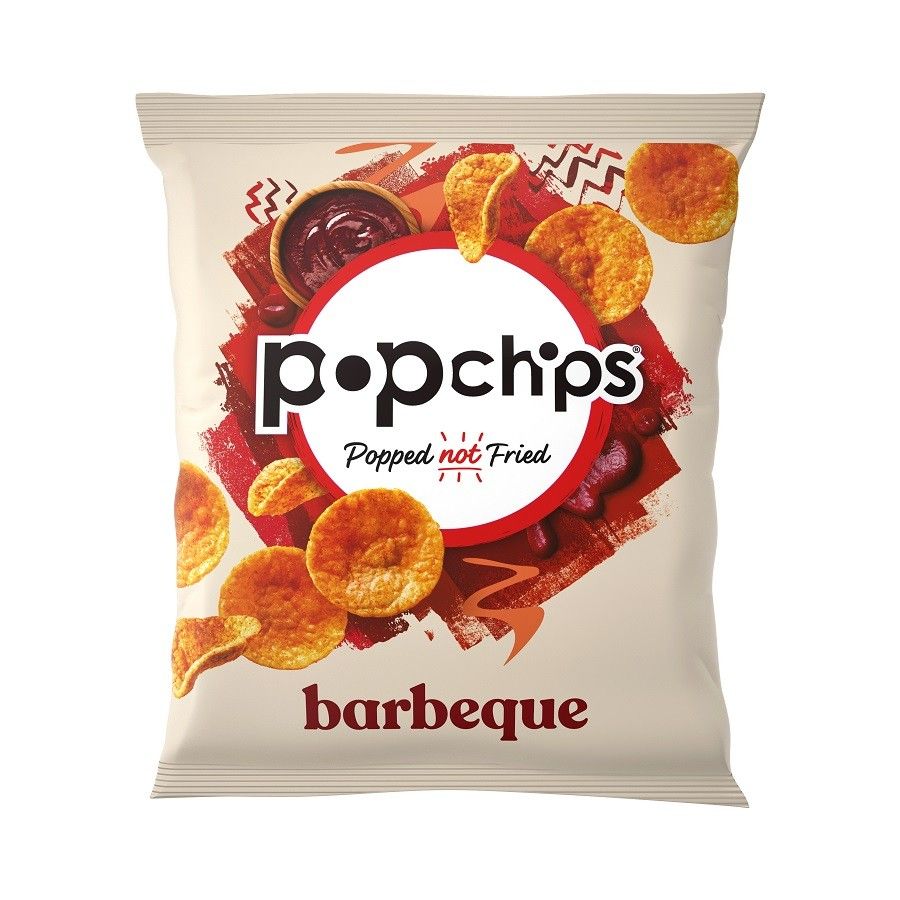 Through an extensive HFSS reformulation programme, KP Snacks offers over 100 non-HFSS SKUs across popular KP brands including Tyrrells, popchips, Hula Hoops Puft and Penn State, equivalent to a quarter of the KP Snacks portfolio.
"This range supports retailers in driving CSN sales with products that are excluded from location restrictions," Collins notes.
And, KP Nuts leads the category in nuts and is over four times bigger than the nearest branded competitor, worth £95m and growing at 17.2 per cent [Nielsen IQ, MAT 20.05.23]. Perfect to pair with a cold beer, KP Nuts has strong credentials in sharing occasions.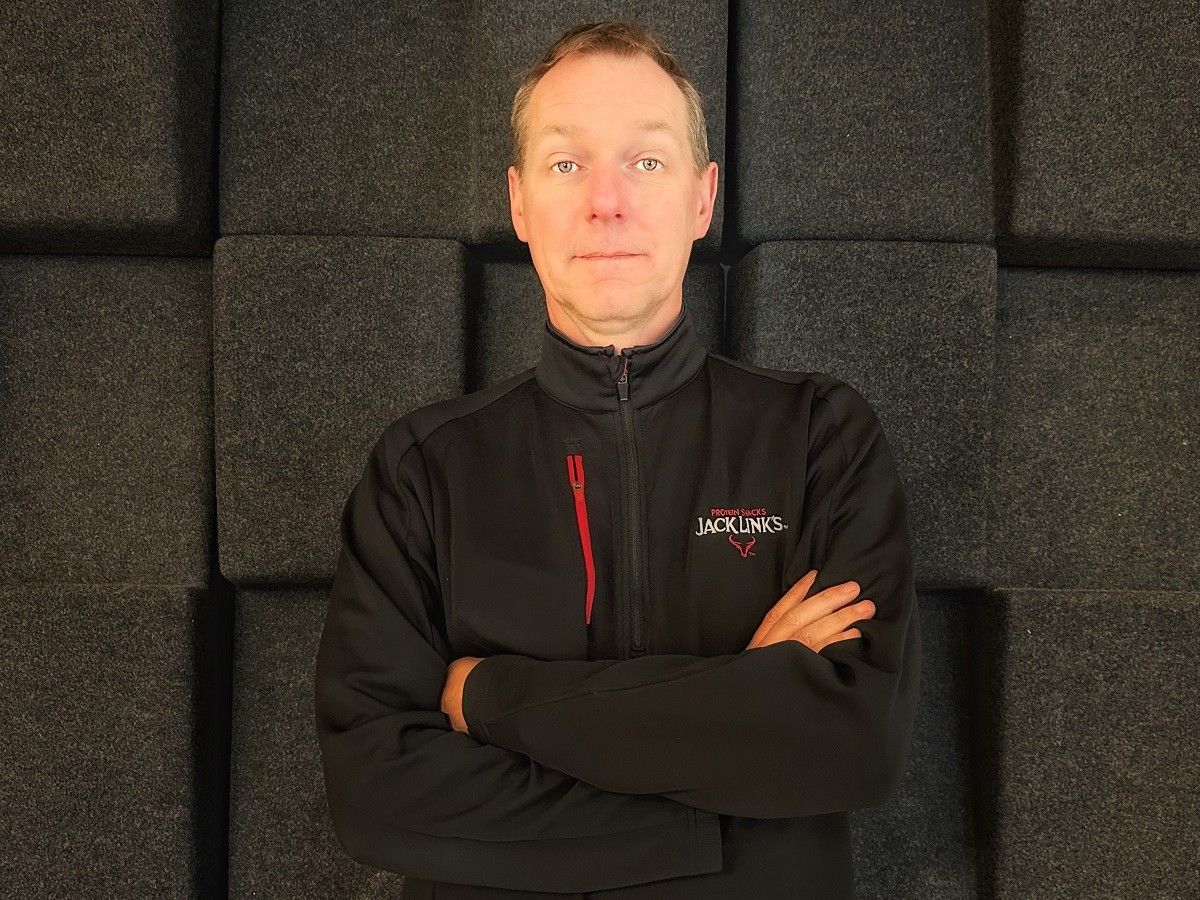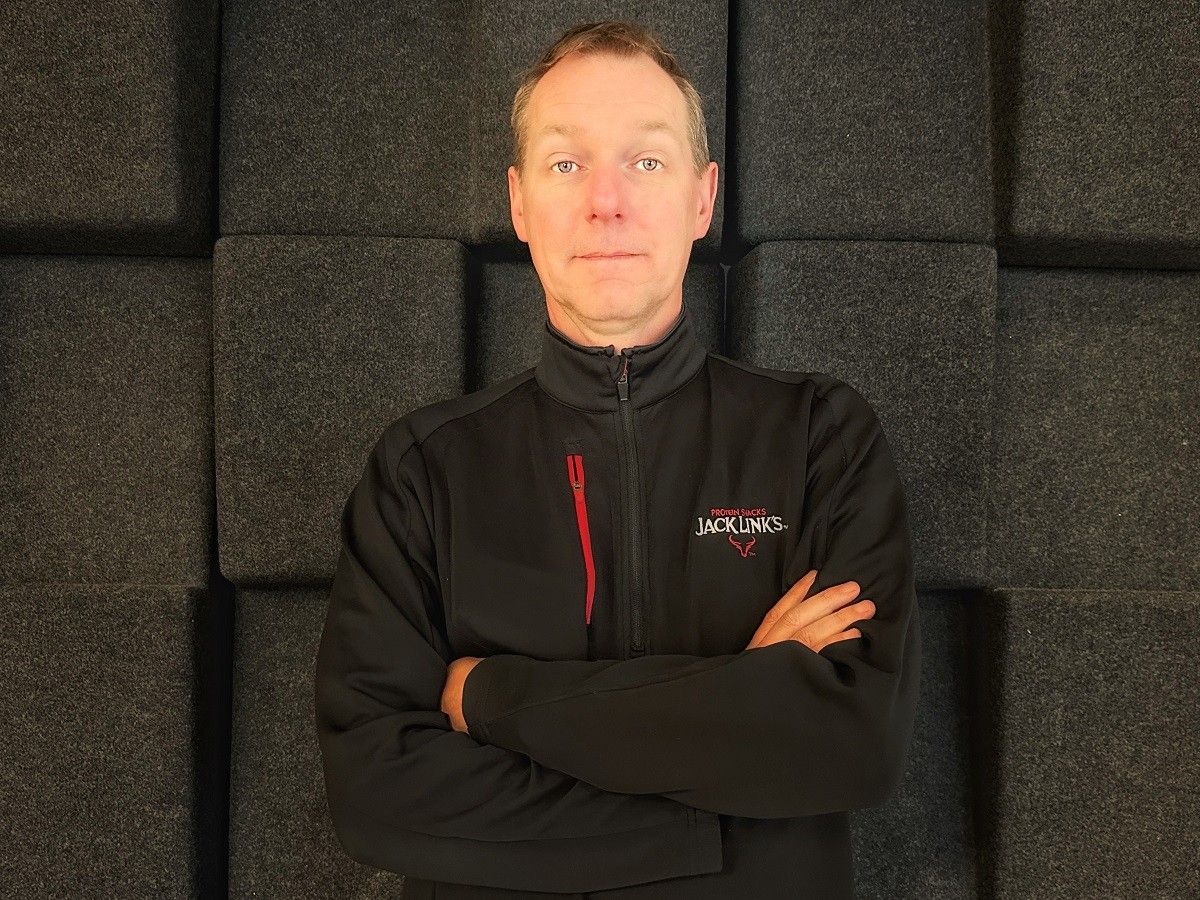 Shaun Whelan, Jack Link's convenience/wholesale and OOH controller, says the jerky and biltong meat snacks category is becoming more popular in convenience sectors as more and more shoppers search out high protein, tasty convenient snacks that are seen to be healthier alternatives to traditional snacks.
"The opportunity to meet shopper demand and unlock additional sales is huge," he says. "Jack Link's is the UK's must-stock beef jerky brand for retailers looking to unlock the huge ambient protein meat snacking category growth opportunity. We are so much bigger than the next brand in terms of sales performance and also marketing investment."
Jack Link's has invested £3m+ over two years into media and extensive sampling around the country to increase consumer awareness.
"Jack Link's strategy is to drive category growth by building the brand with media investment to key targeted shoppers. Our sampling programme is proven to convert shoppers into repeat buyers. Most importantly, we work with retailers to build Jack Link's visibility in-store to prompt shoppers to buy," he explains.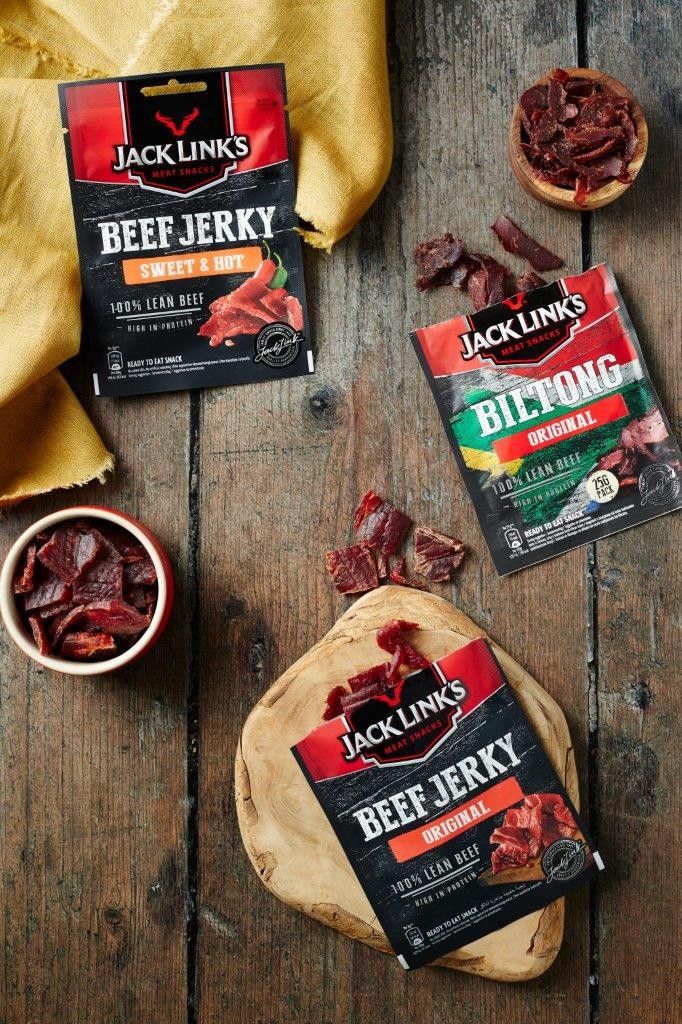 He advises retailers to ensure visibility of the bestselling packs of Jack Link's Beef Jerky Original 25g on clip strips. There are also two more great tasting flavour packs of Beef Jerky available: Sweet & Hot and Teriyaki, plus 25g Biltong.
"Jack Link's Beef Jerky Original 25g pack is the number one selling SKU and has the highest unit rate of sale of any product in the category, as it provides shoppers with an accessible price point to trial Jack Link's and repeat purchase it," Whelan says.
"Dual merchandising of Jack Link's is key to ensure shoppers can easily find their favourite brand on the main fixture, ideally alongside crisps, nuts and bagged snacks to offer customers a healthier option and encourage them to trade-up, and also on clip strips to prompt unplanned incremental purchase."
The jerky and biltong meat snacks category is one of the fastest-growing categories in convenience. Total sales for the jerky and biltong meat snacks category is growing at 41 per cent value, and 26.7 per cent units sold YTD as a collective in the convenience sector [AC Nielsen, 09.04.23]. The category is growing in both value and in units and has more than doubled in value over the last five years, with the headroom to double again as still less than one in ten households buy it.
Capitalise on food to go
Food to go is a long-term, resilient growth trend. The category is showing strong recovery and we expect the market to rebound as footfall and frequency continue to rise. Independent retailers must stock a strong range of impulse snacks to capture the resurgent FTG opportunity post-Covid.
In impulse snacks, value for money is essential and having the right range of PMP snacks will drive sales as Smith, of Tayto Group, explains. "Your entry price-point must shout great value. Our 35p Fun Snacks range, that includes Tangy Toms, Spicy Bikers, Awesome Oinks and Strikers, is delivering 16 per cent YoY growth. Its success is underpinned by the added value of a two-for-60p on-pack promotion. With a redemption rate of 80 per cent, this offer is great news for the consumer – and independent retailers – especially in a cost-of-living crisis!"
Squeezed pockets also mean people are making fewer trips to the pub, but this creates an opportunity for independent retailers. During lockdowns, sales of pork scratchings in convenience soared as more people enjoyed the ultimate pub snack at home rather than in the pub.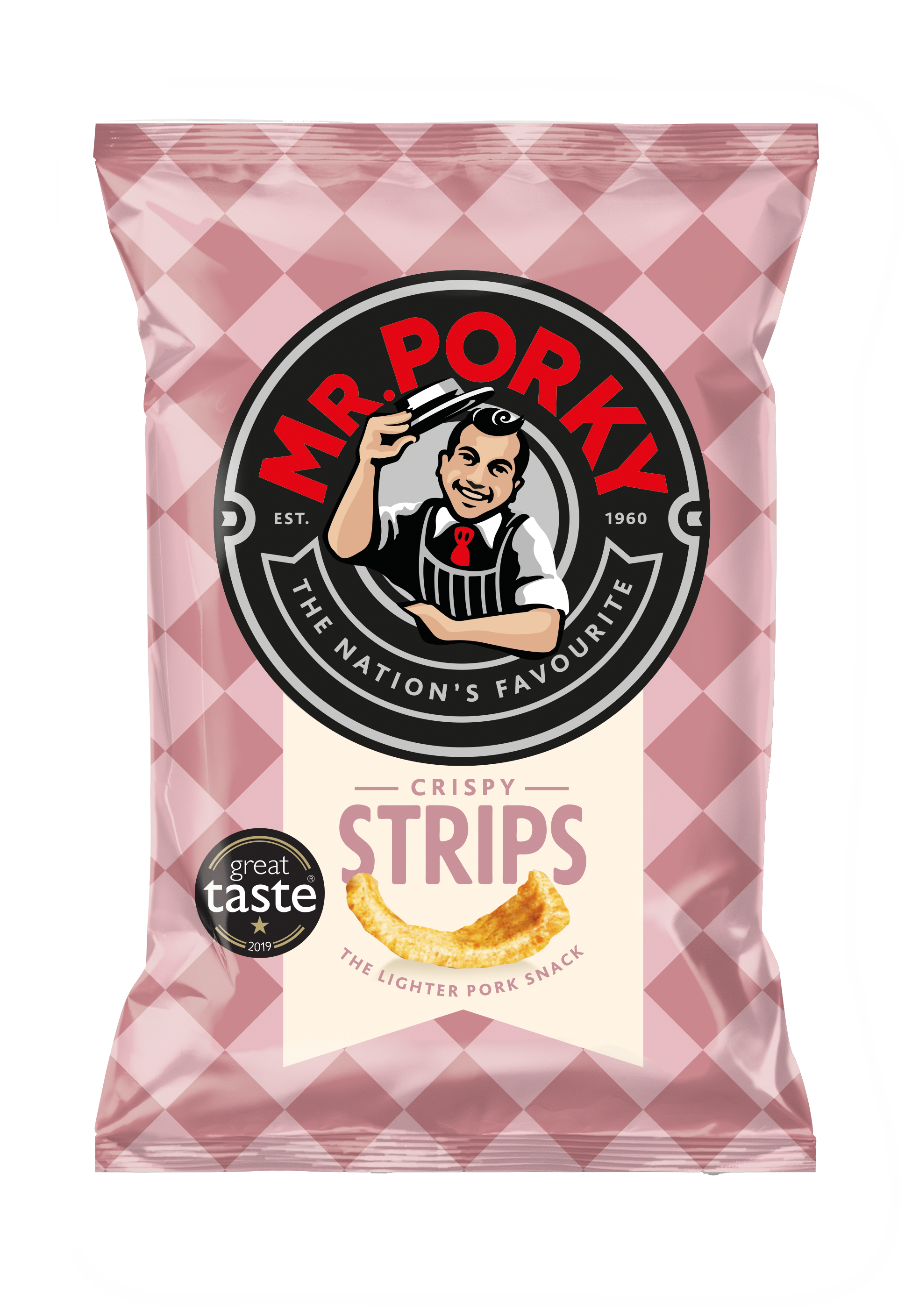 "With over 20 per cent of pork snackers unwilling to switch to another snack, the 42 per cent of stores not stocking pork snacks are collectively missing out on £6.2m a year," Smith says, recommending that the group's two leading brands – Mr Porky and Midland Snacks, which is outperforming the market (+41 per cent vs +19 per cent) – can help retailers maximise this opportunity.
Collins of KP Snacks highlights the top-three-selling meal deal SKUs in their portfolio for the FTG occasions.
"Hula Hoops Big Hoops BBQ Beef is the top selling PMP in the convenience channel, worth £12.2m and takes the No.1 spot for best-selling Meal Deal choice. The Hula Hoops brand is worth £174.5m and growing at 17.2 per cent. McCoy's Salt & Vinegar and Flame Grilled Steak are the No.2 and No.3 best-selling meal deal choices, perfect for livening up lunchtimes," he says.
Diversifying the product assortment, creating appealing displays, and emphasising health-conscious options will attract a broader customer base to the CSN category. With a proactive approach, convenience store owners can turn their stores into thriving hubs for snack enthusiasts, boosting overall profitability.