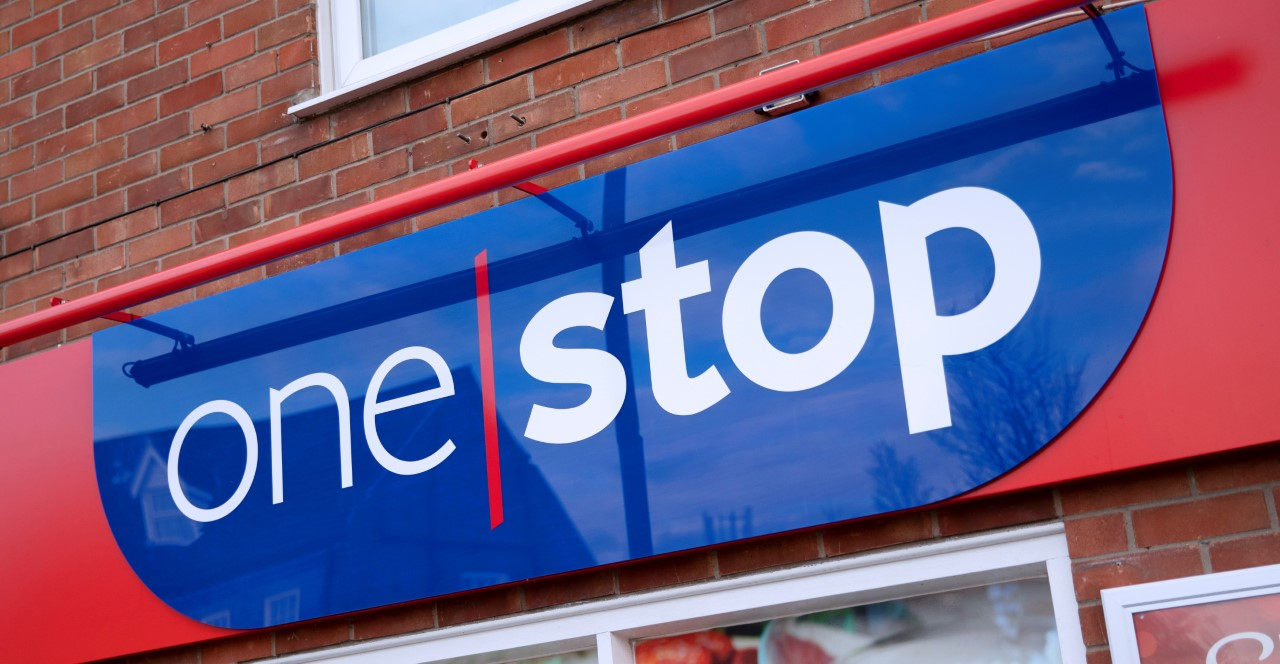 One Stop is has announced that 10,000 of its colleagues are now "'Dementia Friends" and have been equipped with a greater understanding of how the illness impacts its customers and how they can help.
There are an estimated 850,000 people living with dementia in the UK, which is projected to rise to 1.6 million by 2040. This year 209,600 will have developed this progressive illness, which is one diagnosis every three minutes, and the affected are not just the elderly. Alzheimer's Society's Dementia Friends programme is the biggest ever initiative to change people's perceptions of this debilitating illness.
As a convenience store retailer, One Stop has over 900 UK stores and the symbol takes its community role incredibly seriously. It has already raised over £300,000 for Alzheimer's Society to help people live well with dementia.
"The Alzheimer's Society is one of our chosen national charity partnerships", explained Liz Fox, Head of Sustainability & Social Responsibility, "and is a cause our colleagues voted for unanimously.
"Dementia Friends is a very simple but powerful initiative which educates and provides an understanding of what it's like to live with dementia and understand a little more about how challenging everyday tasks can be. Our colleagues wear the Dementia Friends pin badge in stores to highlight to customers they can be relied on to assist any customers who may need it. This could be anything from supporting customers to locate the right products, to helping them at the till in a sensitive manner that builds trust."
The word "dementia" describes a set of symptoms that may include memory loss and difficulties with thinking, problem-solving or language. These changes are often small to start with, but for someone with dementia they have become severe enough to affect daily life. A person with the illness may also experience changes in their mood or behaviour. The rate at which dementia progresses differs with each individual.
Alzheimer's Society is the only UK charity that campaigns for change, funds research to find a cure and supports people living with dementia. Joe Swan, Alzheimer's Society Account Manager comments: "We would like to congratulate One Stop for achieving the significant milestone of creating over 10,000 Dementia Friends. Knowing there are One Stop colleagues who understand a little about dementia and can offer a helping hand when it's needed makes the world of difference to the 850,000 people living with dementia in the UK."
"At One Stop we will keep continuing to do 'our bit' and encouraging our colleagues to become Dementia Friends and help to raise awareness and funds, so people living with this condition can count on us for support when they visit our stores," said Fox.