Can you please give an overview of your brand   
The Ploom brand has gone from strength to strength over the past few years. First introduced into the UK market in 2020 with the launch of Ploom S, it was recognised at the Asian Trader Awards last year, where it received Convenience Vape and Next Gen Product Brand of the Year.
Building on our growing presence in the evolving heated tobacco category and responding to the needs of adult consumers, we have recently announced the launch of a new and enhanced device, Ploom X. Representing the next generation of heated tobacco, it offers existing adult smokers an alternative but familiar experience by heating tobacco instead of burning it.
Thanks to significant technological upgrades, this smaller and more compact device has a more consistent nicotine delivery and an enhanced flavour sensation. It also has a longer session time of up to five minutes and the ability to use more EVO Tobacco Sticks per charge.
This is just another step in the evolution of the Ploom brand, with improved technology that offers a truly unique experience for customers. We're looking forward to providing retailers with the opportunity to capitalise on the market through this new and exciting product.
How is the heated tobacco market currently performing?   
The heated tobacco category has been rapidly growing in popularity over the past few years. Currently, the category is worth £91 million in Traditional Retail1.  By 2025, It is estimated that the category will be worth £250 million, with 66 per cent of consumers buying through traditional retail2. This represents a huge opportunity for retailers, especially with a competitive range and strong product knowledge. There is really no better time to expand and upgrade our portfolio with Ploom X.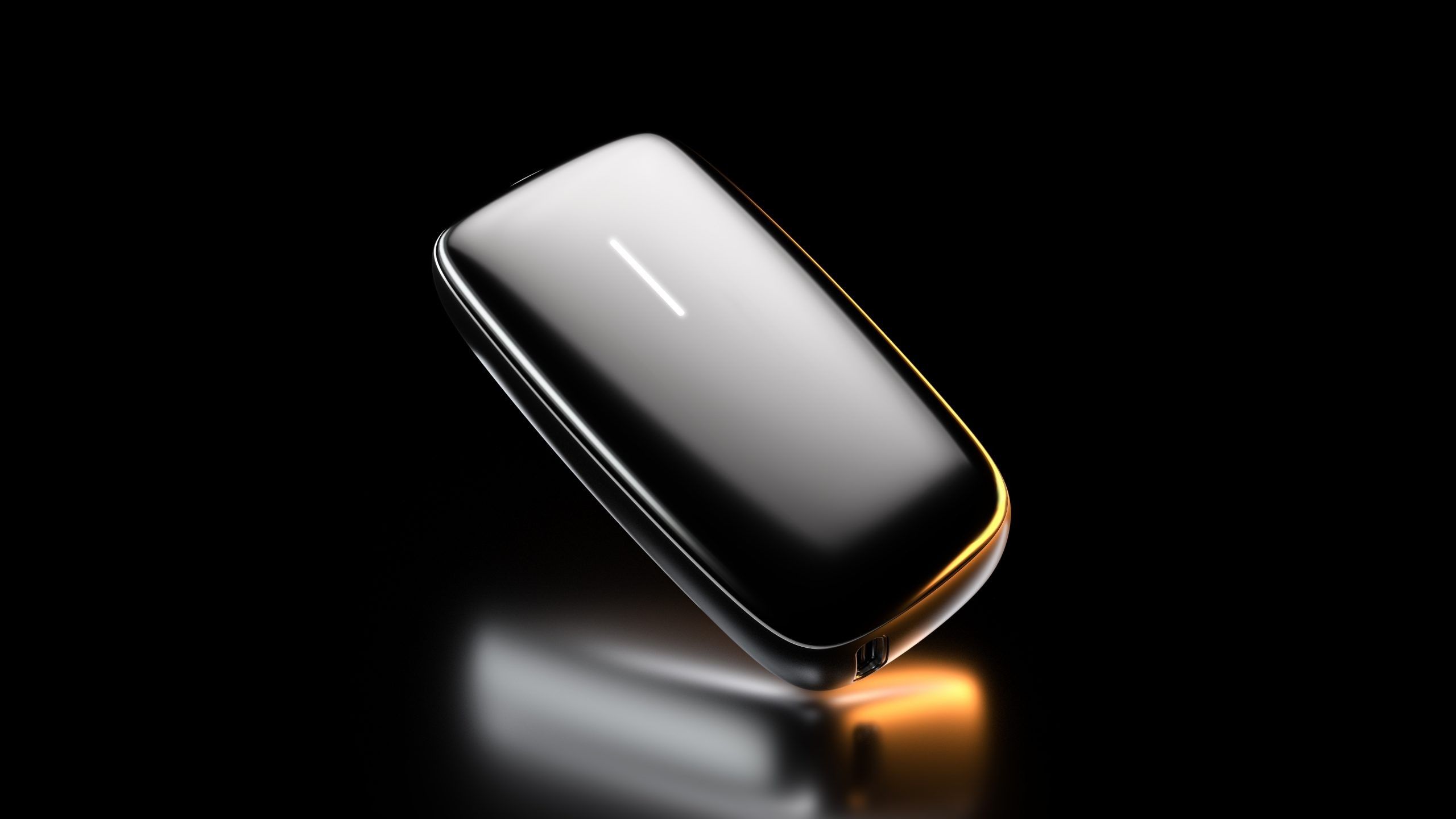 What trends are occurring in the sector?  
 A growing number of existing adult smokers are looking for an alternative-but-familiar tobacco experience in the form of heated tobacco products. By heating instead of burning, it gives the user an authentic tobacco taste – but without the smoke smell and minimal charring.
Many next-gen alternatives, including Ploom, have seen most of their UK development to date in independent and convenience outlets, and the ever-growing potential is obvious.
More specifically, we have observed the demand for flavour within the heated tobacco category as a driving factor to sales. Currently, sales of tobacco flavoured heated tobacco variants account for 50 per cent of all refill sales in traditional retail3, with Menthol flavoured accounting for 43 per cent4.
As a manufacturer we are always looking to keep on top of trends and listen to what consumers want when it comes to meeting demand for new flavours. JTI has established itself as a destination for flavoured tobaccos and flavoured capsules within the sector. That's why earlier this year we expanded our range of EVO Tobacco Sticks, which are inserted into a Ploom device and heated to release a tobacco vapour – this includes a crisp apple and menthol variant named Ruby, alongside two new alternative variants with crush capsules, Green and Purple."
Three words to describe your brand
Innovative, enhancive, intuitive
---
Ploom X is available in selected retailers within the Greater London area and on ploom.co.uk now. Ploom X is offered as a bundle deal in most channels, including one device and two packs of EVO Tobacco Sticks for £29. The device can be used exclusively with EVO Tobacco Sticks (RRP £4.50) which are available for all London retailers within the M25.
---
1 IRI Market Place, Value Sales, Total T-Vapour Category, Total UK, MAT Jun 2022
2 IRI Market place value & JTI Estimates of Non-Traditional channels
3 IRI Market Place, Unit Sales, Total T-Vapour Category, Total UK, June 2022
4 IRI Market Place, Unit Sales, Total T-Vapour Category, Total UK, June 2022