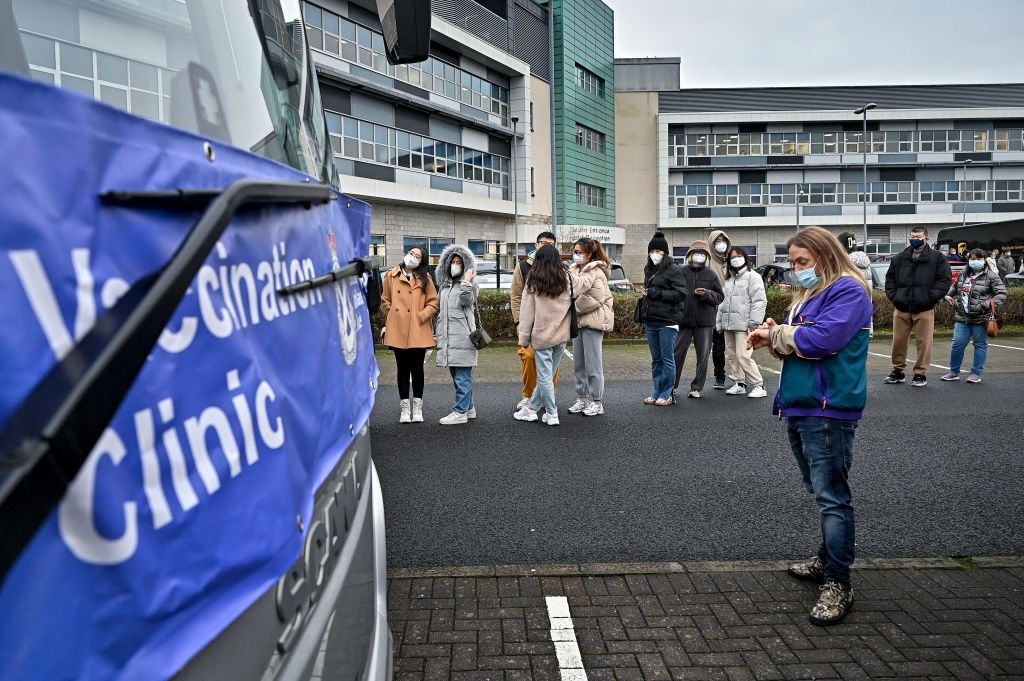 Scottish Wholesale Association (SWA) has welcomed the first minister's announcement that food and drink wholesalers will get access to £8 million supply chain funding from the Scottish government's £100 million Omicron business support package.
The government on Thursday published new guidance for business to help limit the rapid spread of the Omicron variant, accompanied with a £100 million financial package for eligible businesses.
Colin Smith, SWA chief executive, said that support for wholesale is likely to build on the Scottish Wholesale Food and Drink Resilience Fund established by the Scottish government this time last year to help wholesalers affected by coronavirus restrictions.
Smith confirmed that they had already been in discussions with Finance Secretary Kate Forbes and the government officials about the ongoing difficulties facing wholesale businesses.
"Throughout the pandemic we have been in constant dialogue with the Scottish government to ensure that they are aware of the many challenges facing the food supply chain," he said.
"We thank ministers and officials for working with us to recognise this. We're delighted that the Scottish government have acted so swiftly to support wholesale.
Smith added that the SWA is currently working with the government on the design of the fund, which is expected to run in January. He also revealed that there will also be support for businesses to repurpose and redistribute unsold stock to community organisations.
"This new funding recognises the immediate hardship being felt by wholesale businesses as their hospitality, leisure and tourism sector customers cancel orders," he said.
Smith, however, noted that this funding support alone won't be enough to provide financial aid to all wholesalers who need it or cover the huge losses in sales.
"This is traditionally the busiest time of the year and Scotland's wholesalers were looking forward to a successful Christmas trading period to begin the process of recovery after 20 months which have devastated the industry. Some wholesalers are holding even more stock than usual as a result of the difficulties experienced in the food supply chain in recent months and they are sitting on significant debt which needs to be repaid soon," he said.
Smith hoped that support announced yesterday will help cover some costs and address some potential food waste, though.
He added that the SWA is currently working with its members and the Scottish government to ensure that, where possible, unsold stock goes to FareShare and community-led organisations to redistribute surplus food to those in need at Christmas rather than to landfill.