Pernod Ricard has unveiled Nocheluna Sotol, the artisanal craft spirit from Mexico, in the European market, including the UK.
After a successful launch in Mexico City and New York last year, Nocheluna Sotol made its European debut on Wednesday in Paris, bringing this unique spirit to even more drink enthusiasts drawn to exploration and discovery of the less travelled regions of Mexico.
Harvested from the resilient Sotol (Dasylirion) plant native to Chihuahua Mexico, Nocheluna Sotol is rooted in North Mexican heritage and the region's natural elements.
Sotol is a newly emerging and exciting spirits category, and Nocheluna Sotol is made by Casa Lumbre, a Mexican spirits team known for its innovative and unique premium spirits, and their partners, Master Distiller Don 'Lalo' Eduardo Arrieta and recognised Sotol promoter Ricardo Pico.
A relatively unknown but fascinating category that has been cultivated for generations, the Chihuahuan desert is the star of this spirit; the Sotol (Dasylirion) plant thrives in unforgiving desert conditions including hot, dry days and cool nights, allowing for its own special creation, sotol. These environmental factors help the plant yield a liquid with a unique, layered taste profile. The result is a smooth and sophisticated balance of wild herbs, dried stone fruit, caramel, and honey, deep minerality and oak firewood.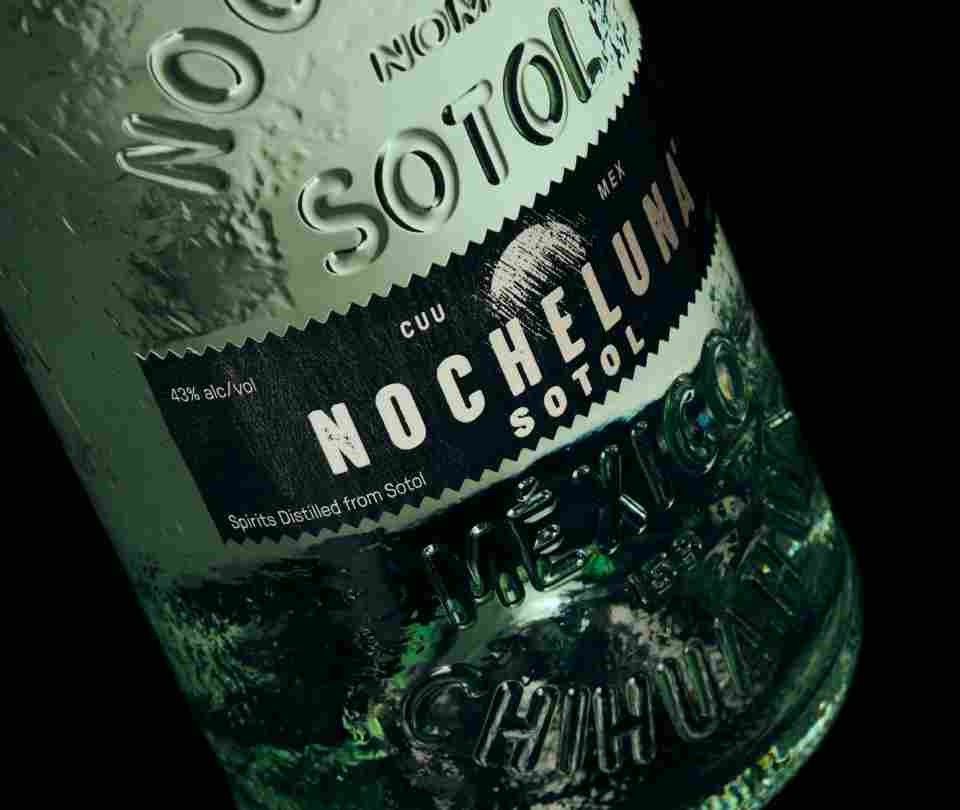 "We're excited to expand the reach of this category globally in a way that showcases sustainable best practices while also incorporating the traditional craft that our partner Don Lalo inherited over generations," Ivan Saldaña, Casa Lumbre chief innovation officer and partner, commented.
"We are conscious that Nocheluna can make a positive difference to bring recognition and excitement to this undiscovered but important region of Mexico."
To mark the occasion of the European launch held in Paris, renowned musician, actor, and designer Lenny Kravitz, Moises Guindi, Casa Lumbre founder and chief executive and Alexandre Ricard, chairman and chief executive of Pernod Ricard shared the stage to present their partnership and introduce more of the world to the magic of this hidden spirit.
Alexandre Ricard said: "Sotol is a genuine, authentic product coming from a marvelous terroir. It has existed for more than 800 years but now it's time for Pernod Ricard to introduce it to the world, thanks to our unique route to market and our expertise in amplifying brands."
Moises Guindi, added: "Casa Lumbre has a mission to elevate the amazing flavors we have in Mexico and promote its unparalleled biological and cultural patrimony. That's why we gathered an amazing group of people to make this dream of Nocheluna come true."
Nocheluna Sotol is now available in France, the UK, Spain, and Italy.