The winners of Bestway Wholesale's Retail Development Awards (RDAs) 2022 were revealed last night (25) at a glittering ceremony at the London Marriott Hotel, Grosvenor Square, London.
As part of Bestway's inspirational Retail Development Programme, the Retail Development Awards celebrate outstanding achievements and business successes from Bestway Retail and independent retailers up and down the country.
The event saw a 400-strong audience of independent retailers, members of the Bestway Retail symbol group members (Best-one, Bargain Booze and Costcutter), and Bestway Wholesale's Xtra Local Retail Club as well as key supply partners, come together to showcase and recognise exemplars of best practice and growth, seen over the past year.
The annual Retail Development programme is unique and leads the market sector. Exclusive to Bestway Wholesale, customers and Bestway Retail's symbol group members, the programme gives independent retailers the opportunity to attend a series of seminars and workshops offering advice and guidance on how to drive growth and best meet their customers' needs. This is supported by a trade show where retailers can meet suppliers, learn about new products and services and industry trends, and in the words of the RDA – "Connect, Learn and Grow".
Retailers are then evaluated after six months to see how they have implemented the learnings in their store to help grow category sales and grow their business before they have the chance to enter the Awards and potentially win a share of a total prize fund worth over £50,000.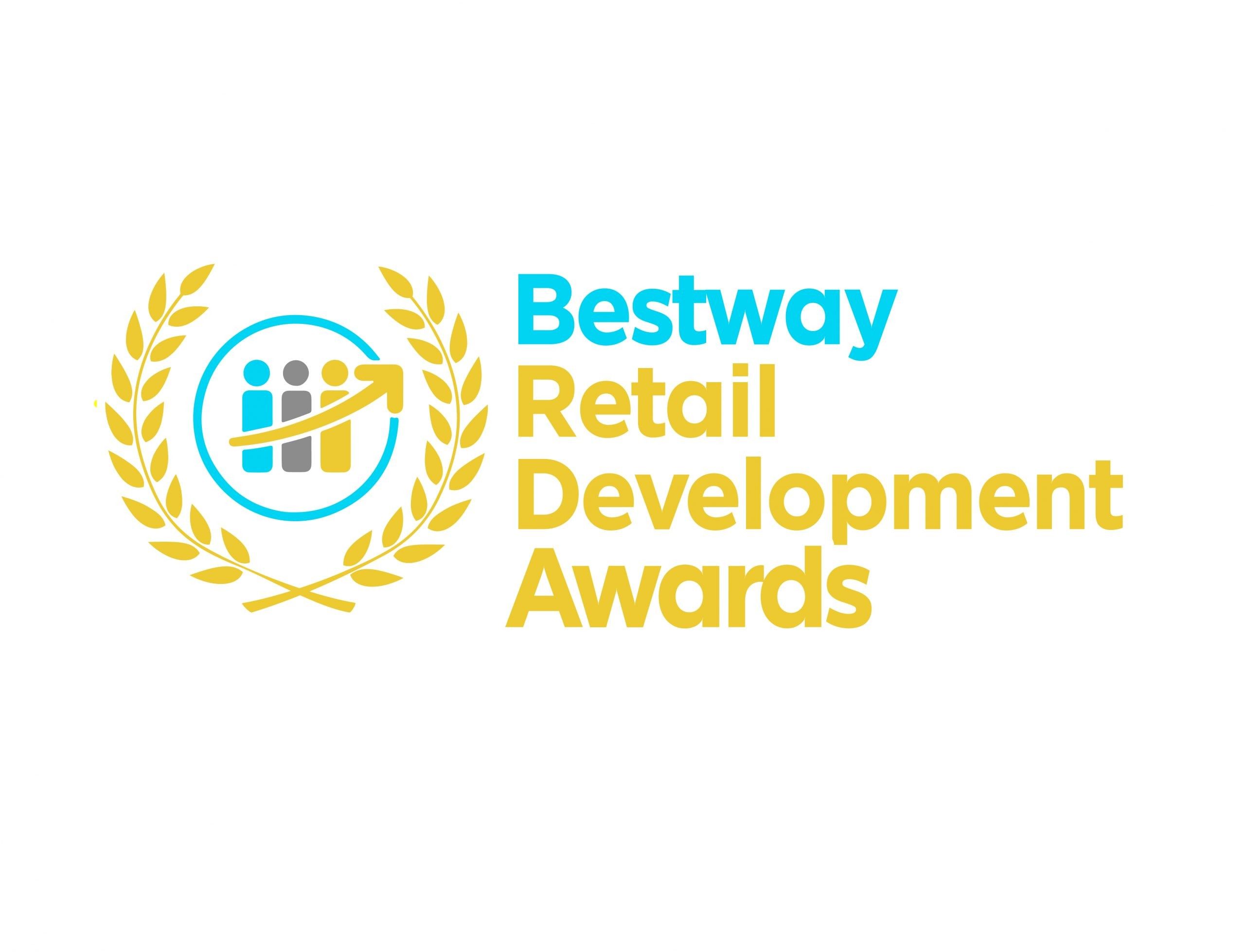 "For us here at Bestway, this is one of the most exciting events in the industry calendar," said Dawood Pervez, Managing Director at Bestway Wholesale. "I am always humbled by the sheer talent, commitment and determination of our retailers and nowhere is this evidenced more strongly than within our Retail Development Awards.
"The Retail Development Programme does what it says on the tin. It's there to help our retailers develop and make more possible within their businesses and with our supplier partners the programme also offers a unique opportunity for retailers and suppliers to get together.
"It's all about sharing, learning and growing, and whilst our industry is undoubtedly facing unique challenges, let's not forget we are also facing immense opportunity.
"Tonight's results are on the back of hard work, dedication and unwavering vision on the part of each retailer.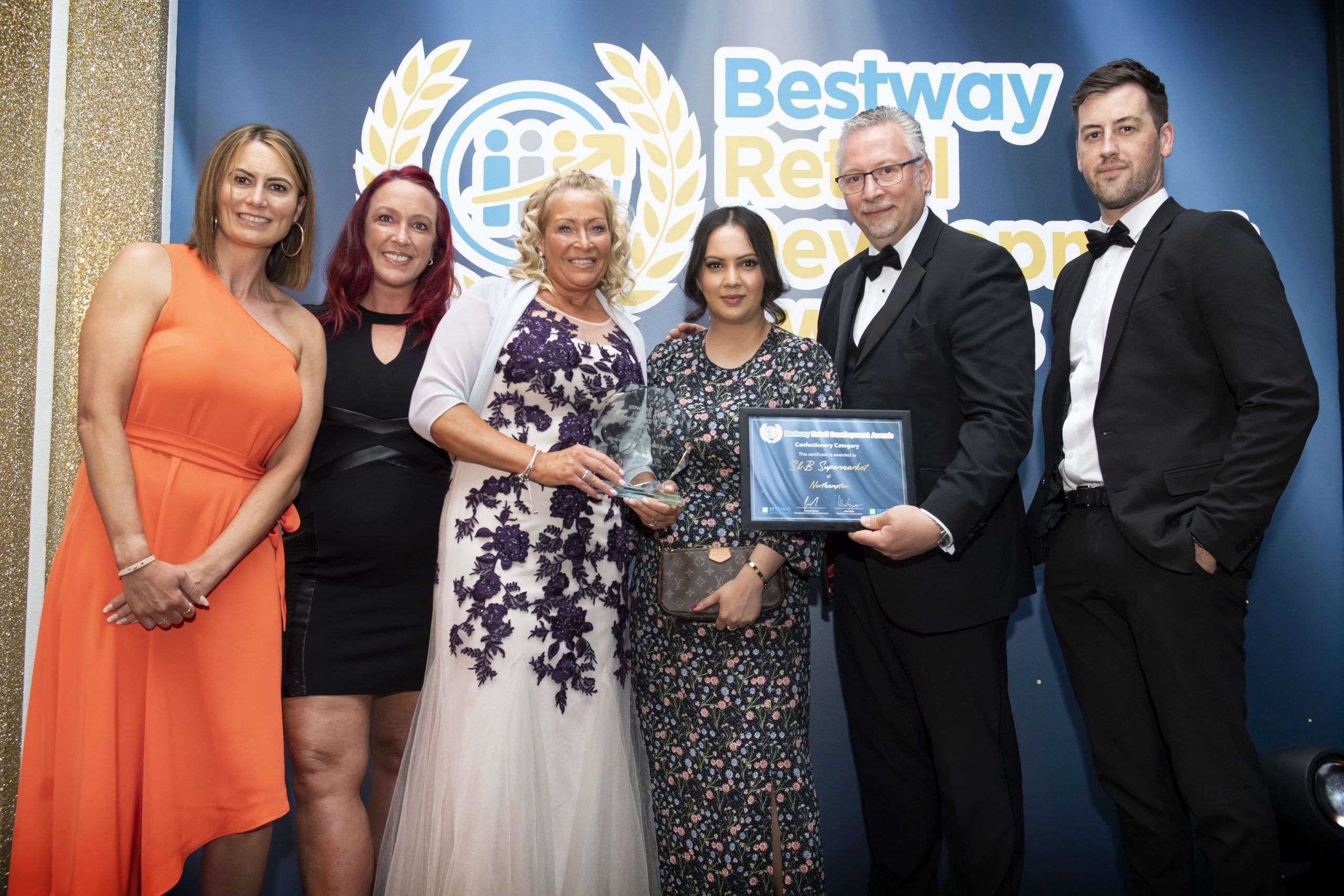 The category awards were presented by Kenton Burchell, Group Trading Director at Bestway Wholesale, the Community Award was presented by Mike Hollis, Retail Director at Bestway Retail, alongside award sponsors Kim Reddick, Commercial Director at Independent Retail News. Mike also presented the Regional and National Awards.
Dawood Pervez, Managing Director at Bestway Wholesale presented the winner of the National Bestway Retailer of the Year, who received the highly sought-after cheque for £10,000, alongside a trophy and a certificate.
The winners are:
Category Awards
Soft Drinks: Four Seasons, Liverpool
Water: Best-one Plus, St Helens
Beer & Cider: M.R. Foodstores, Leamington-Spa
Wines & Spirits: Stanley Wines, Warrington
Tobacco: M1 Metro, Manchester
Confectionery: S & B Supermarket, Northampton
Crisps & Snacks: Costcutter, Kidderminster
General Grocery: Green & Fresh, Hackney, London
Household, Health and Beauty: Simis Food and Wine, Thornton Heath)
Chilled & Diary: Best-one Jacks, Prescot
Pet Food: Best-one Fiveways, Tipton
Baby Food: Manor Park Mini Market, Newham, London
Community Award sponsored by Independent Retail News
Community Award: Weeley Post Office and store, Clacton-On-Sea
Regional and National Awards
Southern Winner: Mini Supermarket, Croydon
Northern Winner: D&S Stores, Tamworth
Scottish Winner: Brownlies, Biggar, Scotland
National Bestway Retailer of the Year: Fairways, Wallasey, Merseyside