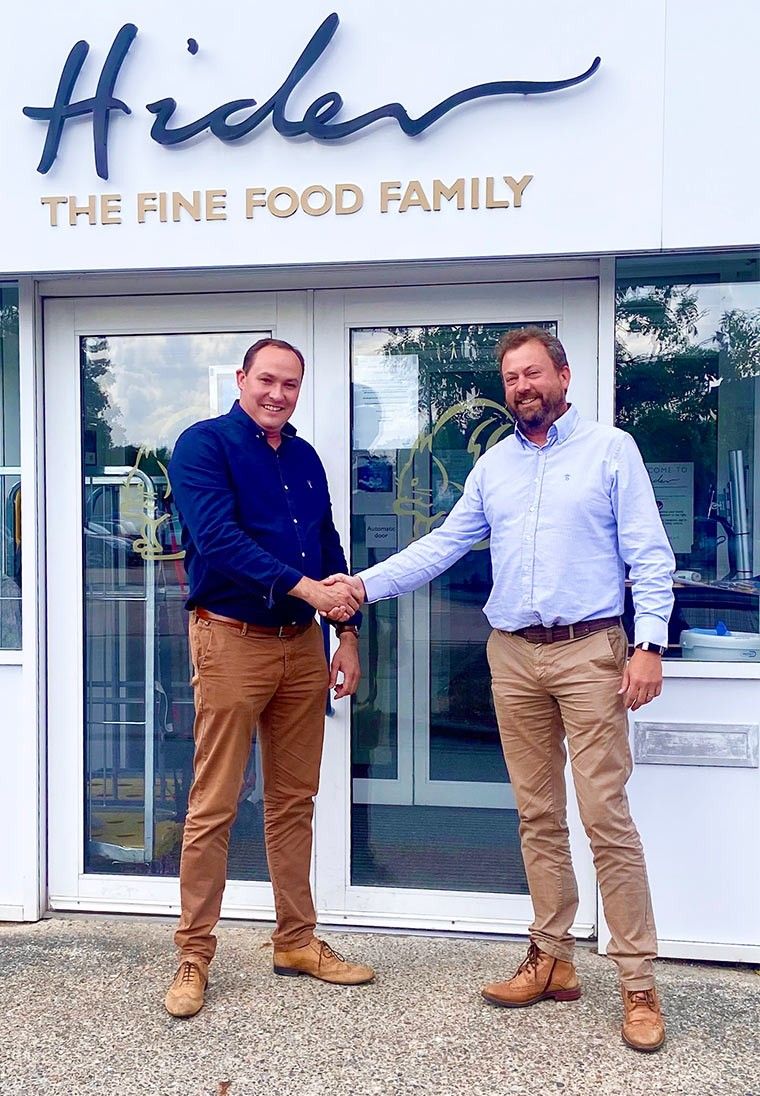 Suffolk-based Springvale Foods has announced the the acquisition of the secondary wholesale branded business of Hider Foods.
From today (12 August), all orders of Hider Foods will be transferred to and fulfilled by Springvale Foods, and all existing Hider Foods customers will be automatically approved and set up with an account with Springvale Foods to make a seamless transition.
"Our mission is to source products that bring you added value and a point of difference. We are constantly looking for niche and innovative products that are not frequently available in supermarkets. We will now be distributing the full range of Hider Branded Nuts, Dried Fruit, Beans, Seeds & Confectionery along with over 3,000 of our existing speciality products," Darran Goody, managing director of Springvale Foods, said.
Hider Foods said the agreement will allow them to focus on their core operations.
"Springvale is also a family-owned business and we are happy to be working alongside them in this incredible opportunity for Hiders to expand and grow our existing high-quality Hider Brand into a new Springvale customer base," the Hull-based firm said in a statement.
Hider Foods will continue to provide bespoke packaging and labelling solutions for customers, including jars, pots, trays and bags and produce our own range of luxury pre-packed nuts, snacks, dried fruit, confectionery and pulses under its "Hider" own-label "Essence of Quality" brand. As well as buying directly through Hider Foods, customers can now also buy these direct through Springvale.